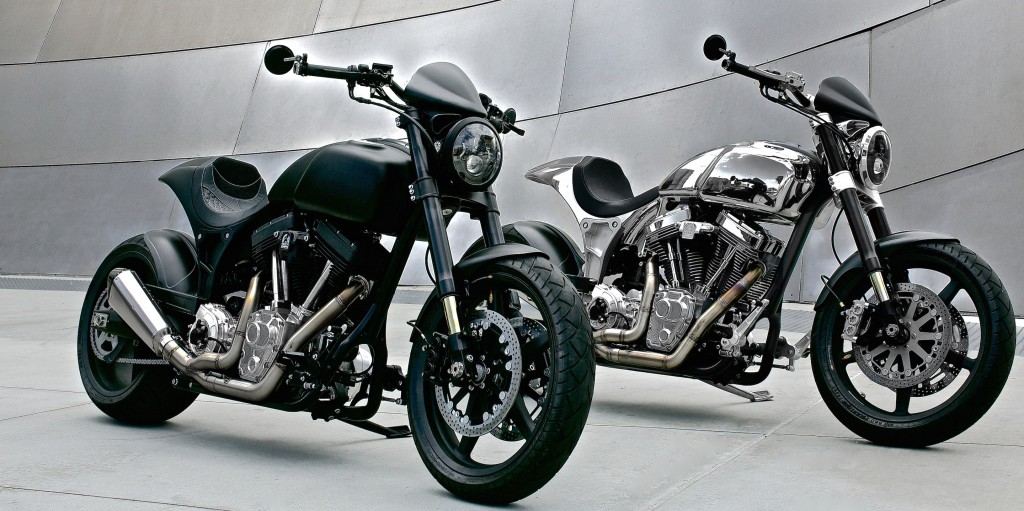 Keanu Reeves launched his first custom production motorcycle. The Arch KRGT-1 is the first motorcycle created by Arch Motorcycle, a venture co-founded in 2007 by the Matrix actor and designer and engineer Gard Hollinger. Based on a concept unveiled in 2012, the sporty Arch KRGT-1 is based on a 2,032cc S&S Cycle V-Twin engine (122hp) paired with a six-speed Baker Drivetrain transmission.
"An Arch provides strength, connection and passage – Strength that comes from meticulous design and engineering – Connection between modern and classic, style and performance, custom and production – Passage from canyons to cities, down freeways to destinations bound only by the rider's desire. Production of the Arch KRGT-1 will be limited, making ownership a coveted experience," explained the manufacturer.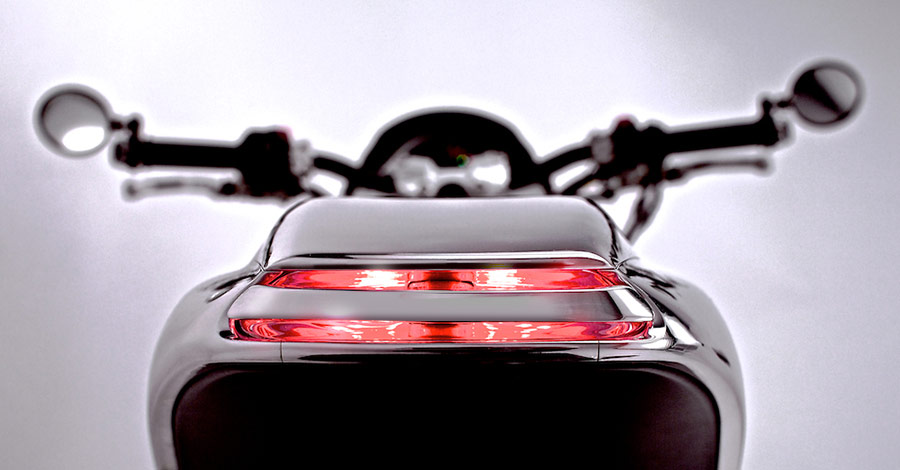 The Arch KRGT-1 is the culmination of all that's come before for engineer Gard Hollinger. A studied blend of retro-modern design and performance. The ultimate test of craft and imagination. Truly, the work of a lifetime and a testament to life on two wheels.
Keanu Reeves' first motorcycle was a Kawasaki 600 Enduro, followed by the beginning of his Norton affair and the first of many he'd own over the years. Often away from home and his Norton's, he got in the habit of buying a bike when filming on location and selling when the shoot was done. He's owned a Suzuki GS1100E, Suzuki GSX-R750, 1974 BMW 750, a Kawasaki KZ 900, an '84 Harley Shovelhead, and a Moto Guzzi among others.
For Reeves the search for that experience led naturally to a desire to modify bikes, and with a particular project led him to Gard Hollinger.
"Traditional V-twin side-mounted intakes lay in the way of the rider's leg, disrupting ergonomics and balance. Working in conjunction with S&S Cycle we developed the Arch Down Draft Induction System, positioning it between the billet aluminum fuel cells. Making the KRGT-1 sleek, comfortable and agile," added the manufacturer.
Each Arch can be custom tailored to enhance ride comfort and performance. Ergonomic options include Forward or Mid Controls, Narrow or Wide Mounted Foot Pegs and 2" or 3" Handlebar Pull-Back Risers.
The Arch KRGT-1 motorcycle has a starting price of $78,000.