The Four Seasons has reopened a historic landmark in Moscow.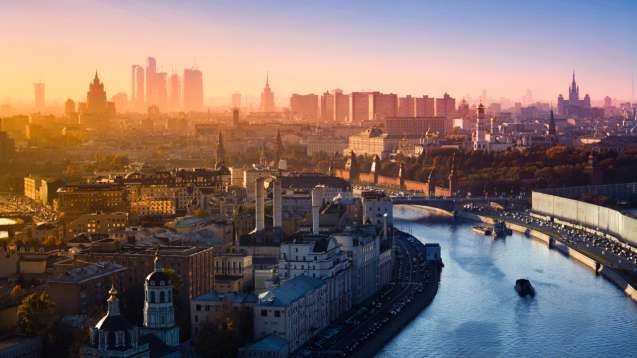 Four Seasons Hotel Moscow is the latest luxury hotel to make itself at home in Moscow's central area.
"After years of meticulous planning, the old Hotel Moskva is now reborn as Four Seasons Hotel Moscow with fashion forward style and modern comforts on Manezhnaya Square," says Four Seasons Hotel Moscow General Manager Max Musto. "It is our mission to write the next exciting chapter in the storied history of this building, and this city."
Originally built in the 1930s, Hotel Moskva hosted many of the key figures in the Russian saga. As an unofficial home base for the Soviet Union's political and cultural power players, the hotel's clientele also included a star-studded cast of international guests. Now, with immense respect for architect Alexei Shchusev's original vision, interior designers Richmond International have created a contemporary homage to history. The exterior facade has been replicated in meticulous detail, including the distinctive asymmetry between the two wings that surround a new glass-topped atrium.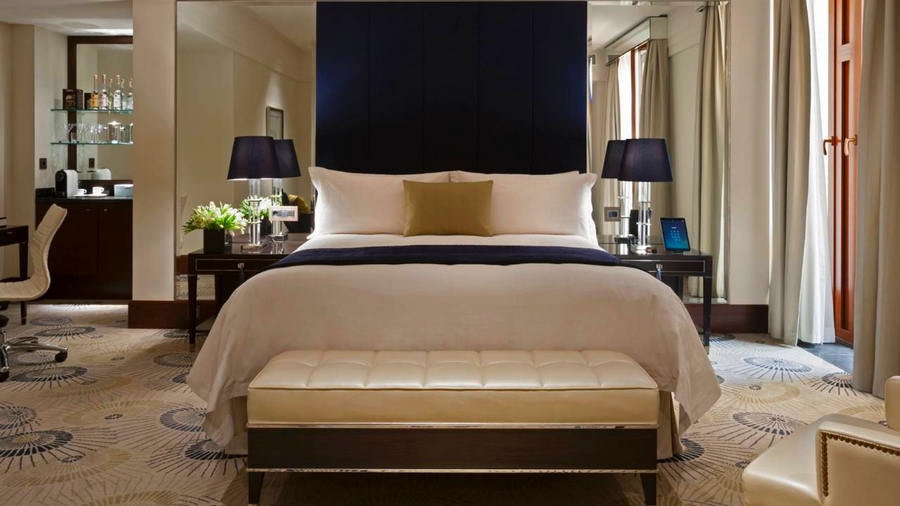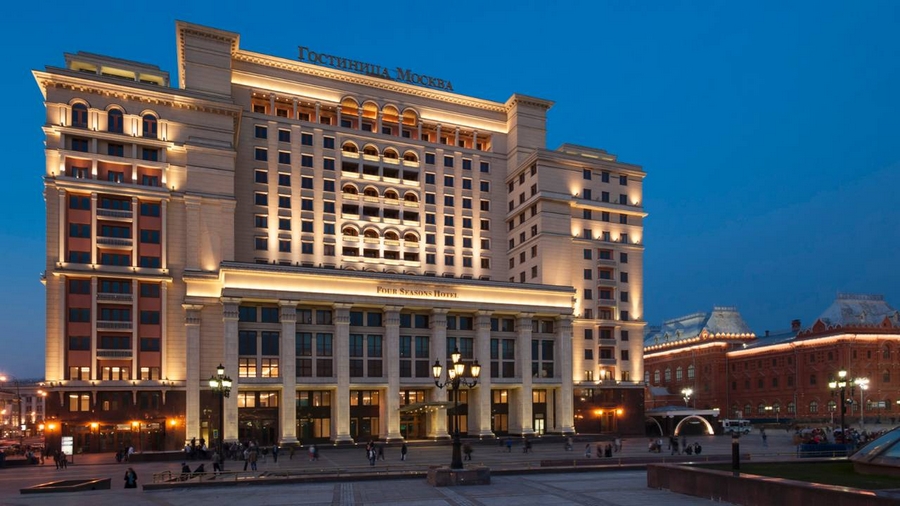 Four Seasons Hotel Moscow joins the newly opened Four Seasons Hotel Lion Palace St. Petersburg, a meticulous restoration of a 19th century palace adjacent to St. Isaac's
Cathedral and just steps from the Winter Palace.
Offering the city's most spacious accommodations, the Hotel's 180 rooms and suites are naturally lit through floor-to-ceiling windows, and many have step-out balconies. In addition to the new, fully customizable Four Seasons Bed, up-to-the-minute features include iHome docking stations, media hub with international socket options, high speed internet access, and an iPad in each room for easy access to in-room dining, Spa appointments and more. Marble bathrooms include separate showers, with complimentary custom amenities by Roberto Cavalli.
"With 40 distinct floor plans and postcard views from every side of the Hotel, it won't be long before return guests are requesting specific room numbers," predicts Musto. "And already, our five two-bedroom Grand Premier Suites, each commanding sweeping views from their corner positions, are in high demand."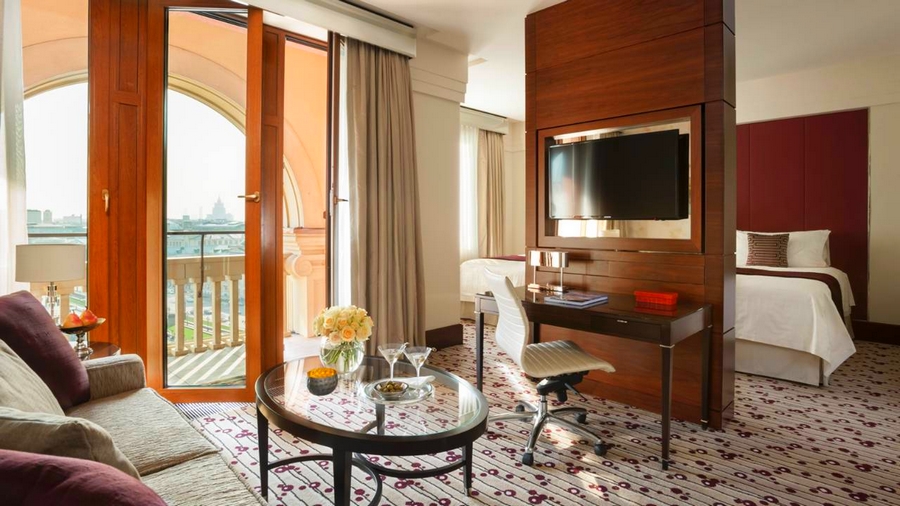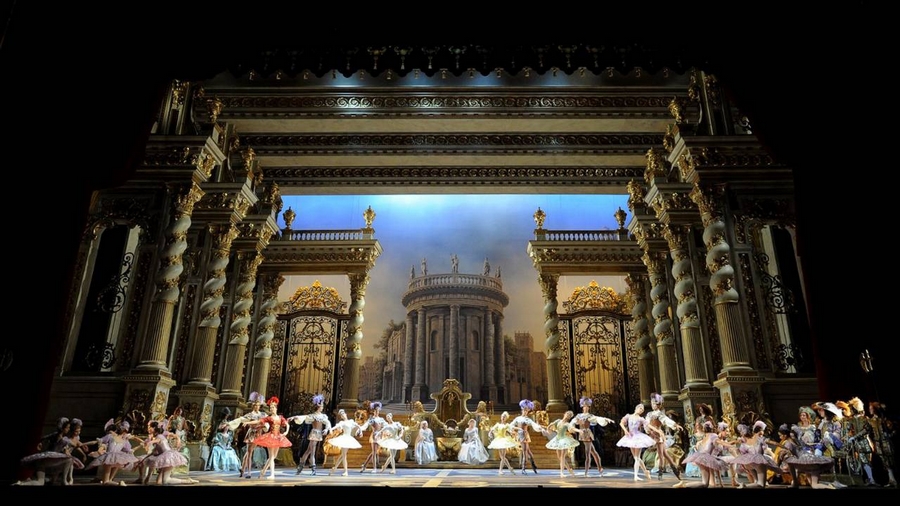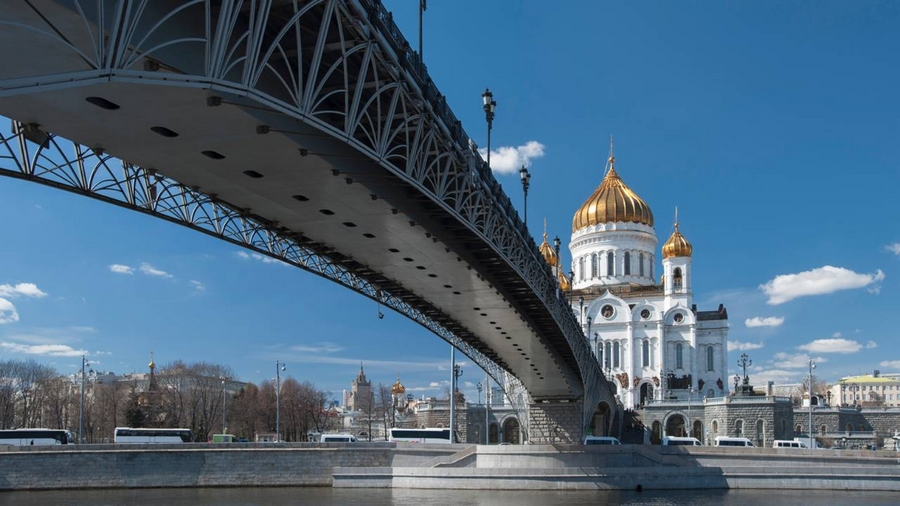 The Hotel's top accommodations are the palatial 7th floor Pozharsky Royal Suite at 520 square metres (5,600 square feet), which opens on to an expansive terrace offering views of Manezhnaya Square and Alexandrovsky Garden. Equally impressive is the stately Minin Presidential Suite at 468 square metres (5,000 square feet).
For business travellers, in-room conveniences include ergonomic furnishings and large working desks, in-room Nespresso machines, and high definition televisions that swivel to show a mirror on the opposite side when not in use. The multi-lingual concierge team is ready to assist in maximizing one's stay in Moscow, and along with the 24-hour business centre, guests also have access to the Hotel's fleet of BMW 7 Series house cars, each equipped with complimentary wi-fi and iPad, announced Four Seasons Hotel Moscow.
Children checking in to the Hotel are in for a special treat: each will be gifted a matryoshka – Russia's beloved wooden dolls – in blue or pink that they can also paint themselves. As a family-friendly hotel, Four Seasons Hotel Moscow also welcomes small pets.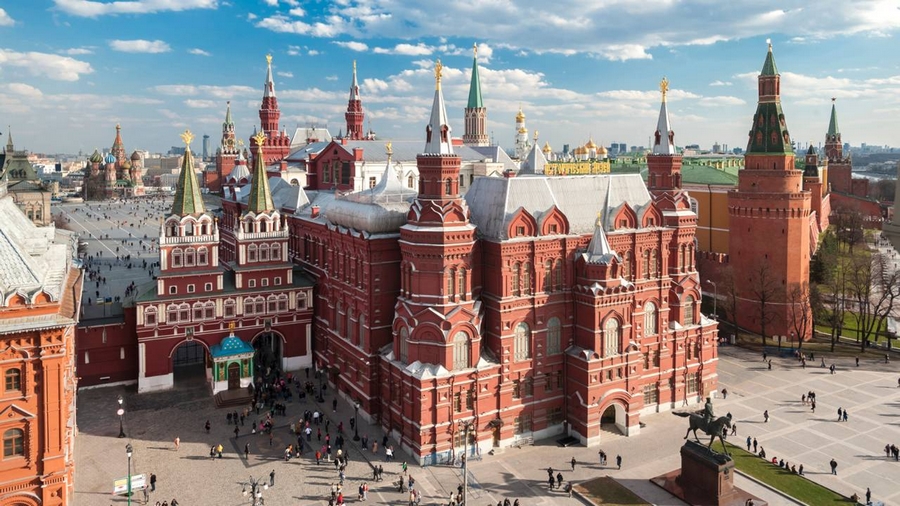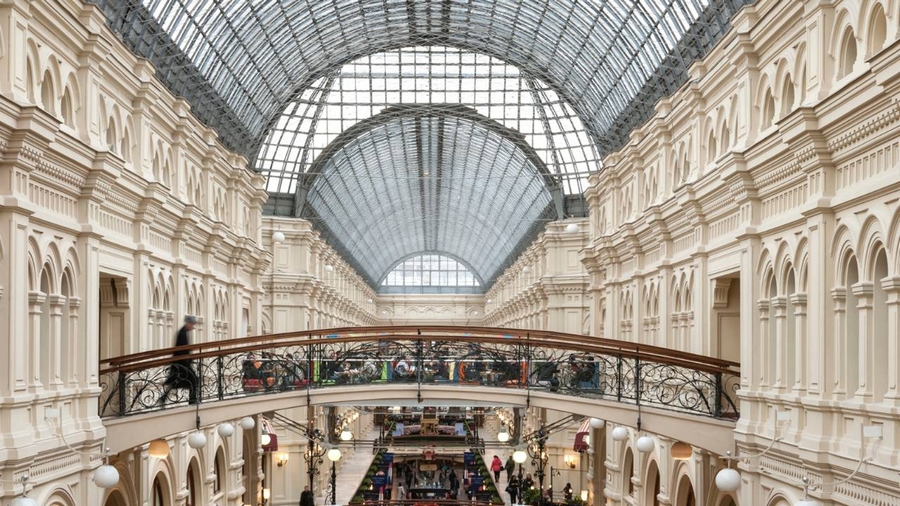 The signature dining experience at Four Seasons Hotel Moscow is Quadrum, an Italian restaurant on the second floor facing Manezhnaya Square. A changing seasonal menu of authentic regional pasta, carne and pesci features the finest local and imported ingredients, accompanied by a deep wine list and served in an atmosphere of casual elegance. Not to be missed is Chef's Russian spin on an Italian classic, the caviale artisan spaghetti imported from Naples and served with a choice of salmon or osetra caviar and chives.
Available for bookings in early 2015, the Amnis Spa's 14 treatment rooms, including three luxurious double suites – will host a menu of results-based therapies, as well as a modern interpretation of the traditional Russian banya experience.