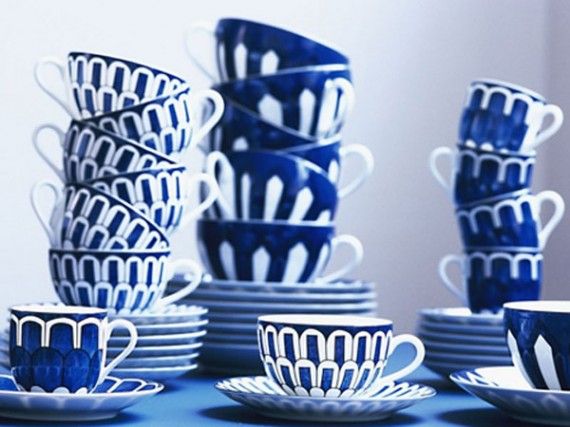 Luxury sales are expected to grow 19% to reach US$405 billion by 2019,according to Euromonitor International's new global data on the luxury goods industry.
"Luxury sales in China have increased by US$9.6 billion in the last five years and aside from the US, the top luxury market in the world with US$18.6 billion in sales, no other market came even close to that growth" said Fflur Roberts, Head of Luxury Goods Research at Euromonitor. "However, this impressive growth fizzled towards the end of 2013, leading many
luxury brands to question their strategy for China and other emerging markets."
"We expect to see more spending by wealthy Chinese tourists outside Mainland China as well as amongst Chinese diasporas. Many high-income consumers from the mainland are likely to
look to relocate overseas, with the US, Europe and Canada top choices for a new home. As they move, so will their buying power," continues Roberts.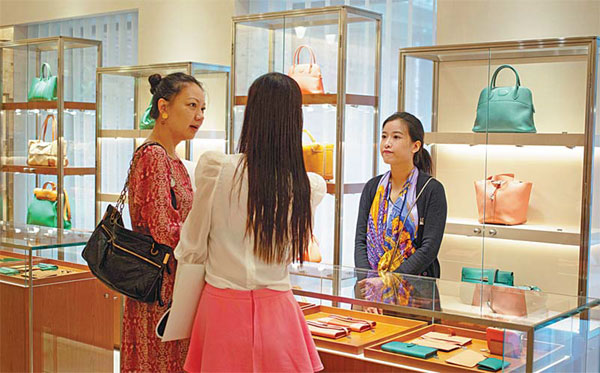 USA remains the largest global luxury market valued at US$78 billion in 2014, with luxury spending more than double Japan in second place, while China drops from 3rd to 4th place in the global rankings following China's slowing economic growth and a government clampdown on extravagant consumption and luxury-gifting. India remains the fastest growing market in
percentage terms having increased by US$1 billion in the last 5 years (98% in real terms).
Western Europe remains the largest region with US$113 billion in luxury sales supported by tourism, with core luxury shopping hot spots such as Paris, Milan and London having a major
impact.Economic sanctions in Russia and the prevailing political instability across the region are holding back luxury sales in Eastern Europe;