The 12 start-ups to be supported by Kering Luxury Group's Innovation Accelerator
LVMH and Kering, the biggest luxury groups of the planet, are looking for startups that have both social impact and environmental impact.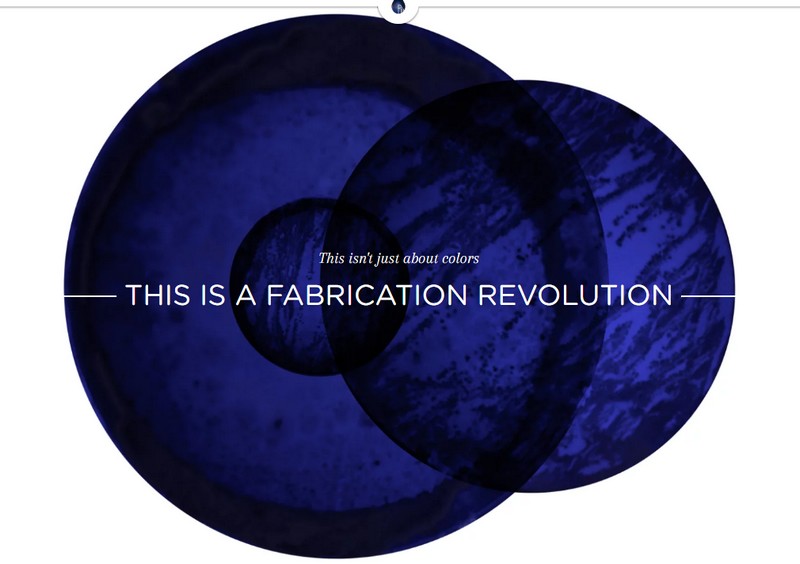 This April, Plug and Play, Fashion for Good, and Kering reveal the sustainable textile start-ups awarded aplace in the 'Plug and Play – Fashion for Good' accelerator to support the scale-up of their innovations. From the over 250 applicants and a shortlist of twenty, a final selection of twelve start-ups have been awarded a place in the 'Plug and Play – Fashion for Good' accelerator, a collaboration between Plug and Play, Fashion for Good and Kering which aims to fast-track sustainable innovation within the luxury and apparel industries.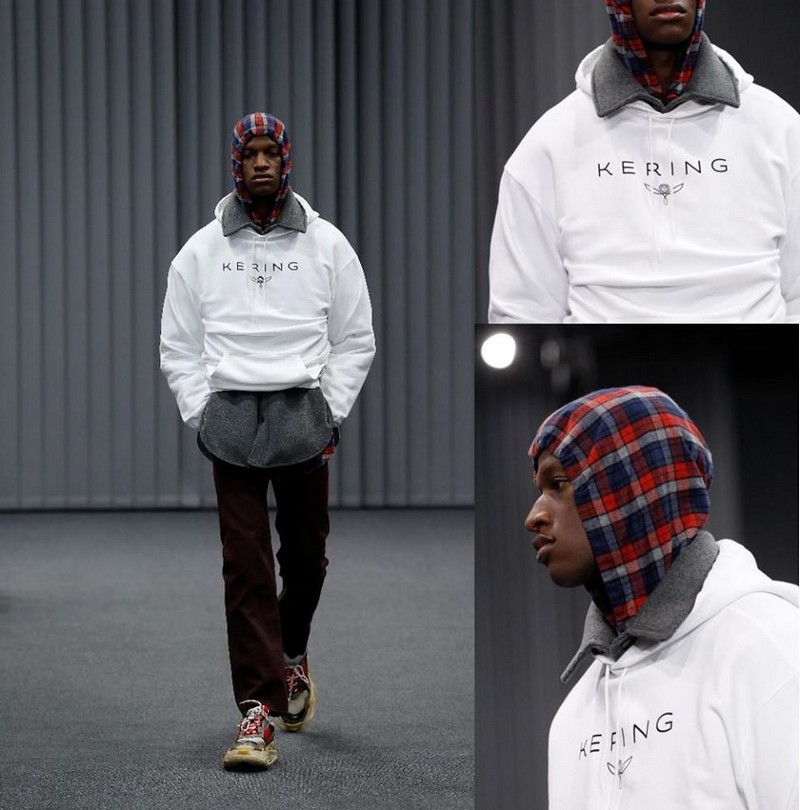 The twelve start-ups selected, who come from varied fields and academic backgrounds around the world, are Agraloop, Amadou, Dragon, Dropel, ICA Bremen, MySource, MycoTex, Pili-bio, RePack, Sundar, Tersus and Tipa. Selected for their comprehensive approaches to the textile supply-chain, the start-ups' innovations range from developing new raw materials which will reduce fashion's environmental impacts, to alternative production methods which will increase clothes' longevity, and the development of new processes which enable closed-loop product lifecycles.
Under the accelerator, the start-ups will follow a unique 3-month programme during which Plug and Play, Fashion for Good and Kering will support them in scaling-up their innovations by providing mentoring, training, networking opportunities, and other valuable resources.
The accelerator's second edition will take place later in 2017, with applications already open to start-ups.
"The key to sustainable progress is innovation, and the ingenuity and endless possibilities that these twelve startups have brought to us is truly impressive," said Marie-Claire Daveu, Chief Sustainability Officer and head of international institutional affairs of Kering.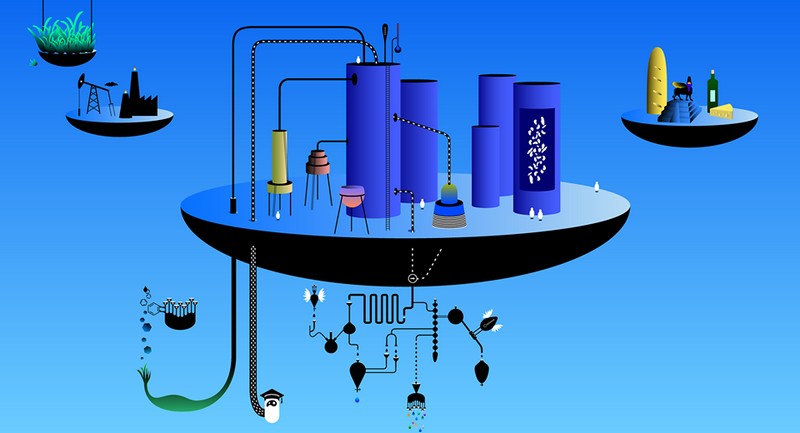 The selected Start-ups for this year's programme:
Agraloop
Collecting waste from fibrous food-crop production including hemp, flax, banana and pineapple, Agralooptransforms these into fibers for use in textiles. Processed using conventional cotton machinery, this newmaterial offers a biodegradable and more environmentally-friendly alternative to conventional fibres.
Amadou
Made from the skin of amadou mushrooms, Amadou is a renewable, biodegradable, vegetarian and lower-environmental impact alternative to leather. A pilot collection of footwear and accessories have already successfully undergone viability, aesthetic and durability tests to ensure Amadou is suitable for use within the textile sector.
Sundar
Sundar is building the digital supply chain for the modern, faster, sustainable fashion industry. The platform connects manufactures and suppliers of textiles, trims, accessories and garments with brands and retailers, and enables in minutes what used to take weeks and months to accomplish.
Tersus
Via its water-free technology, Tersus offers a replacement to conventional high-polluting fiber & apparel cleaning processes.
Specifically aimed at brands, dry-cleaning professionals, and industrial laundry cleaning, it uses recycled fluid CO2 (from industrial manufacturing) as a solvent instead of water.
Tipa
Having already developed 100% biodegradable and compostable packaging solutions made from bio-plastics forother industries, Tipa has the potential to reduce waste levels and the use of plastics in the fashionindustry.
Via the use of microorganisms, Pili could enable the textile sector to phase-out petrochemical, non-renewable dyes and replace them with natural organic ones, notably reducing the level of toxic chemicals used in textile production.
RePack
Both a new type of packaging and a new business model, RePack has the potential to reduce the carbon footprint of e-commerce packaging by 80%. Once a product is received, the client sends the packaging back to the store for re-utilisation and thus closes the loop.
Dropel
Already developing performance-enhanced natural fabrics and fibers for the apparel industry, Dropel is a bio-degradable polymer that is implemented into the natural fiber. It repels all watery or oily substances, thusincreasing the lifespan and durability of any fiber.
ICA Bremen
Using nano-technology to introduce scan-able tracers into fibers of organic cotton, ICA Bremen provides the technology needed to identify organic cotton and the mix ratio of conventional andb organic within textiles.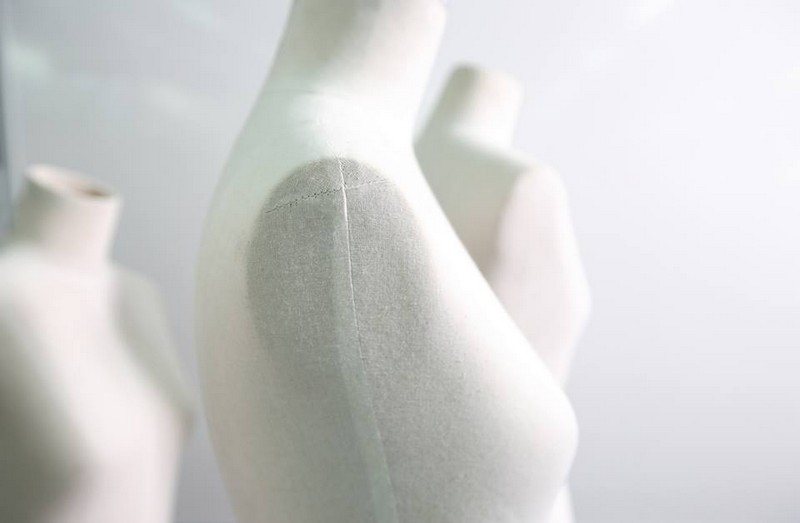 MySource
An intelligent online business network, MySource matches fashion professionals to the connections and information theyneed to build successful, sustainable businesses. The site builds on ten years of work by the Ethical Fashion Forum, and a global network in 141 countries.
MycoTex
A mushroom-based textile shaped on custom-fitted moulds, MycoTex is a new one-step way of producing clothing that eliminates the need for spinning yarns, weaving and other processes. In addition to being chemical-free and requiring little water to develop, MycoTex is 100% biodegradable meaning clothing can be composted after use.
Dragon
Founded by a team of electric and mechanical engineers, Dragon is a novel water purification technology which operates off light energy. The technology includes a high-efficiency water filtration system, which when applied to textile production processes could increase water quality whilst reducing the level of chemicals and energy required.