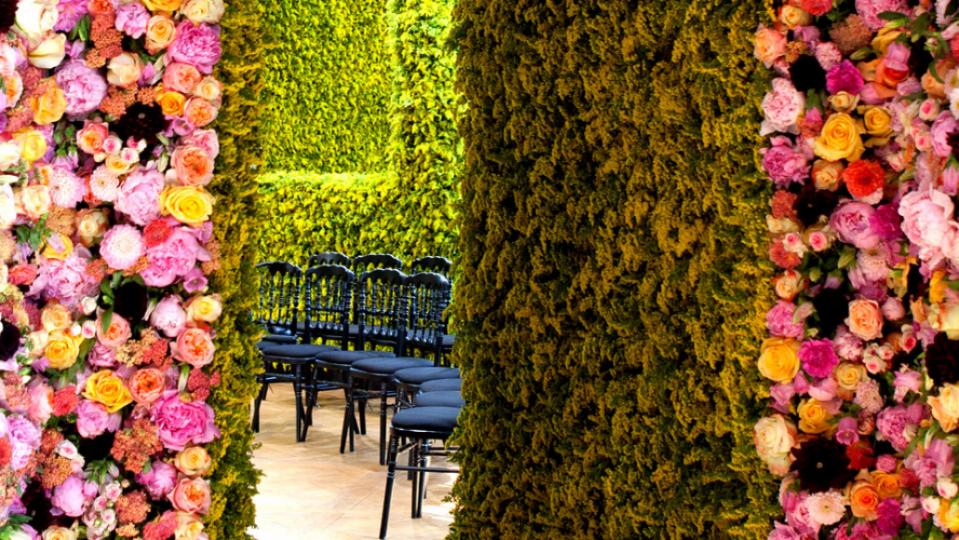 As the world begins to drag itself out of the global economic crisis, investors are looking for opportunities to achieve a better return than they can expect from the banks or established mainstream stocks and bond markets. It seems likely base interest rates are going to remain low, at least over the medium term, and many industries will take some time to return to the levels of profitability they enjoyed pre-recession. So what are the business sectors that are recovering faster than most?
Somewhat surprisingly, luxury goods are flying off the shelves. Think about it; in general, manufacturers of high-end products were relatively immune from the ravages of the recession. In global terms, their customer base consists of extremely wealthy individuals living in areas as diverse as the Middle East, China, Europe, Australia and the Americas. There has always been a demand for companies with strong brand identities associated with quality and luxury, especially those with a history; for example; Rolls Royce, Tiffany, Prada, Ferrari, Chopard, Gucci, Giorgio Armani, Bvlgari, Chanel, Cartier, Bentley, Dior and Burberry.
When it comes to taking the plunge and deciding whether to take the relatively safe route of investing in an established luxury brand or risk supporting a start-up with the potential to deliver higher returns, the best advice has to be to contact a specialist adviser. Crunchbase is a website dedicated aggregating company information, like the Fisher Investments Crunchbase page. Sites like Crunch base provide access to a company profiles and is typical of the level of information freely available to all via the Internet.
While established names such as those listed are unlikely to fail completely, there is no guarantee that the latest Ferrari supercar will be as successful as its predecessors, or that this season's fashion collection from Dior will wow the buyers and critics sitting on the front row of the catwalk. Before risking their cash, savvy investors should therefore spend some time getting to know a little about the designers currently employed by these companies and try to establish how industry insiders perceive their work.
One of the hidden dangers of investing in a luxury brand is that should it become too successful and grow to the point where everyone is wearing, driving or carrying its products, it risks losing its aura of exclusivity, and with that, its ability to sustain substantial profit margins. No fashionista worth her salt would be seen dead wearing a dress that's sold by the thousand on the high street. Investors therefore have to accept the fact that they are entering a market populated by a fickle and highly demanding clientele.
So which brands can be expected to produce the best return for their investors? Here are three that are well worth looking at:
This tiny company, in terms of motor manufacturers, builds only a handful of cars each year. In fact, it is said that it could triple its output without endangering its exclusivity. The attraction of these traditional British sports cars is that, at least from the way they look, they have remained almost unchanged since the 1930s; the company was actually founded in 1909. Of course, under the skin there lurks modern fuel-efficient engines and running gear, though they still feature Morgan's unique timber frame.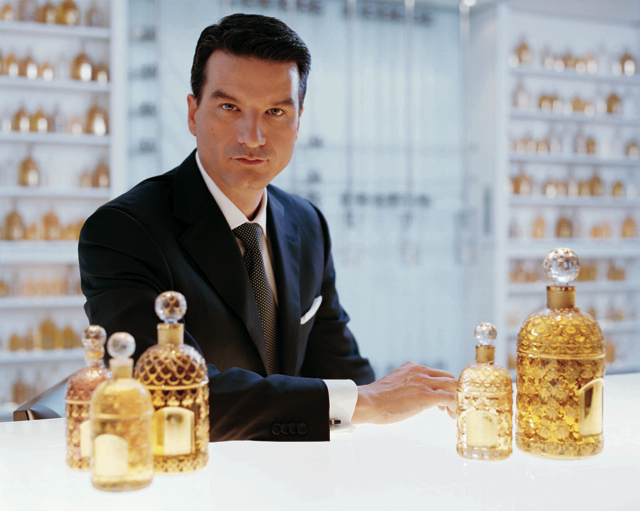 Guerlain
Formed in 1828 by the Guerlain family, the company claims to be the oldest perfume house in France. It is unique among the world's perfume producers in that it is the only one to employ a 'nez' who works full-time as part of an in-house team for the company; all the others employ these highly skilled experts on a freelance basis. Guerlain was eventually acquired by multinational investment corporation LVMH in 1994 and remains one of a small number of 'houses' to concentrate solely on producing perfumes.
Linde Werdelin
Founded in 2002 by Danes, Morten Linde and Jorn Werdelin, the company manufactures a range of limited edition luxury sports watches and related precision 'instruments'. The watches themselves are analogue, but are designed to have digital instruments, effectively mini-computers, clipped onto their face to aid skiers and divers. A neat selling point is that when existing customers are looking to purchase a new watch, it is highly likely they will opt for another Linde Werdelin product, simply because they already have either a diving or skiing 'instrument'.
When putting together any portfolio it is advisable to create a mix that includes both safe and risky investments, the precise ratio being dependent on how risk-averse the individual concerned is.