Guy Bourdin: Image Maker at Somerset House London
27 Nov 2014 – 15 March 2015
The UK's largest ever exhibition of the influential and enigmatic fashion photographer Guy Bourdin, featuring over 100 works and previously unseen material from the photographer's estate, from 1955 to 1987. This major show charts Bourdin's distinguished 40-year career from Man Ray's protégé to photography revolutionary in his own right and explore his pursuit of perfection.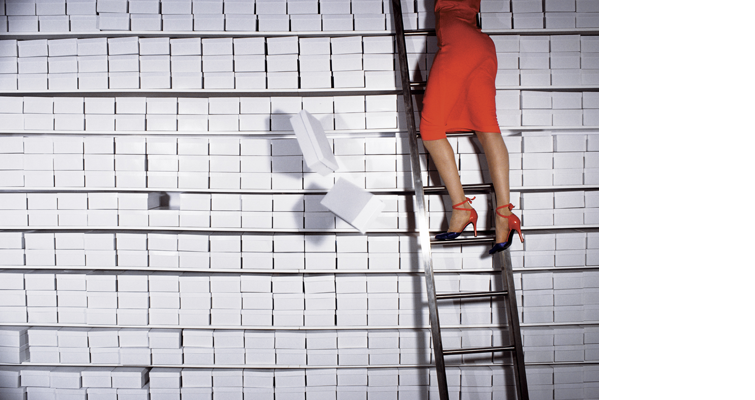 ---
The content previously published here has been withdrawn. We apologise for any inconvenience.