The Search for the Missing Bullitt Mustangs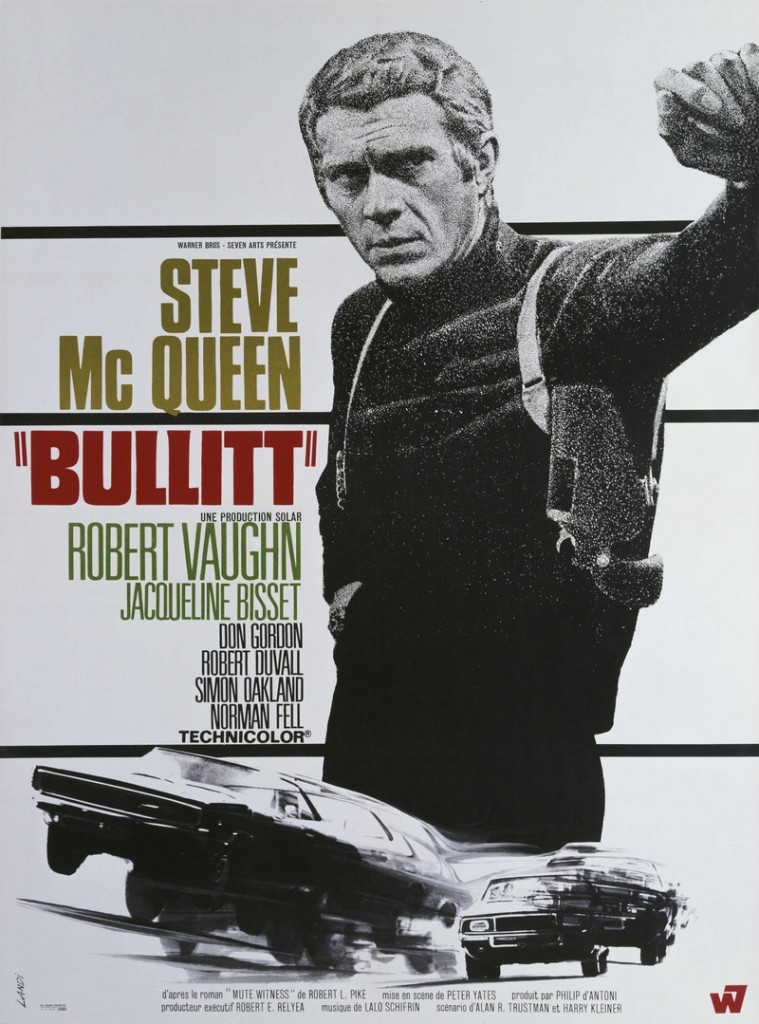 Steve McQueen's Bullitt car continues to thrill fans almost 50 years later. For decades, Mustang and Bullitt fans have speculated what became of these cars.
McQueen Racing, founded by Chad McQueen, the only son of the late actor Steve McQueen, announced that journalist and Bullitt expert Matt Stone has accepted a request and will lead an investigation into the whereabouts of the two missing iconic Bullitt Mustangs, in consultation with the Ford Motor Company and with cooperation from Warner Bros. The search comes on the eve of the 50th anniversary of the most famous car
chase movie ever filmed, and in the immediate wake of numerous stories surrounding the alleged discovery of one of the missing Bullitt Mustangs. Stone invites people with knowledge of the Bullitt Mustangs to submit tips at findingbullitt.com.
"My dad fought to be authentic in everything he did, and the many Bullitt fans and the amazing and dedicated Mustang community deserve to know the truth of what became of those two great cars," said McQueen.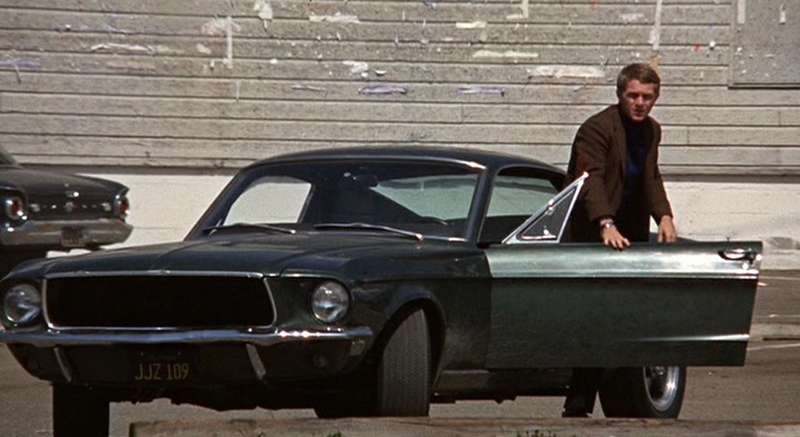 Stone is the former editor of Motor Trend magazine and Motor Trend Classic, and the author of McQueen's Machines, the definitive book about the cars of Steve McQueen. Stone has agreed to undertake an exhaustive review of available information and interview those with relevant information, and will also consult with the Steve McQueen estate, represented by Greenlight, to search through the archives of Solar Productions (Steve McQueen's production company) which purchased and oversaw modifications of the two Bullitt cars.
Stone's investigation will include reviewing the archives of Ford, Warner Bros., interviewing people connected to the film with knowledge of the cars, and consulting with noted Mustang authorities. Where appropriate, Stone will examine cars alleged to be one of the two most famous Mustangs of all time.
"I've followed many a promising rumor, but the truth about the whereabouts of the Bullitt Mustangs
remains elusive. I will follow where the facts lead me, and I am looking forward to helping set the record straight. Stay tuned for the complete story!" said Stone.