Vintage wedding dresses on display at the V&A's Wedding Dresses 1775-2014.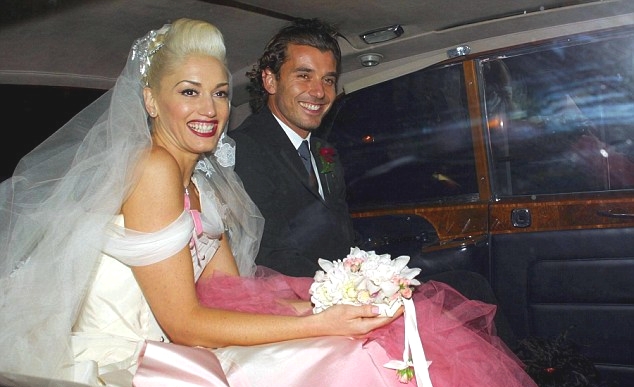 Designers Charles James, John Galliano, Christian Lacroix, Charles Frederick Worth, Norman Hartnell, Vivienne Westwood and Vera Wang are offering a panorama of wedding fashion over the last two centuries in the a exhibition opened at Victoria & Albert Museum London, one of world's greatest museum of art and design.
Wedding Dresses 1775-2014 is a journey through the fashionable white wedding dress and the lives of the wearers. The highlights of the exhibition include John Galliano-designed dress worn by Gwen Stefani to
her 2004 wedding to Gavin Rossdale, the purple dress worn by Dita Von Teese for her marriage to Marilyn Manson, the Duchess of Cornwall's Anne Valentine gown, and Lady Mary Charteris' flesh-flashing Pam Hogg. The garments by designers Charles Frederick Worth, Norman Hartnell, and Christian Lacroix demonstrate the facinating history of wedding attire.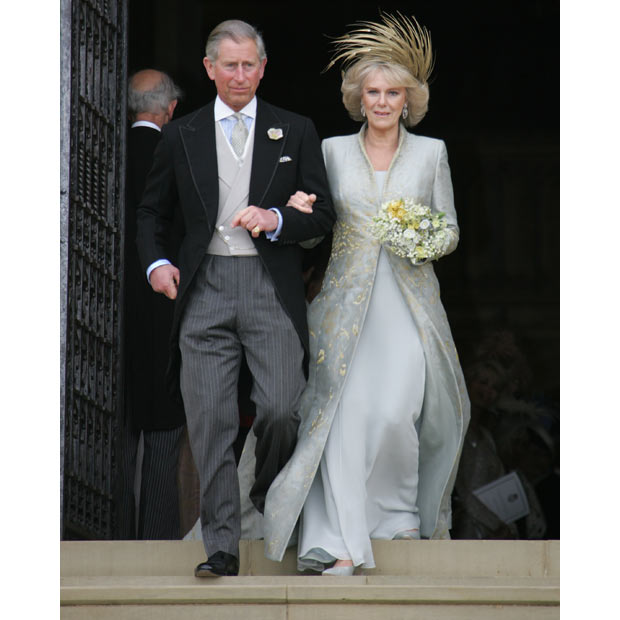 For the show, opening in May, 37 new outfits are being added to those which have already been out on tour, as well as numerous accessories and items of ephemera.
Working from a list supplied by the curator, which details the objects they wish to include, a Costume Mounting Specialist and a Conservator undertake an in-depth assessment of every object required for display. The Conservator determines the amount of conservation required to make the garment stable for display, while the Costume Mounting Specialist measures the internal dimensions of the garment to determine which mannequins are suitable for use and what sort of adaptations will be required, including whether any underpinnings will be required. This gives us a good idea of how long the conservation and mounting preparation will take, and what materials will need to be purchased.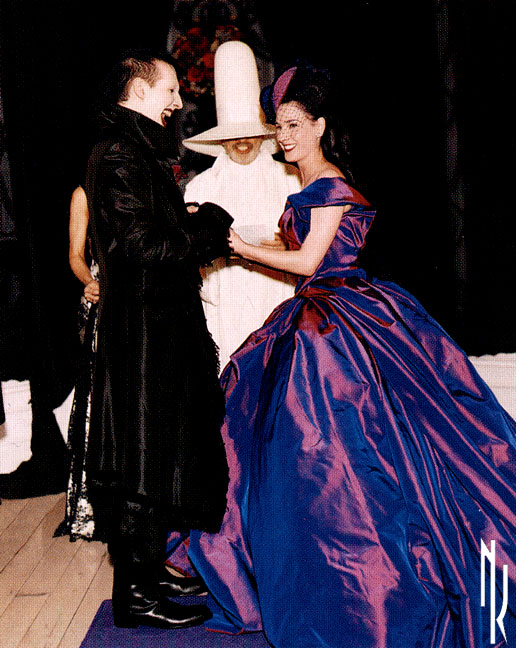 Sadly, it is at this stage that some objects are rejected from the list. This can be due to their fragility or the number of hours of work required in order for them to be safe for display.
"The wealthiest women in the 18th century tended to wear fabrics woven with metal thread," the show's curator Edwina Ehrman told the telegraph: "White was a secondary choice, and not because of any associations with chastity. Wearing white showed status because it was very expensive to have a white dress." The colour only became 'traditional' in the 19th century, Ehrman added, when fashion illustrations began the convention of showing wedding gowns in white.
She said: "really though, the only difference between a wedding dress and a fashion dress were the trimmings – most often flowers, such as orange blossom, that signify love. After they were married brides would take those trimmings off and wear it again. Our idea of a wedding dress being just for one day is relatively recent."
Regretfully, Catherine Middleton's wedding dress will not be in the V&A catalogue.