Giambattista Valli announced debut Milan flagship store.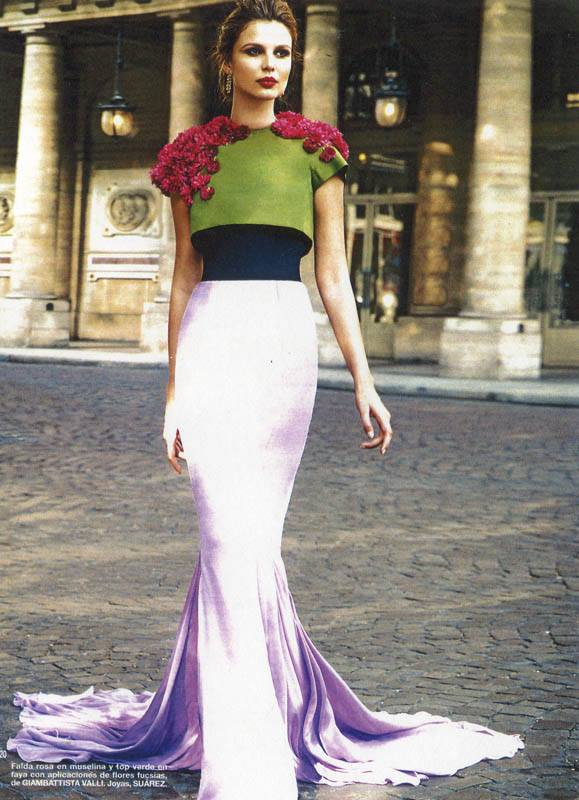 Italian designer Giambattista Valli is turning his eyes to the Italian fashion capital of Milan. With with two stores in Paris, Giambattista Valli's first Italian store is located on 12 via Sant' Andrea, at the 'Quadrilatero della moda.' The 130 sq m flagship on the luxury fashion district around Via Montenapoleone is the artwork of architect Luigi Scialanga, the man who was also behind his two Giambattista Valli's Parisian stores in the luxurious Passage de la Madeleine.
"The concept of this particular flagship comes from the idea and the willingness of opening a certain number of 'Valli Houses' worldwide, each one dedicated to the style and culture of the city and which welcome new friends keen to share my vision," explained the Italian designer.
Giambattista Valli's space in Milan will house the ready-to-wear and accessories, exotic leather skins bespoke service for custom orders for bags and shoes.