The Luxury Collection Hotels & Resorts Makes Singapore Debut
A new luxury hotel aims to make its mark on Singapore's highly competitive hospitality market. The Duxton Club,the first Luxury Collection Hotel in Singapore, will showcase the island's rich history with stunning redesigns from Anouska Hempel and Jacques Garcia of traditional shop houses. This prevalent building in Singapore's architectural heritage are located in the Tanjong Pagar conservation district. Once completed, the hotel will include a destination restaurant, signature bar and private cigar room.
The Duxton Club will reside in two pre-war colonial shophouse buildings within walking distance of one another: The Duxton House on Duxton Road and The Duxton Terrace on Murray Street. Strategically situated in the Duxton area, the two buildings are adjacent to the emerging Central Business District of Tanjong Pagar and border the culturally rich Chinatown area. In recent years, the neighborhood has enjoyed a revival, emerging as the epicenter for today's global traveler as one of the island's most stylish leisure and dining neighborhoods. The Duxton House is expected to open in early 2017, while The Duxton Terrace is slated to open in July 2017.
Originally constructed in the early 19th century, The Duxton House features 50 guestrooms in eight adjoining three-story buildings reimagined by celebrated designer Anouska Hempel, whose comprehensive interior design background spans hotels, restaurants, retail spaces and luxury residential projects including the Hempel Hotel and Blakes Hotel in London, and high-end retail stores around the world such as Van Cleef and Arpels and Louis Vuitton.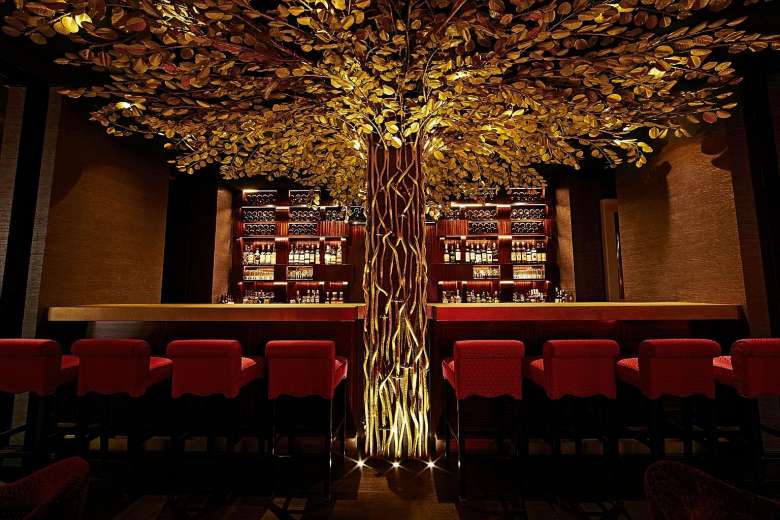 The Duxton House will be restored to its former glory with rich oriental influences that honor the property's unique heritage and timeless sense of luxury and glamour.
Just 600 feet away, with convenient access to the upscale establishments of Tras Street and Club Street, The Duxton Terrace comprises fourteen adjoining three and four-story colonial-era buildings with 138-guestrooms.
Originally, completed in 1929, the structure likely served Chinese merchants before being converted to armybarracks. Since then, the building has been adapted for different purposes, from housing a hawker food alley torestaurants and office space. The property's most recent renovation project received the Architectural HeritageAward from the Urban Redevelopment Authority, further solidifying the building as a cherished and historiclandmark.
The Duxton Terrace will be restored to its original grandeur by renowned architect and designer Jacques Garcia,whose extensive design portfolio includes the restoration of The Louvre and The Palace of Versailles. The hotelwill house five captivating food and beverage venues including a signature bar and lobby bar, an all-day diningrestaurant, a poolside bar and an exclusive member's club. Additional facilities will include an outdoorswimming pool, fitness center and cigar room. Guests of The Duxton Club will enjoy full use of the facilities at both premises.