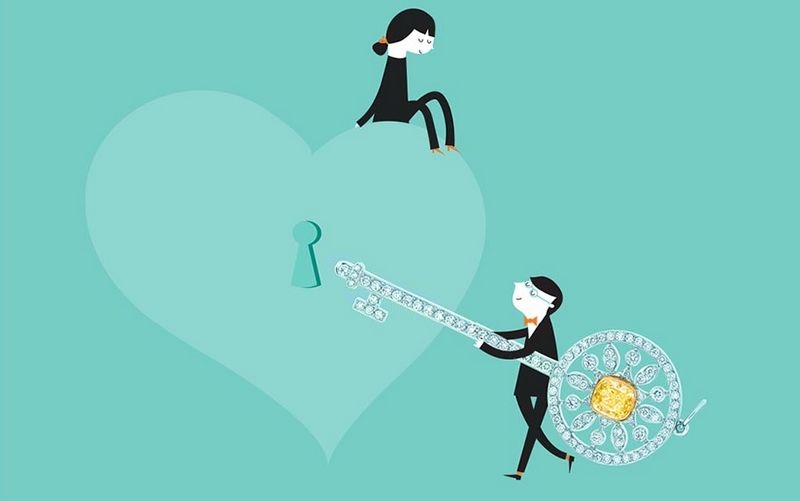 Guys were always concerned about how to approach a girl and don't get rejected. In theory, everything is pretty clear. Yet in practice, it becomes far harder and more complicated. So today, we decided to write about how to show your affection to a girl of your dream. Find out right now with Russian Women Dating on bridesbay.com!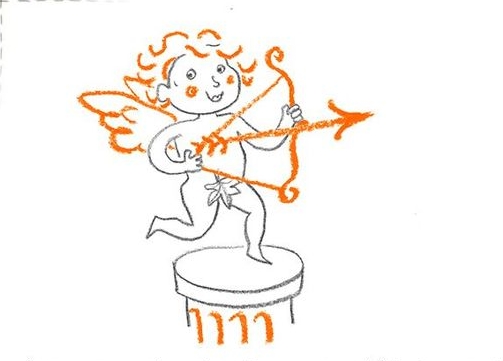 Be welcoming and positive
Kind people are always attractive, believe it. Evolutionary, any human being searches for a good-tempered and optimistic partner. Being an outgoing person is generally beneficial for your social life. And if you wanna catch a girl's eye, demonstrate your positivity. Indeed, this doesn't require any specific efforts: for the beginning, you may just smile at her.

Keep it light and have fun
Another certain way to touch a female heart is to add some humor to your communication. There are also some rules you should keep in your mind. First, crack jokes only if they fit the context of your conversation. Likewise, don't tell them like every two minutes; vary the tone of the dialogue. Finally, all your gags shouldn't be backhanded or offensive. Choose your words wisely and you will succeed!
Try to be around her
If you wish to catch a girl's attention, shorten the distance between the two of you. We mean not only the physical but the mental distance too. Timid people have a lot of problems with achieving what they dream about. Try to leave your comfort zone. It's not about starting to pick her up at once, yet you'd better prepare the ground for the future flirting. Start a conversation, find excuses to move closer to her, and work on your body language. Certain gestures speak louder than words.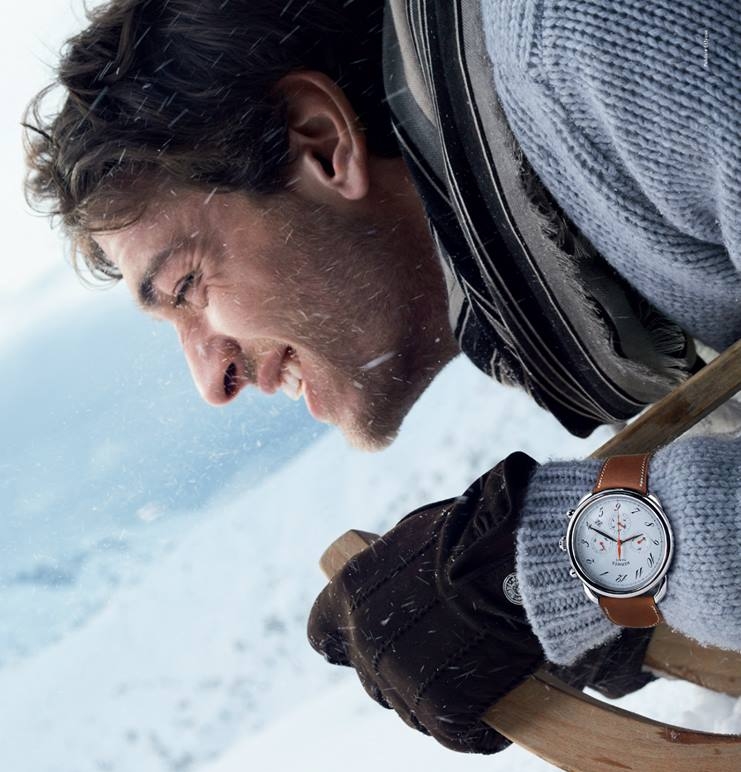 Bring your communication to another level
Talking is actually the key activity people take up together. So before you ask her out, make sure you've got to know each other quite well. To that end, have friendly chatters and gather the information about her personal traits, hobbies, preferences, and life. Starting with quite "shallow" stuff, you should tackle more serious topics as the time goes by. Your job is to take an interest in her and let her know that.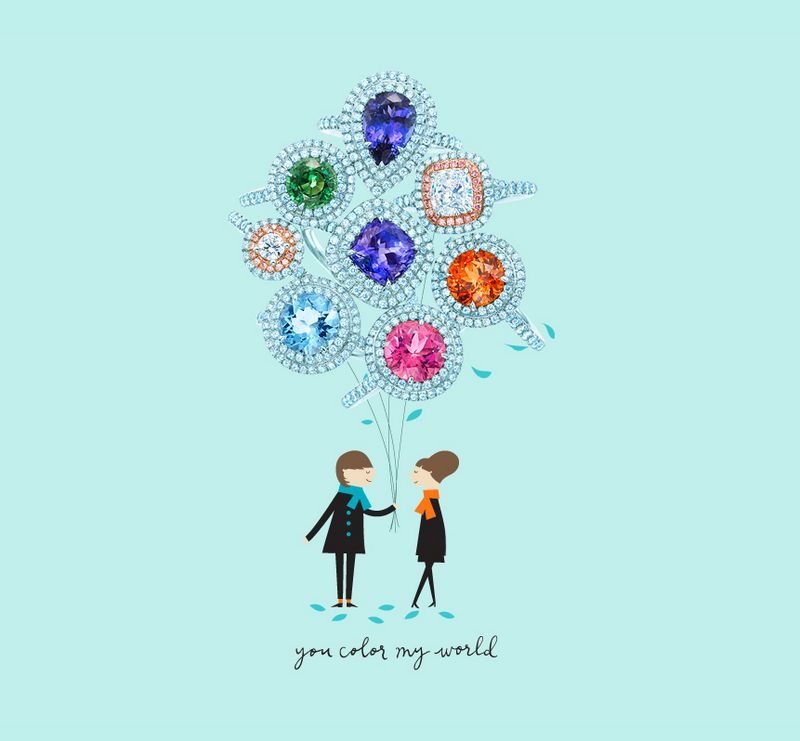 Give her little presents
If you're already buddies, you can show your affection with something bigger than just words and body movements. Knowing her tastes, you can pick something meaningful and handy to express your feelings and make her notice you. There's no need to chase after a super lavish or expensive gift. Let it be simple and nice. For instance, you may give her a book or flowers, or a chocolate bar on some occasion.
Take the initiative
Yes, modern humanity has entered the era of gender equality. Women are getting overly independent and no one is astonished if a girl asks a guy out. However, most girls still like men capable of making the first step. Instead, they drop hints of liking, and your task is to decode those in the right way. Once you notice some signals from your desirable mate, don't hesitate to act! Well, you may try it even if there's no sign she's into you – just taste your fortune and do your best to impress her at an actual meetup.