Karl Lagerfeld to showcase Fendi's fashionable fountains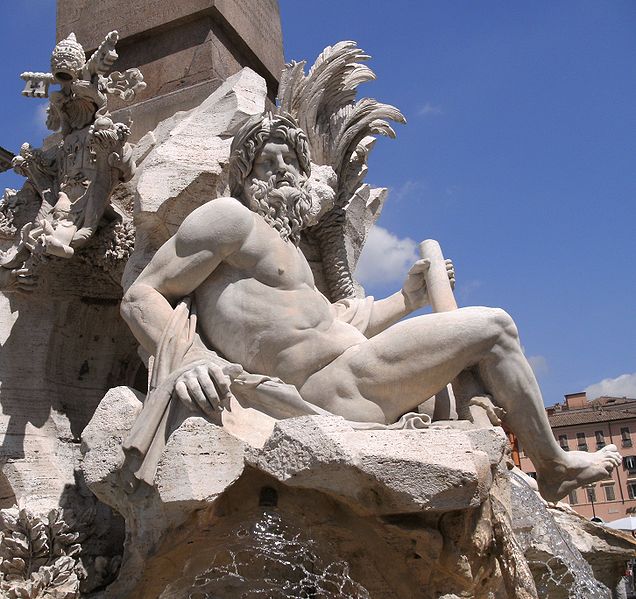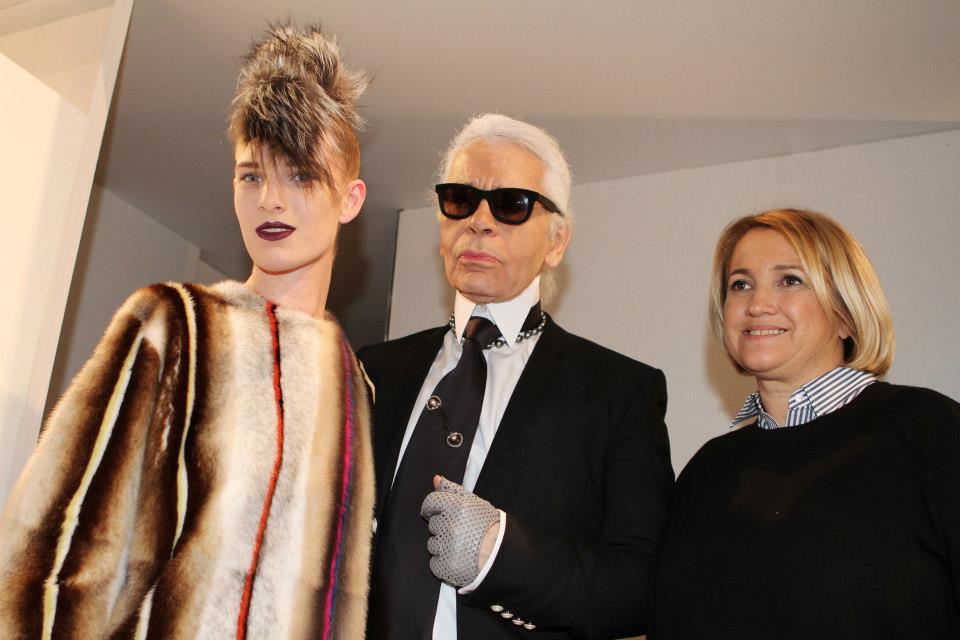 Trevi, Quattro Fontane and others Rome's iconic fountains photographed by Karl Lagerfeld are the focus of a new Fendi exhibition in Paris. Trevi fountains are the centre of attraction this summer with a free exhibition on the banks of the Seine between 7 – 14 July. "The Glory of Water" coincides with Paris haute couture week, the opening of Fendi's new Avenue Montaigne flagship boutique and the start of the restoration project of Trevi fountains sponsored by Fendi.
The photos will be published in a cloth-bound 120-page volume released by Steidl. The Fendi For Fountains fund will support four years of restoration of Rome's fountains dating back to the 16th century.
The Trevi Fountain is the largest and most spectacular of Rome's fountains, designed to glorify the three different Popes who created it. It was built beginning in 1730 at the terminus of the reconstructed Acqua Vergine aqueduct, on the site of Renaissance fountain by Leon Battista Alberti. It was the work of architect Nicola Salvi and the successive project of Pope Clement XII, Pope Benedict XIV and Pope Clement XIII, whose emblems and inscriptions are carried on the attic story, entablature and central niche.