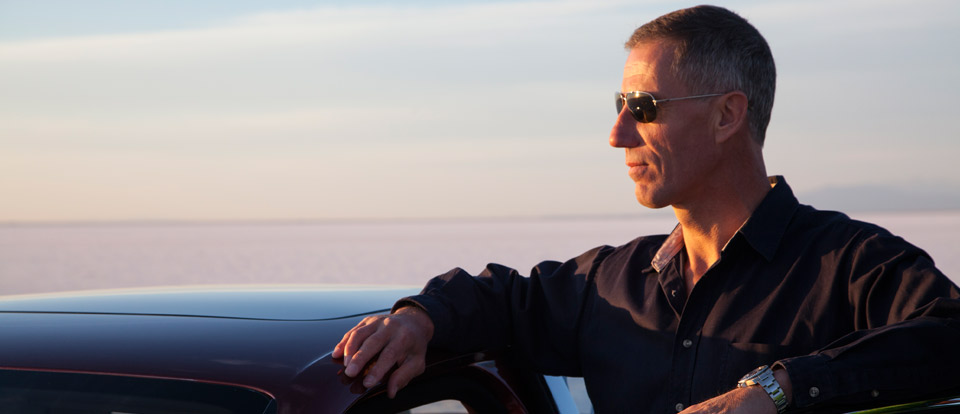 What better place to build the future of speed than the Bonneville Salt Flats in Utah, USA, a place called the "spiritual home of land speed records" for close to half a century.
"Speed will always be a relevant factor for mankind, and as our lives became ever busier and ever more complex, and time becomes an ever pressing factor, technology needs to start working for us. So, instead of doing more and more, and having less and less time, that speeds gives us more quality of life and more quality of time. Technology and speed are things that are great allies for us," says Wing Commander Andy Green, holder of the World Land Speed Record. He talks about 'the Future of Speed' in a new Bentley Mulsanne Visionaries episode. Andy Green reveals why he is attempting to break his own land speed record again in the Bloodhound SSC, a car that spearheads broader vision for the future of automotive technology.
"I'm lucky enough to hold the world land speed record on earth – 763 mph- faster than the speed of sound. Speed is the simplest way of measuring performance. And it does not matter whether it is the fastest jet airplane in the world or the fastest human being over 100 meters," explained Green.
"It will always be possible to go faster. It will be progressively more difficult to do it. That's the whole point of pushing the boundaries of endeavour."