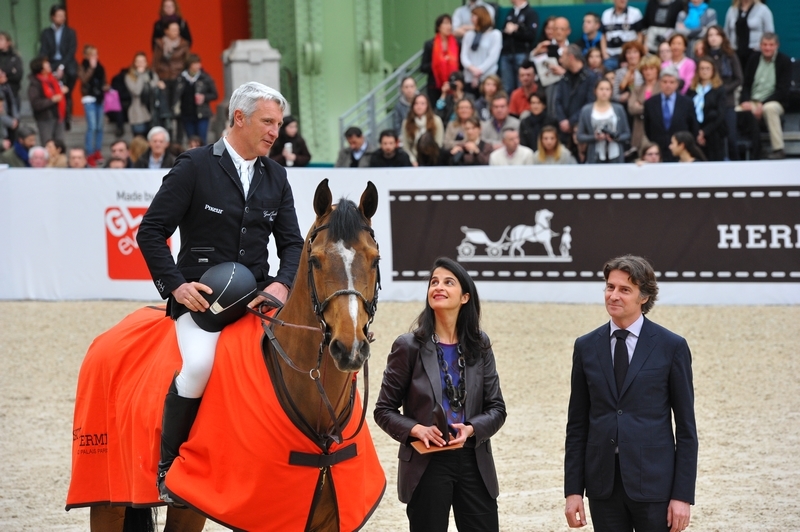 When you own a horse, you'll probably spend the majority of your time wearing your oldest clothes and a pair of rubber boots that are caked in mud. Caring for a horse is a messy business, and these creatures love to roll in muddy fields and soil their stalls leaving it for the owner to clean up. However, if you like to participate in competitions and horse shows, this is one occasion where both you and your horse need to be as clean and as well-presented as possible. Luxury items may be of no use on the stable yard where they're likely to be ruined, but they're essential for the showing ring.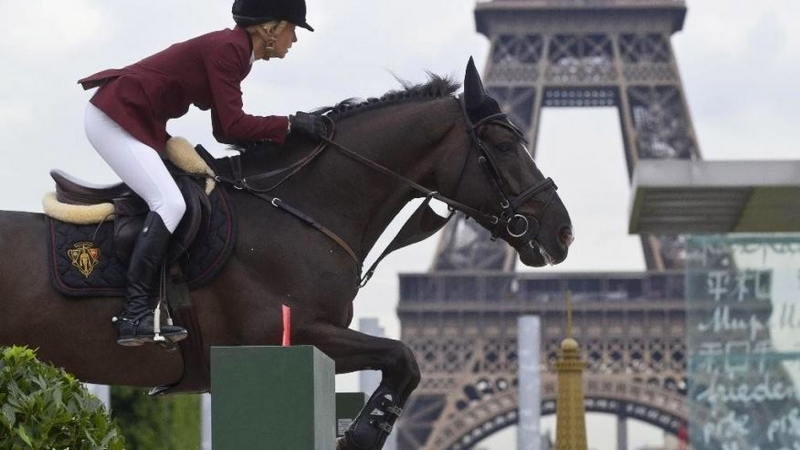 Riding Jacket
If you are taking part in English showing or show jumping, a riding jacket is essential. Showing has more rules than other competitions, and the color of your jacket can be dependent on a number of different factors including the showing category that you're entering, your horse's breed, and your age. Having a well fitted, luxury jacket for both showing and show jumping is important. The jacket will need to fit well and look smart, but be flexible enough for you to ride in without being restricted or uncomfortable. Make sure that you buy a show jacket which is designed specifically for riding in.
Riding Boots
We can probably hazard a guess that none of your standard riding boots that you wear every day are suitable for the show ring. Boots are a classic component of riding attire, and when showing your horse you'll need to ensure that you wear a pair of luxury shiny black or brown leather boots. Boots can be expensive to buy, but the correct pair can also help your position in the saddle as well as make or break your appearance. Keep them in good condition and polish them often. Leather boots should also be cleaned and conditioned regularly, and you should use boot shapers to help them retain their classic shape.
Riding Hat
Wearing a riding hat is essential to staying safe when you are on a horse. For everyday riding, any hat that's up to current safety standards will do. However, when you are competing in a show or show jumping competition, it pays to invest in a more luxury hat that's designed to match the rest of your outfit and help you to look your best. Traditionally, you should wear a black or navy blue velvet hat with a leather strap, finished with a bow at the rear. For show jumping competitions the rules on hats are more relaxed, allowing you to wear a jockey skull cap if needed with a smart, plain cover.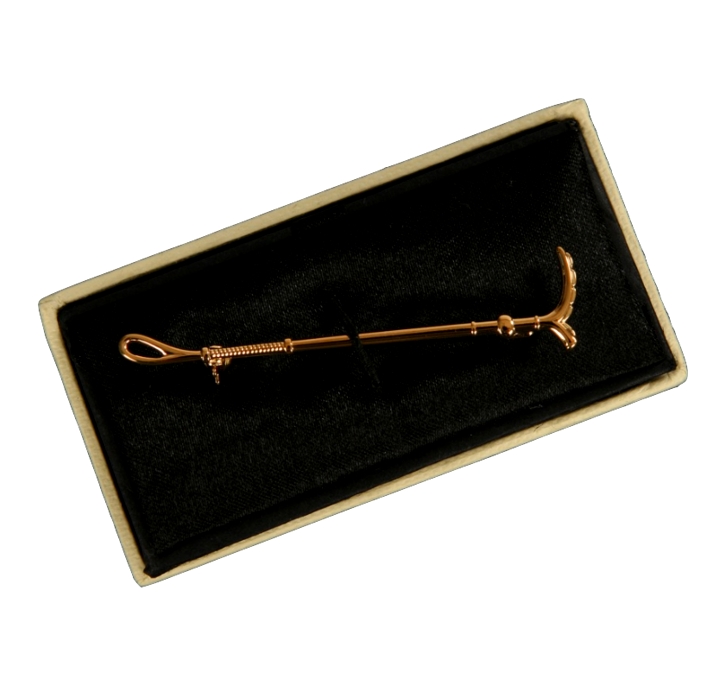 Accessories
To finish the look, it's essential to invest in some luxury accessories. Stock ties and neck ties are worn in different categories of competing, and in some cases you may also be required to wear a stock pin. You should also get a shirt which is comfortable when riding, and invest in luxury white, beige or cream breeches to save for showing purposes.
Get all the luxury equine equipment you need and more here at One Stop!