2LUXURY2 at Baselworld 2013.Doettling Gyrowinder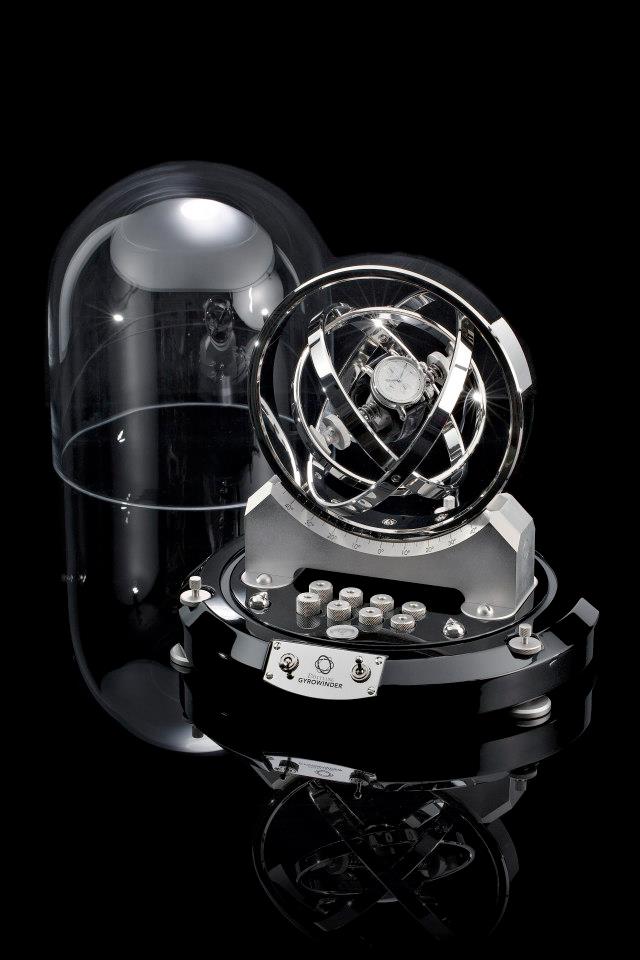 At this year's Baselworld 2013, Döttling, the manufacturer of finest handcrafted luxury safes since 1919, presented the Döttling Gyrowinder. In contradistinction to conventional watch winders, Döttling Gyrowinder allows completely free rotation of the watch in all directions – including a complete rollover – which comes closest to the movement of the watch on one's wrist. Since watches all have different weights, the Gyrowinder comes with a broad scope of adjustment possibilities and integrates the training instruments for aspiring astronauts and the rich tradition of nautical navigation instruments.
The idea behind this high-precision product: The best way to protect valuables from unauthorized access is to make them "invisible." The result of this idea is Safiture, the world's first and only line of security furniture by Döttling. It is a series of high-quality furniture that does not outwardly reveal the fact that the interior houses optimally protected storage for valuables of all kinds.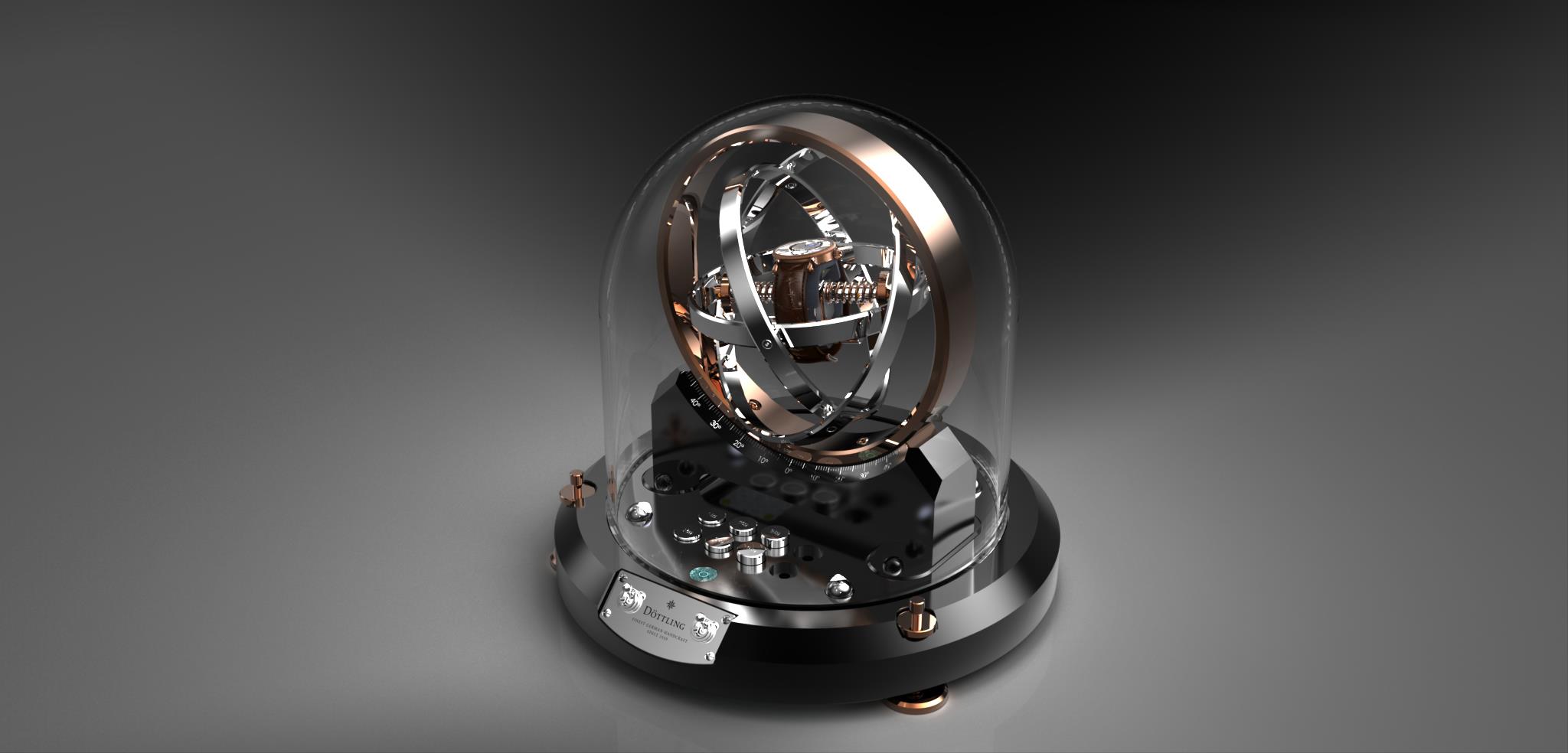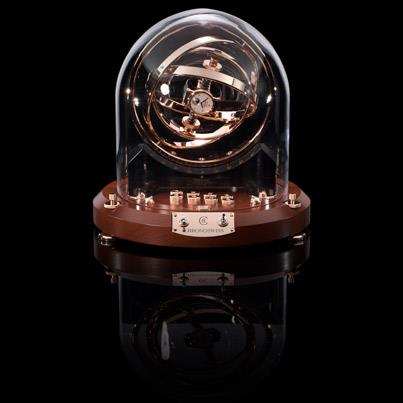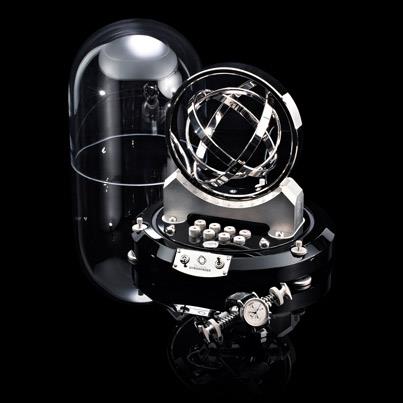 There are many reasons for a person or family needing personal or household self storage: from a simple decluttering of belongings that aren't needed everyday, or a student storing with us for a few months during the summer holidays, to the secure storage of a whole houseful of goods and furniture while a family emigrates abroad.If you have this kind of problem, lets us recommend a premium solution.At Lok'nStore, you'll find the right self storage solution for you.