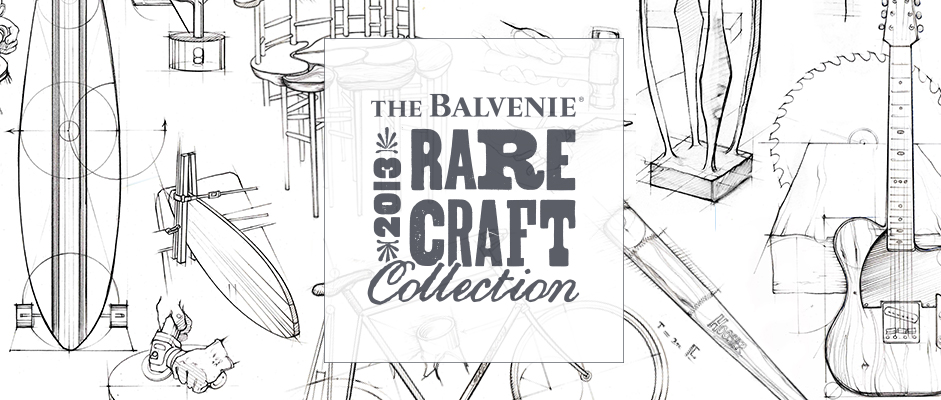 Once forgotten by mainstream society, traditional handcrafted products are again emerging from workshops, lofts and studios across America. The world's most handcrafted single malt Scotch whisky, The Balvenie, in partnership with menswear designer Todd Snyder is celebrating some of the best examples of American craftsmanship with the Rare Craft Collection, a series of gallery-style events that honor the practice and preservation of traditional crafts.
This unique Collection is the product of The Balvenie Rare Craft Roadshow, a two-year search across the United States for craftspeople whose collected works exist as the foundation of rare craft in America. To help curate the Collection, The Balvenie has teamed up with Todd Snyder to select a small group of artisans to represent the hundreds of craftspeople the brand has met on its travels. Their crafts and labors of love are presented in six cities across the US.
"As the only single malt Scotch whisky to retain complete control over the five rare crafts that go into the production of its acclaimed single malt, The Balvenie has a kinship with artisans who still ply their craft the way it has been done for decades," stated Andrew Weir, US Senior Brand Manager for The Balvenie. "Todd Snyder has shown a discerning eye and appreciation for well-crafted goods through his work on his own menswear line as well as his history with Ralph Lauren and at J. Crew and he's helped us create a remarkable Collection that honors some of the
best in American craftsmanship today."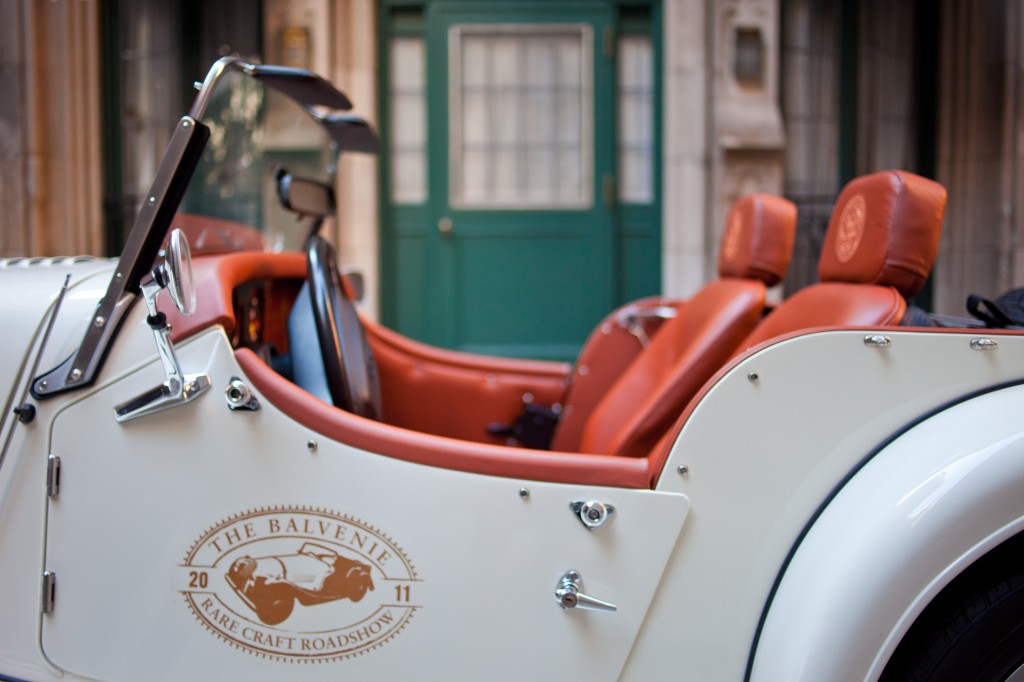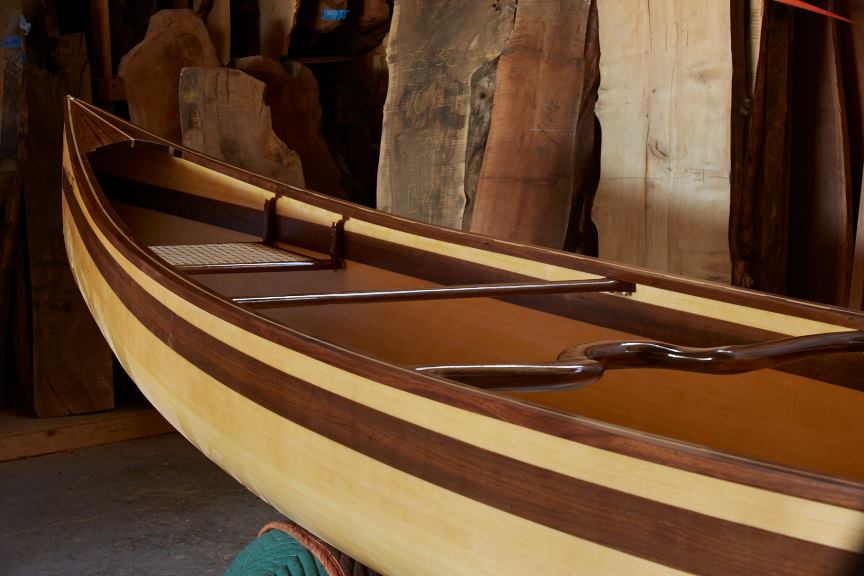 A sample of the craftspeople to be featured in the Rare Craft Collection includes:
Graham Thompson of Optimo Hats in Chicago, Illinois along with his team of expert hat makers, create top of the line fedoras, porkpies, homburgs as well as many other styles for hat lovers around the world.
RH Lee of Offerman Woodshop in Los Angeles, California who along with a team of woodworkers builds handmade furniture, small boats, cabinetry and much more to order.
Rick Kelly of Kelly Guitars based in Greenwich Village, New York, crafts guitars by hand, using reclaimed lumber, specifically white pine that he rescues from trash heaps and decomposition.
Schirley Zisman of Golden Bear Sportswear in San Francisco, California is the lead designer for the authentic leather and wool outerwear manufacturer that has produced Varsity, Bomber and Motorcycle jackets since the 1950's.