Posts Tagged 'tech companies'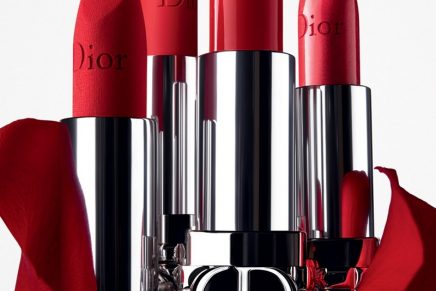 United Stated has suspended plans to impose tariffs of 25 percent on French high-end goods. Trade War is over?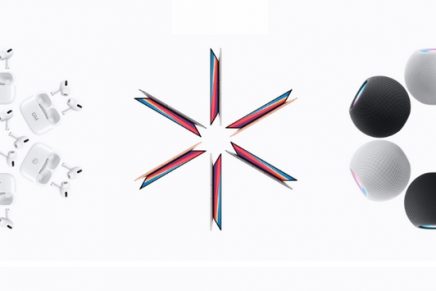 With its iPhones, watches and forthcoming smart glasses, Apple's gadgets are increasingly becoming extensions of our minds and bodies. It's the big tech dream – but could it turn into a nightmare?
By Alex Hern
Illustration by Steven Gregor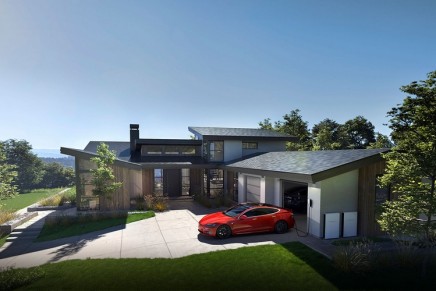 Robyn Denholm, one of two female directors on the board, assumes her new role immediately