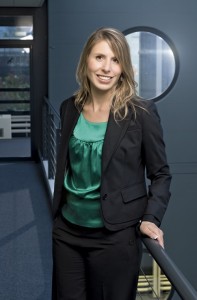 After leading the company towards financial autonomy, Jérôme de Witt decided, in 2008 to reinforce his growth strategy by handing the executive reins of Montres DeWitt to Nathalie Veysset, 35, an expert in corporate management and company structuring.
This energetic young woman previously worked in finance, with a managerial position in one of the world's leading banks. Such experience, acquired in a very different world from that of luxury watchmaking, has helped Nathalie Veysset bring a new approach to Montres DeWitt, where she has instigated a far-reaching structural and managerial review designed to give the firm fresh impetus, while at the same time consolidating the Brand's long-term development and positioning within the luxury watchmaking industry.
Over the past two years, Nathalie Veysset has implemented significant changes within the company in the interest of optimizing its luxury market position and long-term development. As Montres DeWitt continues to grow, Nathalie Veysset's focus has remained on the simplification and reorganization of the company, with an emphasis on research and development for new horological concepts, production consolidation, simplifying the logistics chain and strengthening the marketing and communication department.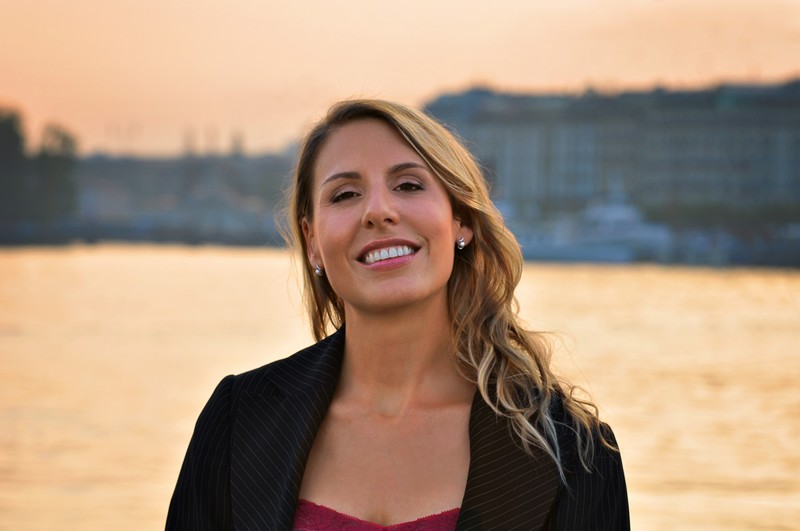 For Nathalie Veysset, DeWitt is a true representation of the 21st century Manufacture. This Manufacture is innovative and creative, but at the same time keeps in mind all the traditions of the watch making.
What means luxury to you in one word?
Time!
What are your models or fundamentals in life which you will recommend to others?
The ability to enjoy the "now"
Accepting those things that can not be changed – fight as a tiger for the others
Be genuine
Keep a curious and open mind
Treat others as you would like to be treated
What is your criteria for luxury in order of preference
1. Generate emotion
2. Generate emotion
3. Generate emotion
4. Generate emotion
5. Generate emotion
What is your favourite luxury brand(s) and why?
I do not have a favourite one. I like things in different brands… it has to give me an emotion!
Name 5 luxuries which are "indispensable" for you and why:
Freedom / Health / Love / Time / Passion
All those things you can not buy with money but they are fundamental in my opinion to build a happy and fruitful life
Digital and Luxury. Love or Hate? What means "digital" for you ?
For me, digital is just another way to communicate, to discover luxury as other tools.
[adsenseyu1]