Since fashion philanthropist Cameron Silver opened the doors of Decades in 1997, the dress code in Los Angeles has irrevocably changed due – in large part – to Silver exhorting his frequently-photographed, trendsetting clientele to "dress up!" He is widely recognized for his impact on runway trends from fashion's new generation of designers in New York and Paris to the way a constellation of Hollywood's brightest appear on the red carpet. "I think of fashion, of dressing, as art. I'm not about disposable shopping. Even my day wear is glamour," the eccentric Silver says.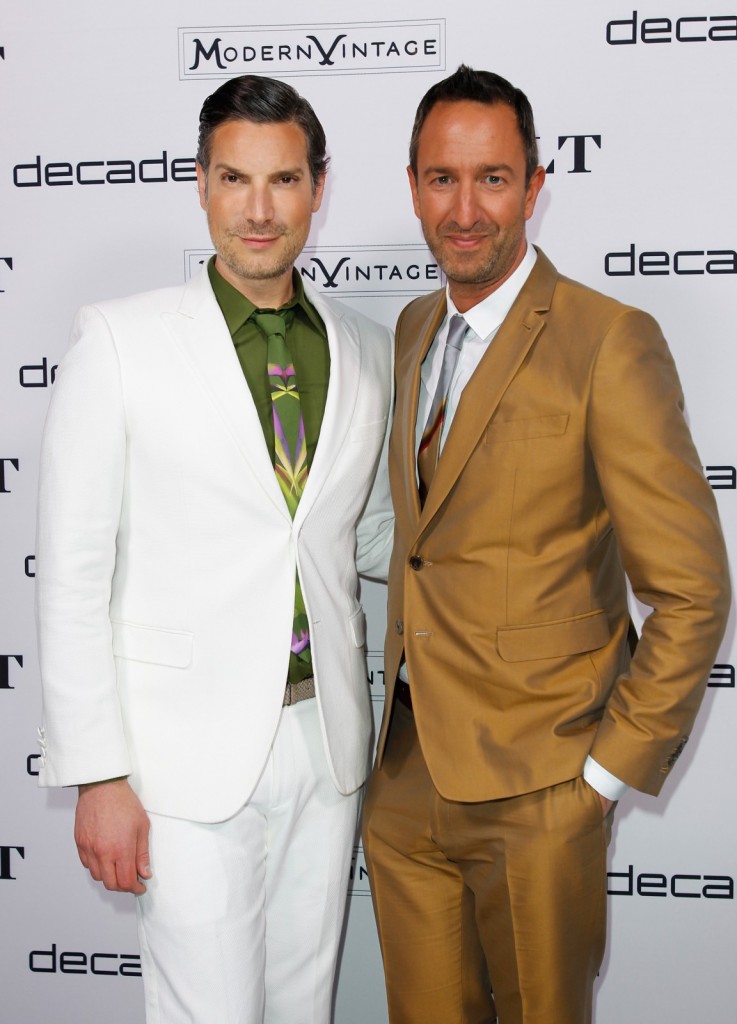 ---
This article titled "How to shop for vintage clothes" was written by Lauren Cochrane, for The Guardian on Thursday 31st October 2013 07.30 UTC
As the founder of Decades, Cameron Silver knows a thing or two about shopping vintage. The LA store, which originally opened in 1997, has become a mecca for the most exquisite high-end and vintage pieces – some with four-figure price tags (Jessica Chastain and Lana Del Rey are among the clients). Silver released his book Decades: A Century of Style last year and, he says, has been on a book tour ever since. Here are his tips for shopping vintage now.
Look as modern as possible
"The No 1 mistake I see is people buying vintage to look retro or period. It's too costume-y. Focus on the modern and dress your decade. That doesn't necessarily mean your age but the decade that suits your body type. Women with narrow shoulders should buy 40s, or if you're built like a boy the 70s is for you."
Don't get seduced by the label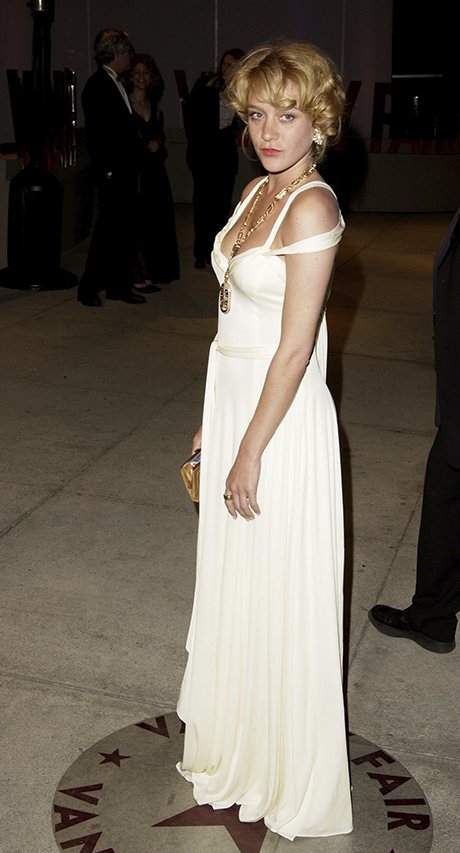 "Even the great couturiers did bad clothes. This is something I have to tell myself all the time. I'll see an Yves Saint Laurent label and get really excited but, actually, the design isn't good. Make sure everything works with modern clothes."
Quality is paramount
"A 40-year-old chocolate-syrup stain, or armpit damage, is not going to come out no matter what a sales assistant says. Ask yourself how much money you want to spend to save a garment. Look for moth damage in the light, and go over everything with a fine tooth comb. A loose hem is a nip and tuck but you don't want to get into full surgery."
Accessories are entry-level vintage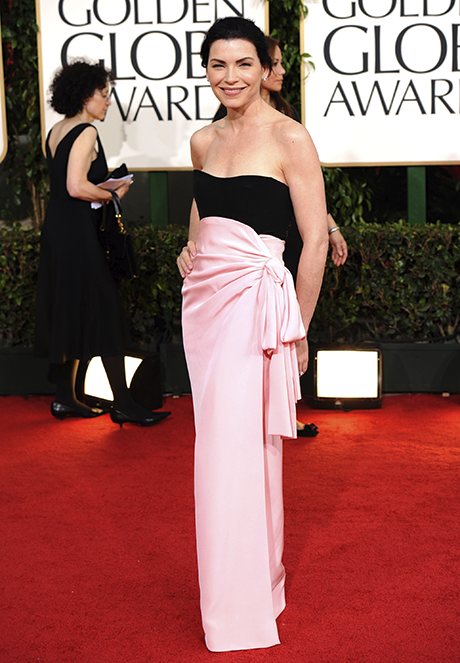 "Go big and go bold. Vintage is a way of getting you out of basic style but don't wear it head to toe. It's easy to be stylish these days but this is a way of making your look distinctive. Let one piece shine. It's not about a crazy shoe, a jacket and a brooch unless your goal is to be photographed by Bill Cunningham."
Think about the future resale
"I sold an Ossie Clark collection belonging to a friend of mine 10 years ago with dresses at around £300-400. They'd now be worth four times that. There's also a new category of neo-vintage – things such as Stella McCartney or Phoebe Philo for Chloe. The latest is Marc Jacobs for Louis Vuitton. These clothes aren't vintage but they're collectable because you can't get them any more."
• Got any tips for vintage clothes shopping? Let us know wherre you shop and what to avoid
guardian.co.uk © Guardian News & Media Limited 2010
Published via the Guardian News Feed plugin for WordPress.