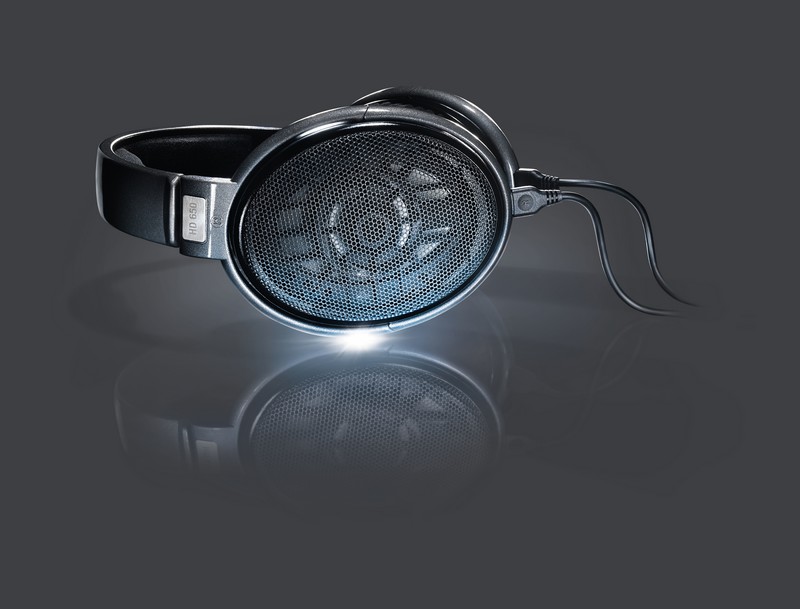 Audio specialist Sennheiser and digital audio recording specialist Apogee are launching a new bundle that brings together Sennheiser's hd650 open, dynamic hi-fi stereo headphones with the Apogee Groove – a high- performance USB DAC and headphone amp. This combination lets Mac and PC users enjoy the full dynamic range and ultra-low distortion levels of one of the classics of Sennheiser's audiophile headphone world powered by the legendary sound quality of Apogee.
Crafted with handpicked components for incredibly narrow tolerances, special acoustic materials and exceptional engineering, they deliver reference-class fidelity and a balanced sound with crisp bass, excellent mid frequency response and a gentle, pleasantly natural treble: the iconic, oval-shaped Sennheiser hd650 are a true headphone classic by the leader in audio.
With the hd650, Sennheiser created the first dynamic headphones to achieve such authentic and natural sound reproduction, both accurate and transparent.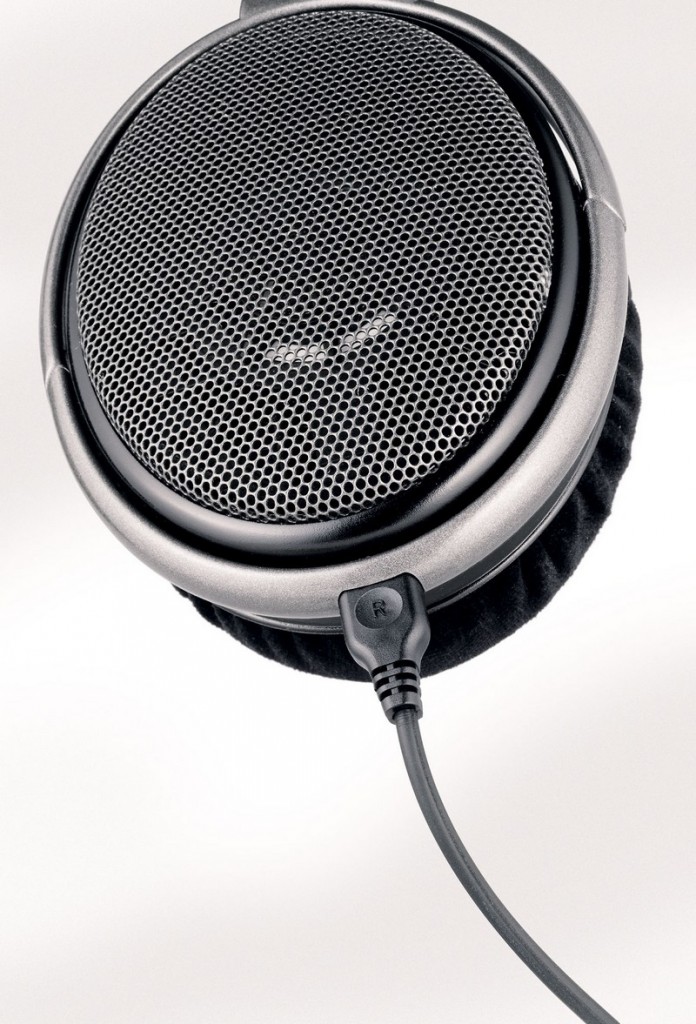 "With more music stored on PC and Macs, the output of the computer can prove to be a bottleneck that limits the ability to deliver sufficient power to audiophile-grade headphone models. The hd650 are excellent open, dynamic headphones. However, their high, 300-ohm impedance means they require more power than can usually be provided by a computer. Drawing on Apogee's 30-year pedigree as an innovator and industry leader in digital audio recording, the Groove amp increases the output signal to do full justice to the capabilities of the hd650," explained Manuel Ricke, product Manager Audiophile at Sennheiser.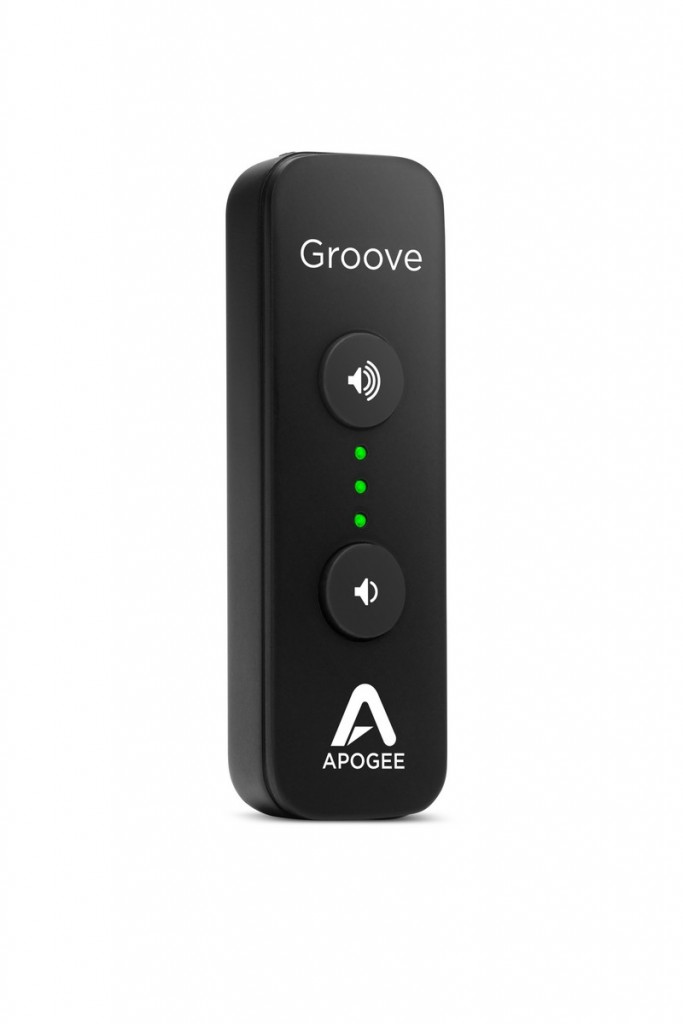 The world's most successful artists, producers and audio engineers rely on Apogee gear to capture GRAMMY- winning recordings. The Apogee Groove headphone amp makes this recording studio technology available in a premium compact DAC and headphone amp, providing a simple yet powerful, take-anywhere solution. Groove is designed to deliver every sonic detail from streaming music services like Spotify, Apple Music, Tidal and Google Play Music and provides exceptional playback quality for high-res files like WAV, AIFF and FLAC. Groove's output provides ample power at any impedance for a punchy bass and stunningly clear mid and high frequencies. Its Constant Current Drive™ technology delivers a smooth frequency response with any headphones – with Apogee recommending Sennheiser headphones to the discerning listener. Groove also features Apogee's Quad Sum DAC design which utilizes four digital-to-analog converters per channel to achieve the highest dynamic range and lowest distortion (THD+N) of any device in its class.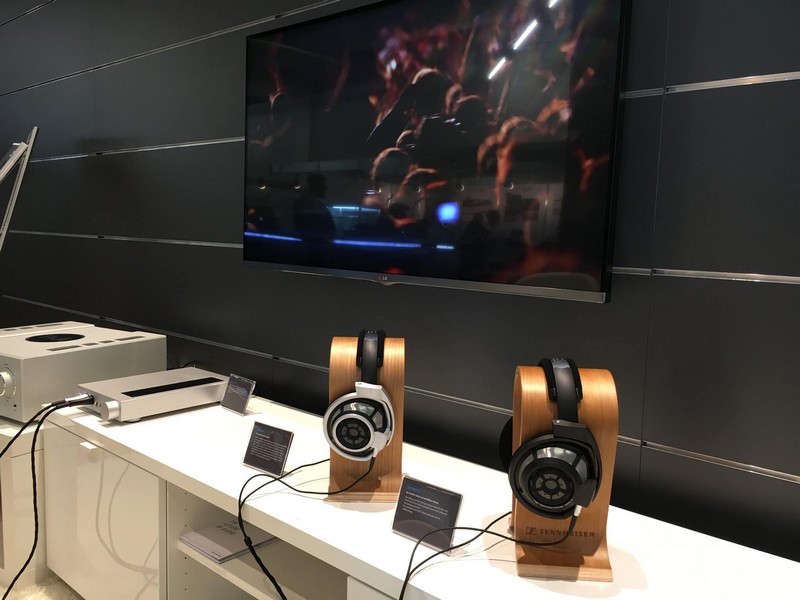 "The combination of Sennheiser's hd650, the undisputed benchmark in headphones, with Apogee Groove's driving power and sonic excellence, is a match made in heaven", commented Betty Bennett, co-founder and CEO of Apogee Electronics.
The exceptional performance delivered by the new bundle is effortlessly easy to obtain – simply connect the Apogee Groove to a computer's USB port and the hd650 to its audio output and you will enjoy a new standard in sound.