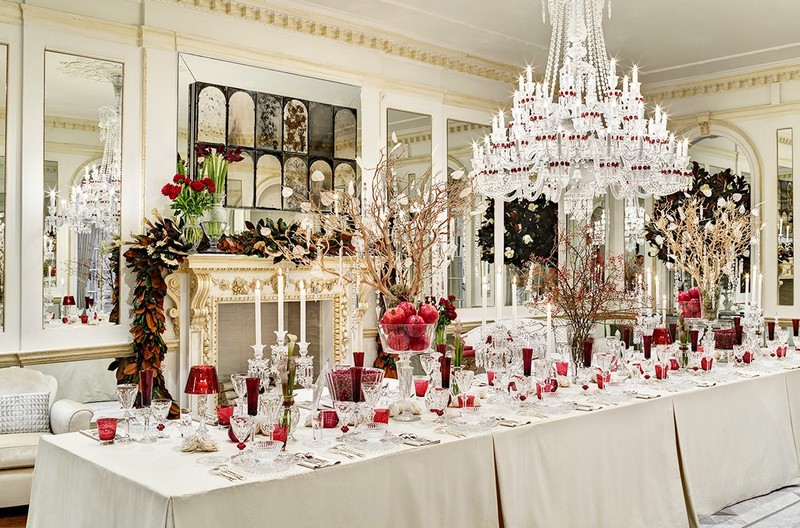 Dinner parties can be a load of fun, especially when you're prepared with the right beverages, refreshments, and festivities. Hosting a party without wine is like riding a bike without a seat – it can be done, but you're not going to get an optimal experience out of it, and guests may find the seated moments to be quite awkward without alcohol to relax and spice up the mood a bit. You've surely realized that wine is virtually a must at any dinner party where the guests are of legal drinking age and aren't recovering alcoholics, but now you're worried you might look like a total wine amateur in front of some of your possibly more prestigious friends? Follow these steps to avoid making a clown out of yourself: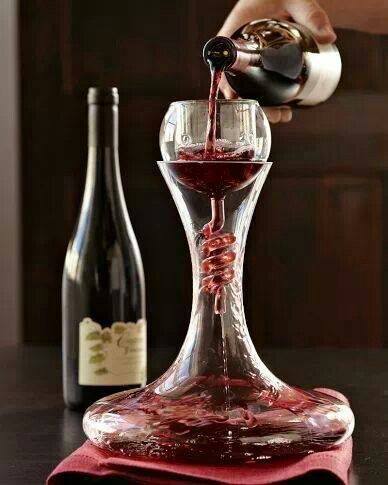 1. Use a Wine Aerator
If you've never served wine to a large number of guests, you might make the mistake of serving unaerated wine, which will quickly be noticed and unappreciated by the guests with more refined palettes. Simply put, aerated wine tastes better – it has a smoother texture, richer flavors, and more complex aromas. Aeration can improve these qualities because it exposes the liquid to air, which activates the natural terpenes responsible for most of the smell and taste. While it's possible to aerate wine by leaving it out, for a dinner party you'd want to choose the best wine aerator you can find.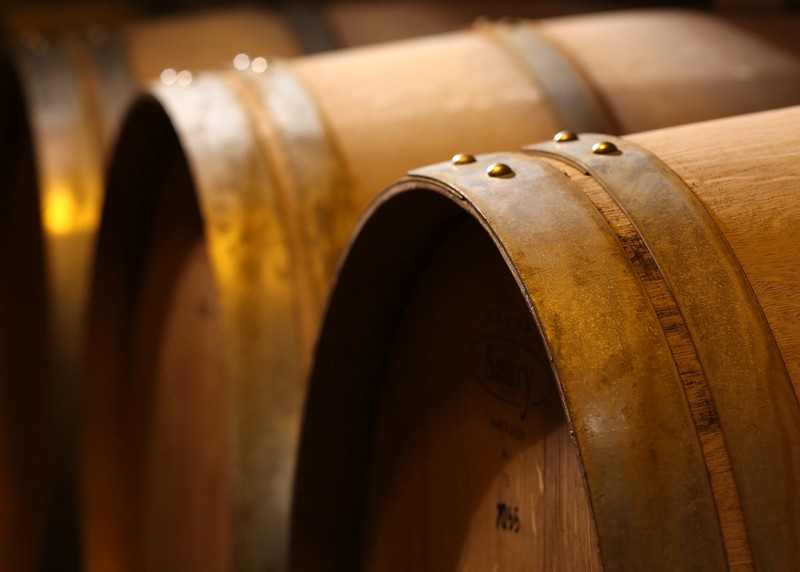 2. Consider Boxed Wine and Cases
While individual bottles can work fine if you're only having a few guests over, for larger parties it would be ideal to have a case of each kind on hand. Taking the bulk buying approach offers several advantages, with the most obvious being the cost savings. You'll also have extra bottles to give to as gifts, which always makes a nice take home gesture. If you're only having a smaller party and are looking to save money while still serving the most bang for your buck, consider opting for boxed wines instead – they're often just as good or identical to their bottled counterparts, only cheaper.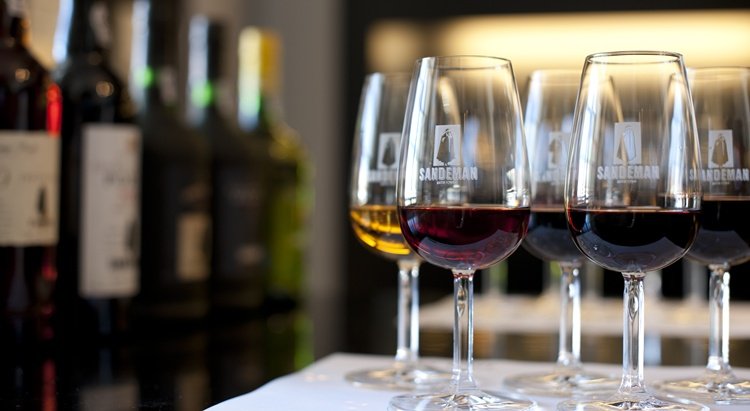 3. Always Buy More than Needed
The whole "drink in moderation" thing can convince you to buy less alcohol than needed. If you're serving 5-10 guests or more, it's better to ditch the conservative estimates and buy enough of each kind of wine to let the guests indulge. Plus, even if the party doesn't turn into a wine tasting session, you'll have the comfort of knowing that you have a few extra bottles lined up for the next party.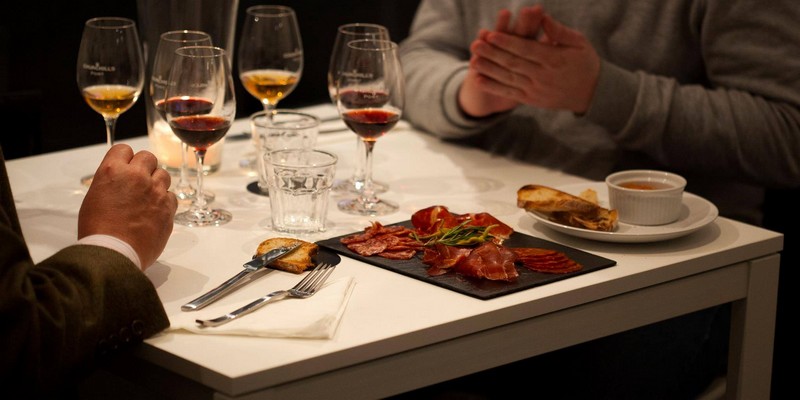 4. Gather Input from Guests Before the Party
You're probably thinking that you can't exactly afford to serve every type of wine varietal in existence, so which ones do you go for first? Stop playing the guessing game and just flat out ask your guests what kind of wines they'd prefer – problem solved.
Don't Forget the Spritzer
Finally, you can make the wine last longer and give your guests a more enjoyable drinking experience by using accoutrements and wine spritzers. Plus, this is a really cool way to incorporate the wine into tasty juice and soda blends that will knock any wine cooler out of the park.