Robert Pattinson named the new face of Dior.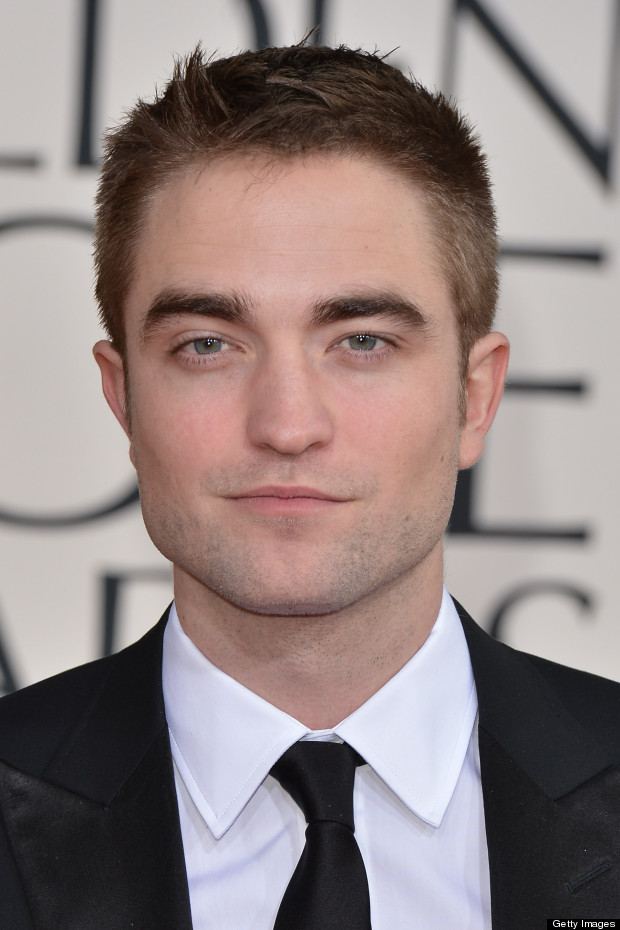 English actor, model, musician and producer Robert Pattinson (born 13 May 1986) replaced fellow actor Jude Law as the face of Dior Homme fragrance. The sum earned by the actor reaches $12 million, reported sources close to the star.
In 2010, Pattinson was named one of TIME magazine's 100 Most Influential People in The World, and also in the same year Forbes ranked him as one of the most powerful celebrities in the world in the Forbes Celebrity 100. It's no wonder Dior offered Pattinson an ambassador position.
"Today we are excited to announce that he will join the privileged circle of Dior faces. Photographed by American artist Nan Goldin and filmed by French director Romain Gavras, this new Dior Homme communication campaign is currently broadcast exclusively in Europe (except UK) and Asia (except China and Japan)," announced Dior.
"Since his first notable role in 2005 in the fourth Harry Potter sequel, film star Robert Pattinson has more recently come to be known through his role in the runaway box office success, the Twilight saga. He has since proven the scope of his acting talents by choosing films as varied as Remember Me by Allen Coulter, Water for Elephants by Francis Lawrence, in which he starred alongside Reese Witherspoon, or with his role as Bel-Ami, the famous Maupassant character.
In the ultimate tribute to his talent, David Cronenberg chose him to star in his latest picture, Cosmopolis, adapted from the novel by Don de Lillo. A striking role as a golden boy which premiered at the 2012 Cannes Film Festival. He has recently completed filming David Michod's The Rover in Australia with Guy Pearce and will soon be on set for David Cronenberg's next picture, Maps to the Stars. Following on he will star in Hold on to Me, directed by James Marsh and co-starring Carey Mulligan."