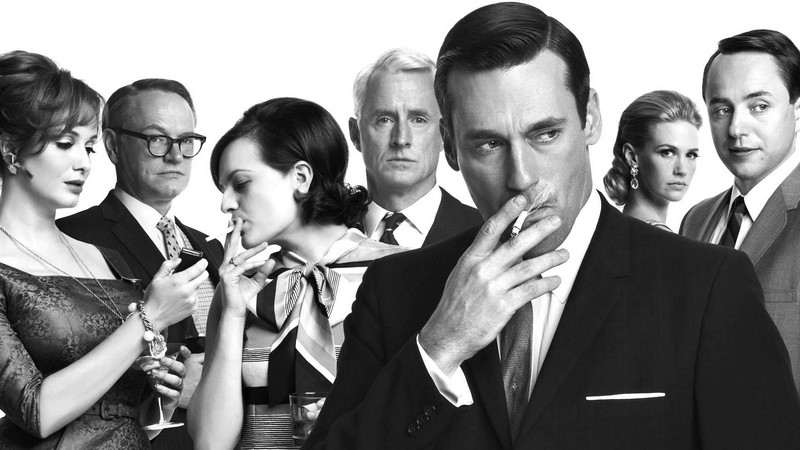 Maybe it all started with Mad Men. Since the cult series appeared on our screens in 2008, retro has become the cool tendency among Generation X. It is definitely thanks to Don Draper that Old Fashioned, Americano and other classic cocktails have been revived in upmarket bars between New York, London and Paris. Not to mention the massive take up of the 1960s beehive by all manners of celebrities, with Amy Winehouse as a leader.
Somehow, vintage has become a lifestyle on its own and it is increasingly invading an 18-30-year- old community attracted by styles, tastes and hobbies strongly connected to specific historical periods. Mad Men initiated this trend thanks to the careful reconstruction of objects, accessories, cars, clothes, design, furnishings and homes all belonging to a precise location –New York City and the advertising offices of Madison Avenue – and a specific period – 1961.
With the advent of the digital age, this trend was bound to take a step towards the virtual world and open up even more possibilities. Indeed, websites are like digital shop windows to which anybody can now have access. It is even possible to get a luxurious retro experience online, and here we look at three ways you can get this kind of retro kick on the web.
Online bingo: the vintage game with modern perks
Online gaming is one of the growth sensations of the digital age. Amongst the tech-savvy members of Generation X, the appeal of playing online has generated global revenues in excess of £40 billion. Whether it is the roulette tables of 777.com, the virtual blackjack tables of 888.com or the prize-winning appeal of 32Red Bingo, a growing number of young adults can enjoy high-rolling kicks any time and almost anywhere, be it from their plush sofas or by the pool of their 5-star holiday resort!
A great example is 32Red's Major Millions Bingo Slot which treats every player like a full-blown VIP – after all the website introduces itself with the line "We think you are the big deal". Those Major Millions players can choose to play either 3- or 5-reel games whilst enjoying complementary bonuses and dedicated, personal help facilities 24/7. The game made its first millionaire as long ago as 2008 and 32Red can boast payouts of over £174 million in July 2016 alone, so no wonder online bingo is now synonymous with supreme vintage fun for young adults.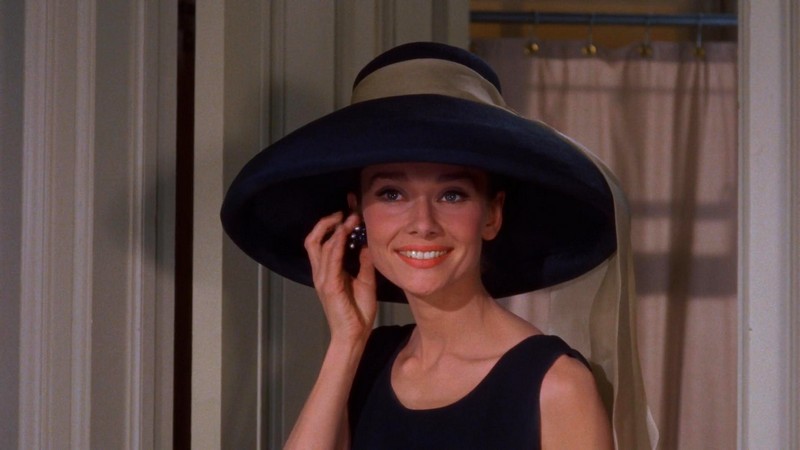 Vintage fashion at affordable prices
Elsewhere, shopping from the comfort of one's own home is not without a certain decadent appeal: the downturn in high-street shopping is testament to precisely that. But there are sites now dedicated to making the highest quality of retro merchandise available to even the most discerning shopper. Snobswap.com and luisaviaroma.com are domains dedicated to designer fashion with a strong vintage appeal. Garments are pre-owned in the case of Snobswap which represents a little corner of the internet that is wholly committed to the finer aspects of couture's rich history, but at the sort of price everybody likes.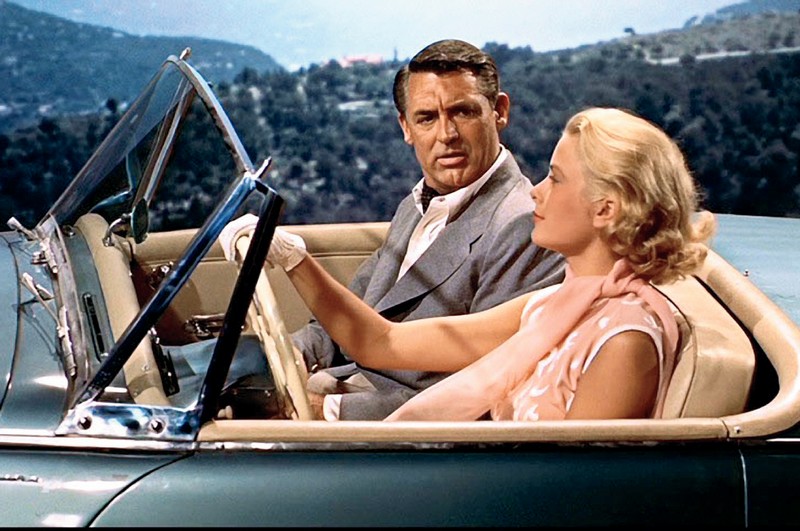 Submerging yourself in Hollywood's golden era
Arguably, one of the biggest retro revolutions is the way we can now access the whole history of cinema at the flick of a switch. The likes of Netflix, filmdoo.com and 123movies.to, mean that just about anything that has ever been committed to celluloid is now available to view any time we get the urge. The iconic styles of Grace Kelly and Audrey Hepburn – to name but two – are now just a couple of clicks away should we ever need a reminder of just what it takes to put a star quality into our own retrospectives. Being able to take in all that lavish Hollywood styling any time we choose gives a wholly modern window on looks that have managed to make a mockery of the way short-term fashions simply come and go.
Retro gaming, fashion and cinema are just a few examples of the many hobbies members of the X Generation are now keen to take up online. Many more have been revived thanks to the digital age: it couldn't be easier to recreate vintage photos with editing software; a whole world of retro toys, accessories and gadgets have found a new home online; and of course the internet is awash with retro radio stations for those nostalgic of Lionel Ritchie and the 1980s. And what does your online retro experience look like?