Luxury hotel chain Four Seasons launches customizable bed service.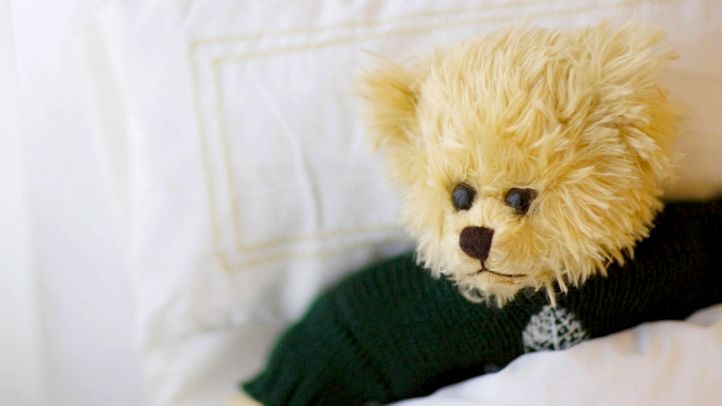 Luxury hotel amenities aren't just about gyms and pools.The levels of mattress firmness are very important when it comes to achieve a restorative sleep. A great night's sleep leads to vitality and wellness, but the bed are always too soft or too hard. Four Seasons properties around the globe want to make going to bed a delight with the first fully customizable hotel bed. The customizable bed service will allow guests to accommodate their sleep preferences. The new type of mattress developed in partnership with bed manufacturer Simmons can be altered depending on travellers' needs and can shift between three levels of firmness. The program features a temperature-control feature which is supposed to absorb excess heat.
The new Four Seasons Bed will replace beds at all Four Seasons locations over the next few years. The hotel chain's beds can also be purchased, along with a range of pillows and bed linens.
Four Seasons lets you order up a pillow/mattress the way you would a tasty dish from room service. Choose from one of five different types of pillows, customized to your sleeping position and firmness preference. And if the perfect pillow isn't quite enough to get you sleeping like a baby, the resort also provides complimentary amenities such as relaxing yoga DVDs and calming bath salts.