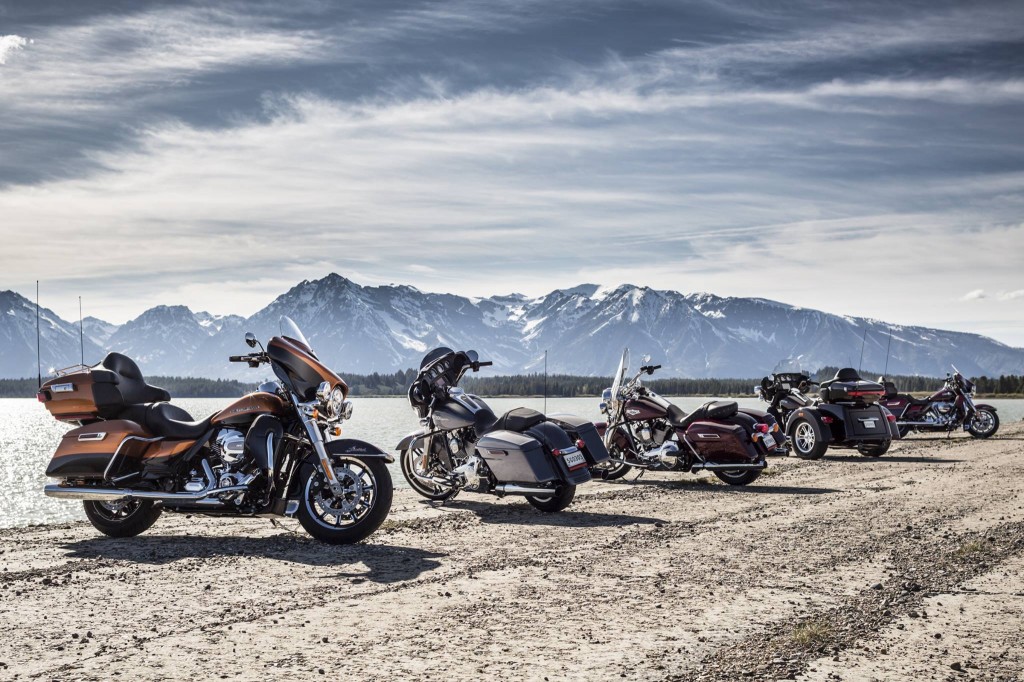 Harley-Davidson unveiled its new lineup of 2014 motorcycle models. The star of the show is not a single bike – rather eight new bikes under the banner Project RUSHMORE.
In the largest scale new model launch in the company's 110-year history, Project RUSHMORE encompasses eight new motorcycles that feature improved power and braking performance, enhanced rider ergonomics, and dramatic styling updates.
"Project RUSHMORE is the first project to reap the benefits of our product development transformation," said Matt Levatich, President and Chief Operating Officer, Harley-Davidson Motor Company.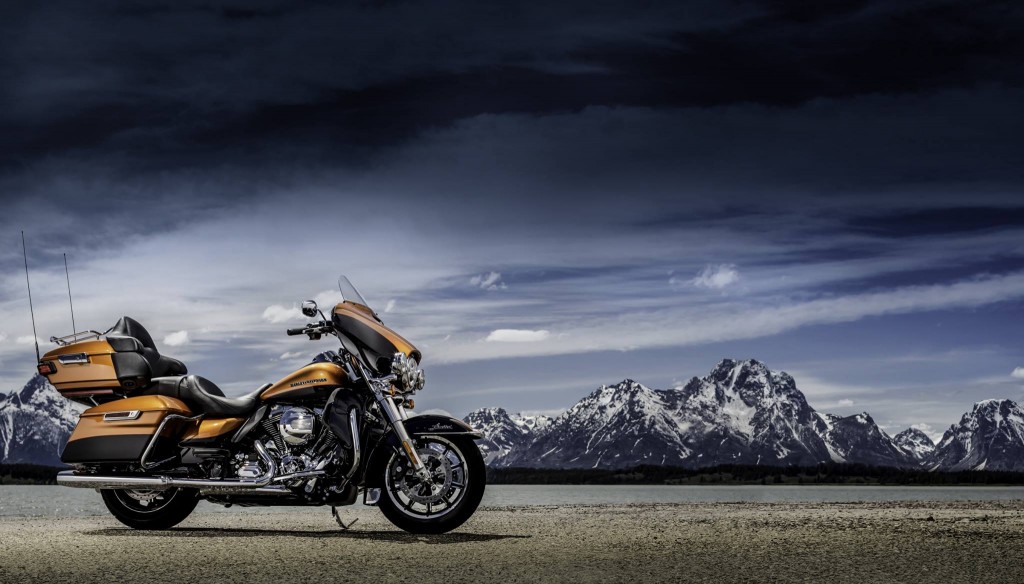 Building on the technological foundation that established the company's clear leadership in the touring motorcycle segment, eight new 2014 Harley-Davidson Touring, Trike and Custom Vehicle Operations models, including Road King, Street Glide, Street Glide Special, Electra Glide Ultra Classic, Ultra Limited, Tri Glide Ultra, CVO Ultra Limited and CVO Road King feature innovative Project RUSHMORE-inspired enhancements in four key areas: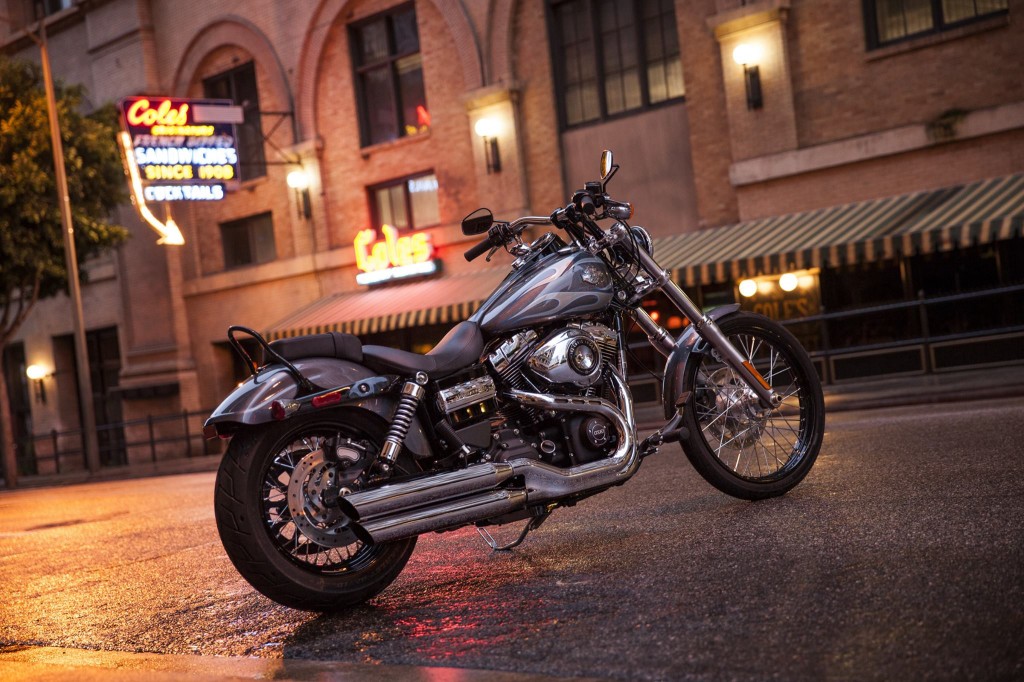 Control:
Project RUSHMORE bikes pass faster, stop quicker and see farther at night, thus inspiring rider confidence. Some models feature the new Twin-Cooled High Output Twin Cam 103 while others get the new High Output Twin Cam 103 powertrain – both with fuel injection. Reflex Linked Brakes with ABS (Anti-Lock Braking System) is new for all models and the new Daymaker LED is also standard on some models while others get new Dual Halogen lighting.
Infotainment:
New color-screen Boom! Box infotainment systems feature the first original-equipment voice recognition and touchscreen for music, GPS navigation and phone in motorcycling, with quality audio, Bluetooth connectivity, text- to-speech technology, plus support for intercom and CB communications in a single module.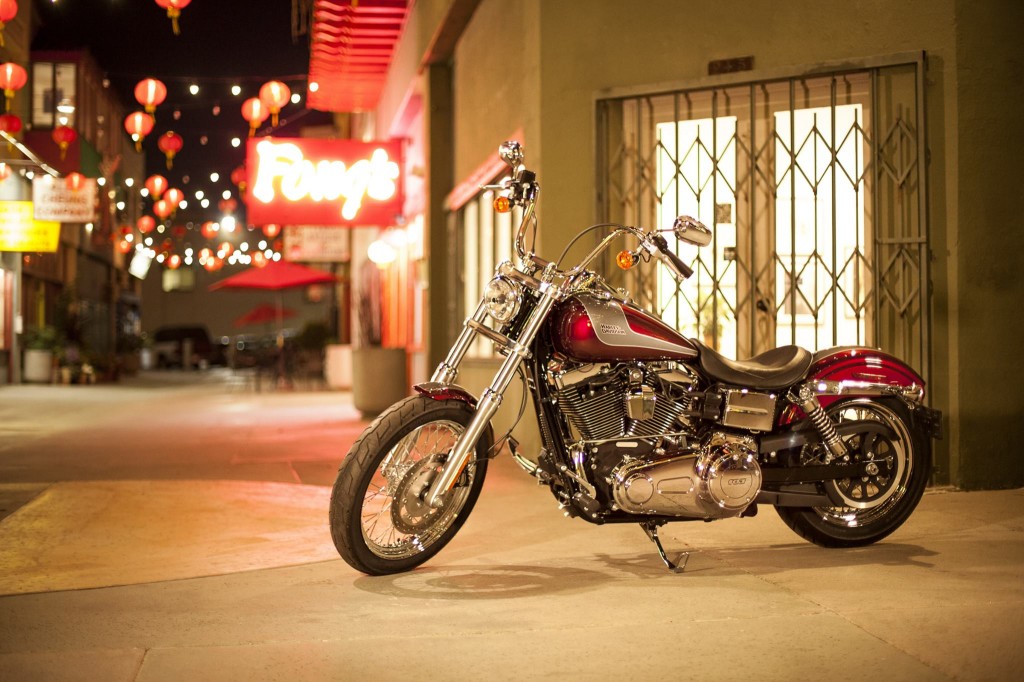 Feel:
Aerodynamics and ergonomics come together to improve comfort — from the new Batwing fairing with splitstream venting, which reduces head buffeting by 20 percent, to best-in-class ride for passengers with wider and deeper seats and new back and arm rests.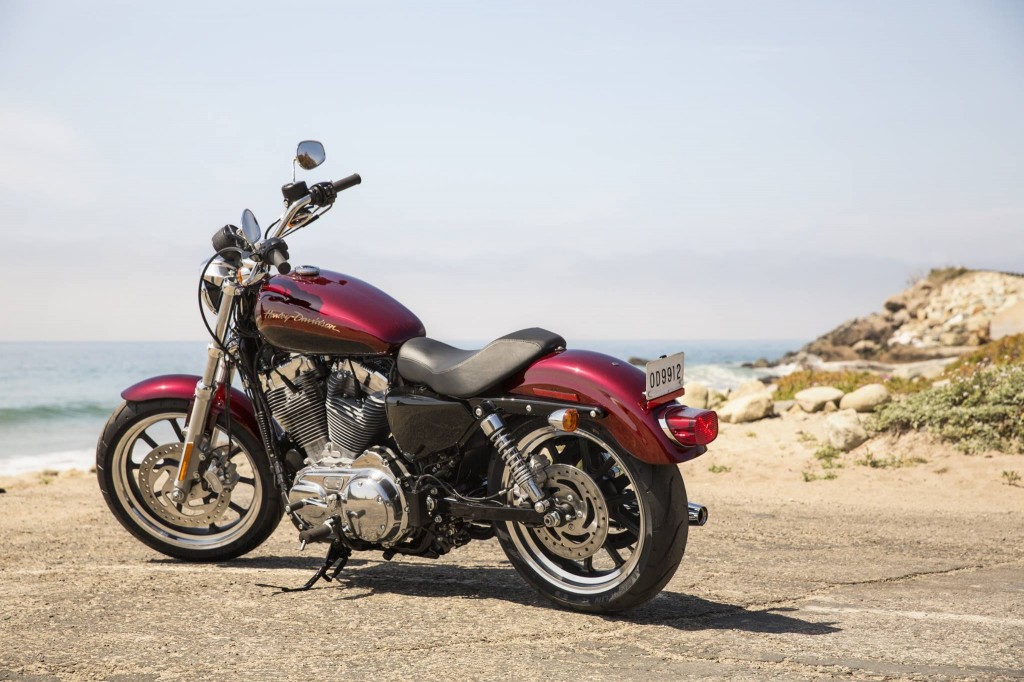 Style:
The form and the function of many components are improved – a larger Tour-Pak and saddlebags with convenient One- Touch latches, sleeker fenders,  lighter cast aluminum wheels and intuitive hand control switches.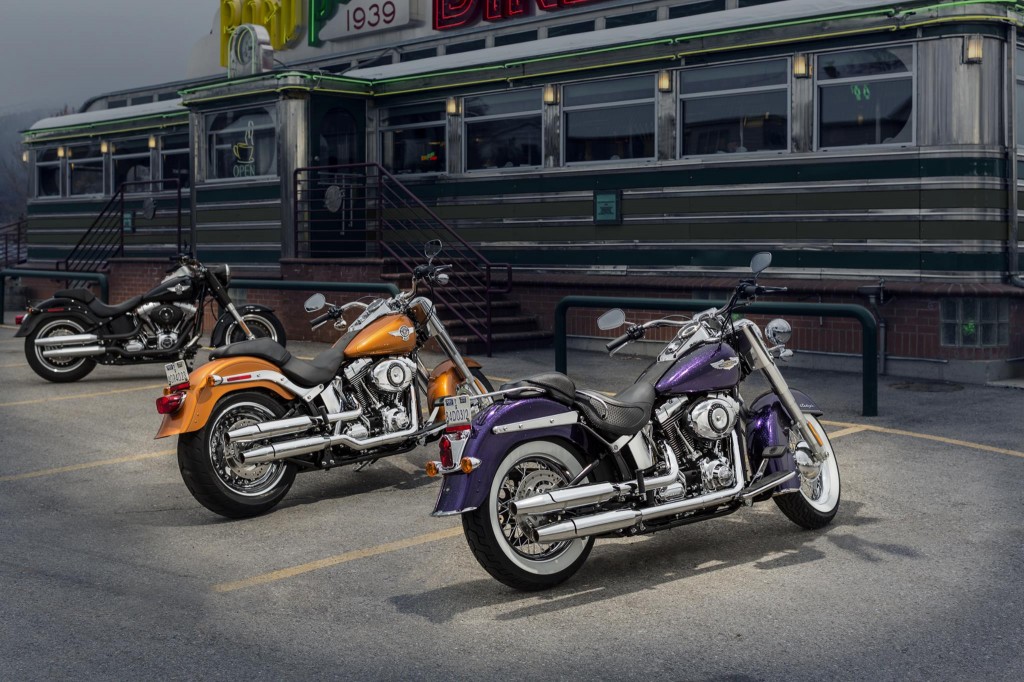 Additionally, Harley-Davidson "crowd-sourced" the talent for the "Our Night" commercial. Real riders star in the spot and the commercial closes with a montage of the faces of Harley-Davidson fans and employees – all cast through social media.