Behind the scenes footage from the set of Dolce & Gabbana new advertising film directed by Mario Testino.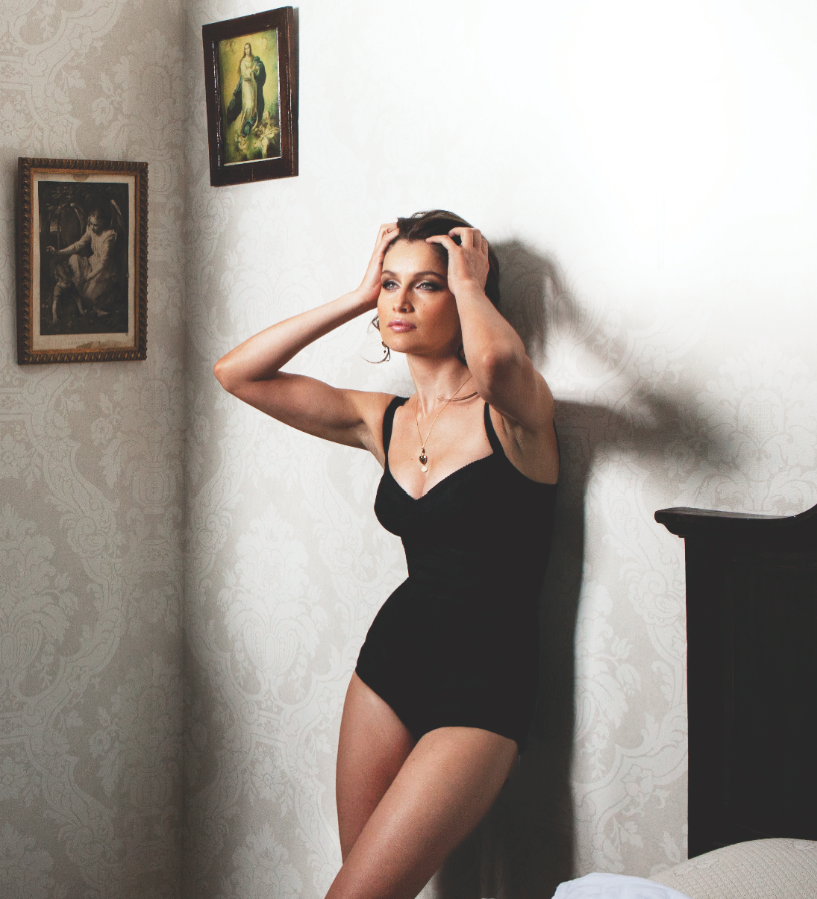 Italian luxury label Dole & Gabbana provided a sneak peak at the backstage of the Dolce & Gabbana Perfumes Intense campaign where French actress and supermodel Laetitia Casta and Canadian model Noah Mills get steamy. Intense passion is what we see unfolding before us in this video by Peruvian fashion photographer Mario Testino. The renowned fashion photographer highlights Laetitia Casta's feminine curves in scenes of "romance and desire."
"Emotion and intensity is like a heart beating," Laetitia Casta described the sentiments which lie as the inspiration to the newest Dolce&Gabbana frangance, "Intense".
"I lose myself in our tangled bodies; overwhelmed by this moment as our pent-up passion spills over. Another perfect memory to tantalise my daydreams."
"Something that you can't control. We all look for it in our lives, intense love, intense passion…" Noah Mills put into words the desire and drive which underpins intensity.
"Dolce&Gabbana Intense, a strong alchemy of refined and powerfully addictive contrasts: the potency of this oriental floral ignites the senses and evokes long-forgotten memories and incite deep passion," says the Italian luxury label about its latest olfactory creation.
The forthcoming campaign is continuing in the ambiance set in the video for the Pour Femme fragrance, launched in the fall of 2012. Dolce & Gabbana's latest fragrance, Intense, will be available before the end of 2013.