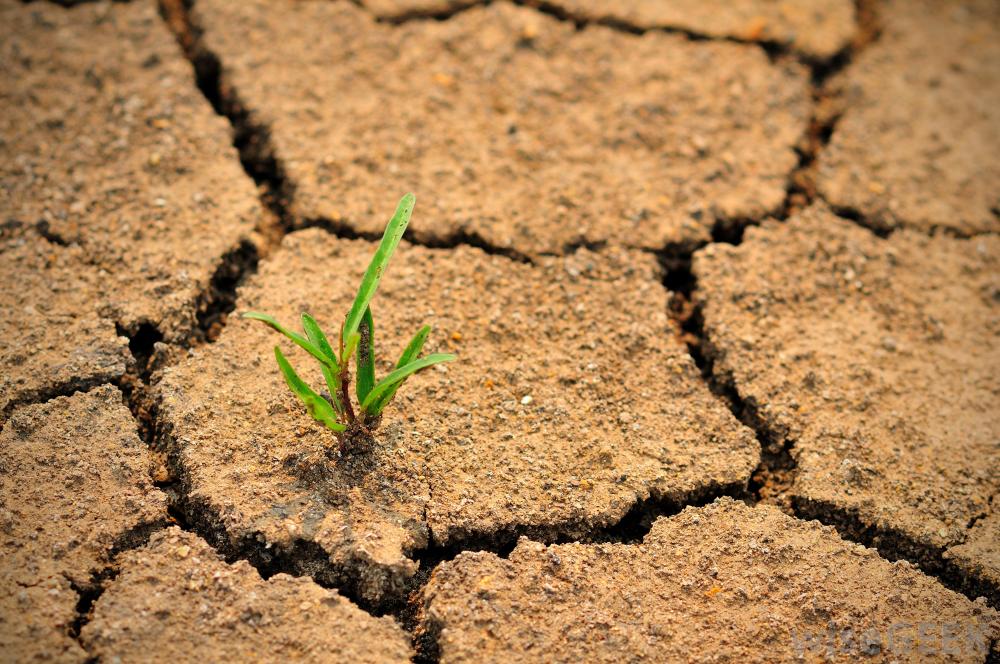 In 2011, TreePlanet program launched a mobile game, a UNCCD (United Nations Convention to Combat Desertification) certified game which expands the horizon of planting trees through simple and intuitive smartphone use from anywhere on the globe.
TreePlanet offers an entertaining and engaging way to prevent desertification by providing the opportunity to plant trees that would have otherwise never been planted. The purpose of the game is to raise awareness of desertification and encourage the global community to take action to reverse the damage caused by it.
In 2012, Tree Planet users planted over 230,000 virtual trees and real trees were then planted in a forest in Mongolia.
In 2013, TreePlanet continues their battle against desertification and build their second anti-desertification forest. The Baijitan National Nature Reserve in Ningxia, China was chosen as the second site and this became the start of building a zero carbon forest.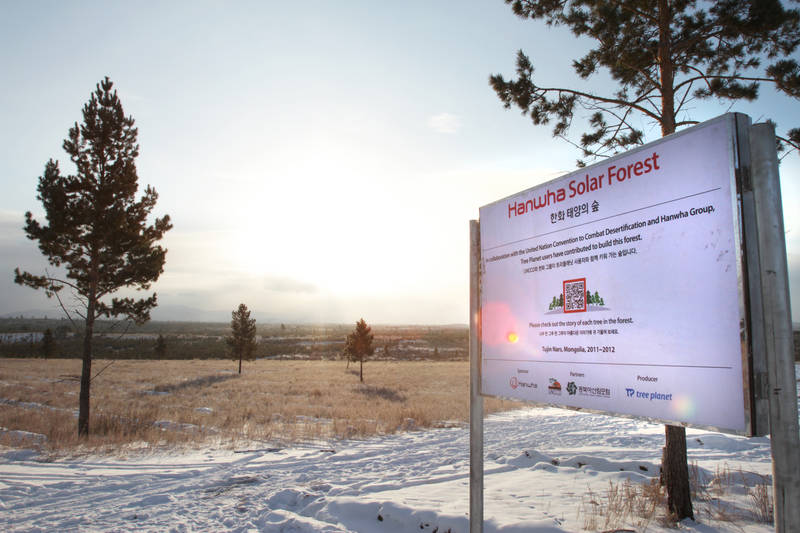 The Baijitan National Nature Reserve in Ningxia, China has been a victim of severe land degradation, which is causing environmental health issues brought about by the notorious Asian Yellow Dust. In Hanwha Solar Forest, Hanwha Group, supported by the UNCCD, has implemented the first-ever solar powered tree nursery to replenish the deteriorating land creating the zero carbon forest. A constant source of energy from the sun will nurture the young plants to grow inside the solar powered greenhouse.
TreePlanet is the first of its kind, saving the world we live in through an intuitive smartphone application. Through the application, users nurture and cultivate virtual trees, which are then planted in an actual forest by the TreePlanet team. The application is free, and the costs for planting the actual trees are subsidized by corporate sponsorships.
Within the application, there are certain in-game items that are required to nurture one's tree. These items display the logos of the companies that have sponsored this initiative to combat desertification. The money from this corporate sponsorship is then given to NGOs who then take the funds to build the forests.
Up until now, the TreePlanet initiative has planted a total of 340,000 trees, making up a total up 12 forests in 5 different countries. This campaign is contributing to the fight against desertification, improving the very environment we live in and thus improving the quality of our lives.