The first established House of champagne launches its last innovation.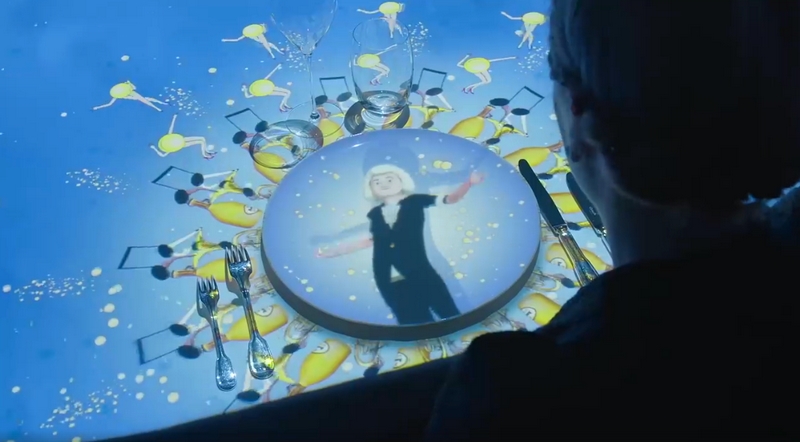 Ruinart house, the oldest established Champagne house, exclusively producing champagne since 1729, presents "Petit R", an immersive luxury champagne experience. Available with dinner reservations.
Maison Ruinart surprised again with its last innovation: "Petit R". The immersive experience creates a contemporary vision of the Maison and the distinctive French art de vivre. This experience is available with dinner reservations in the reception room at Ruinart's historic home at 4, rue des Crayères in Reims.
Ruinart, the first champagne house, founded in 1729 by Nicolas Ruinart, presents its latest innovation, dubbed "Petit R". After an exclusive premiere at the Atelier LVMH during the 2017 edition of Viva Technology, Petit R now offers visitors a journey to the heart of the Maison's rich history, using a process called anamorphosis.
To create this immersive experience, an animated film is projected on an equally immersive "screen" – a dinner table, set with plates, glasses and tableware. Petit R stages the rich history and heritage of the embodied by its founder, Nicolas Ruinart. Drawn by Japanese artist Kanako Kuno, the characters and places associated with Ruinart come to life before amazed guests.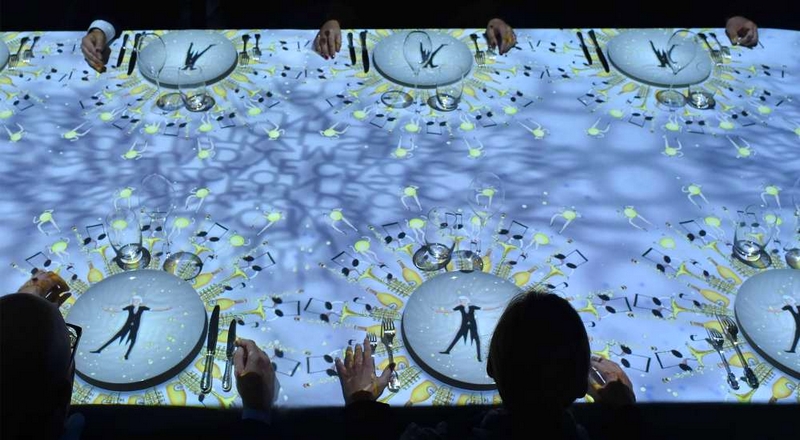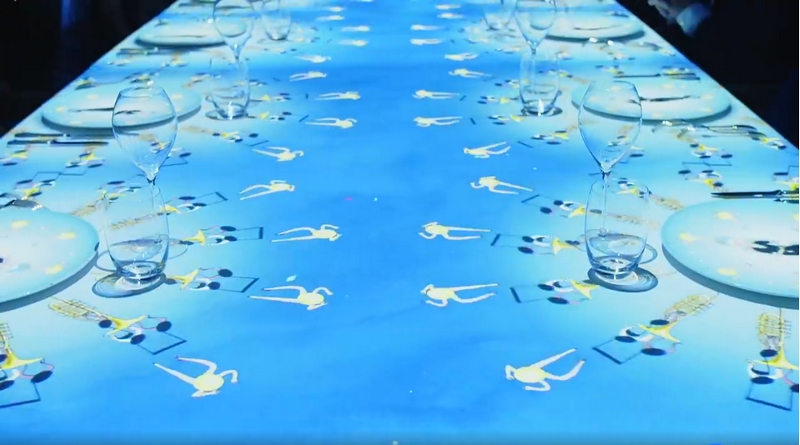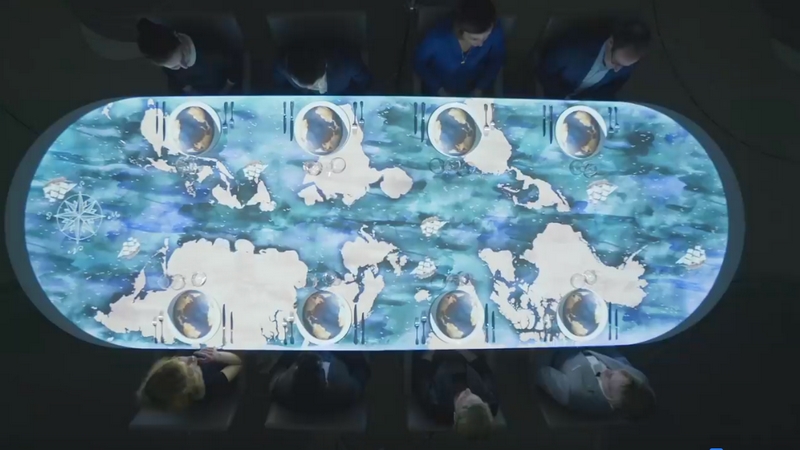 Photographs credit: ruinart.