'Molten chocolate' in a glass created by Baileys.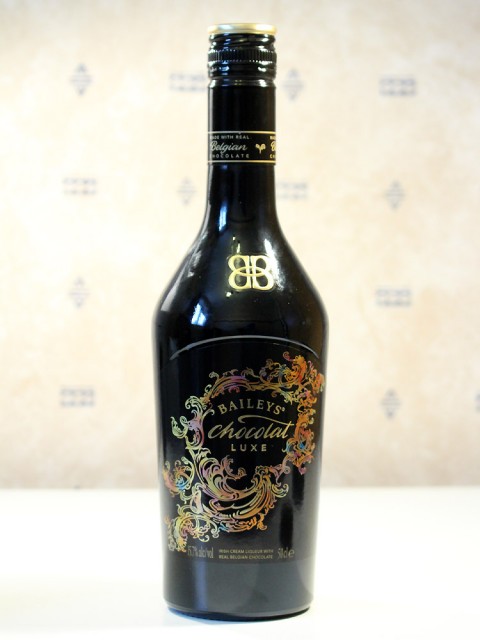 Diageo's Baileys brings together two favourite indulgences, Baileys and chocolate in the new Baileys Chocolat Luxe – the liquid version of a molten chocolate cake.
Created by Anthony Wilson, principal scientist and son of one of Baileys Original Irish Cream's creators Steve Wilson, this latest innovation in drinks alchemy has been three years in the making.
Working with a world-class chocolatier and his team of leading scientists, Wilson personally tasted over 200 varieties of the world's finest chocolate – eventually choosing to create a bespoke chocolate that would complement the drink and result in the ultimate molten chocolate drinking experience.
It was the smallest of changes that provided the momentous breakthrough after 839 failed attempts. Lowering the alcohol content by just 1.3%, the flavour of the whiskey finally complemented, rather than overpowered the sweet, smoky essence of the chocolate.
"The philosophy behind developing Baileys Chocolat Luxe was to create an ambient molten chocolate experience – something that you could pour and drink at room temperature that would have the multi-sensory experience of eating chocolate. This is combining two ingredients that were always destined to be together; finally becoming a reality," Anthony Wilson said of his creation.
"This is a huge moment for chocolate, people have tried before but the problem is chocolate is solid, turning that into a drink is far from easy. What Diageo has created with Baileys Chocolat Luxe is not only a great tasting drink; it is a real quality chocolate experience," said Food architect Sam Bompas.