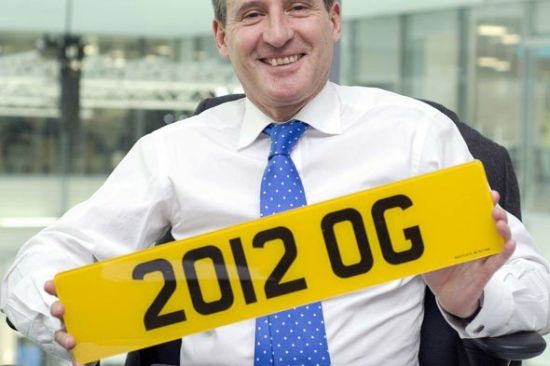 London Olympics created a restlessness and impatience even among car owners who want to keep some memory of this event. The Olympic themed personal plates offered on sale at the London's City Hall were the ultimate gift that could be offered to a car.
Last week the latest auction of personalised number plates by the Driver and Vehicle Licensing Agency (DVLA) took place at the City Hall, Queens Walk, London and as this is the year when the Olympics come to the city of London the auction had a special sporty theme to it.
There was not a shortage in sports entering into the events either, with a full crowd and some very interesting personalised number plates on offer; this was going to be an event worthy of a gold medal or two.
Some of the more interesting private number plates to go under the hammer were; The topical EN61 AND sold for ?15,600 in time for Euro 2012 and for the same reason there was BU11 DOG, which sold for ?16,400, the bulldog is a classic British theme and is ideal for the Jubilee, Olympics and the Euro 2012 finals. The athletics themed number plates did not fare so well with RUN 3R coming in at a cool ?2,548, but it is a bad omen for REL 44Y as this was snapped up for just ?730, what a bargain that that was.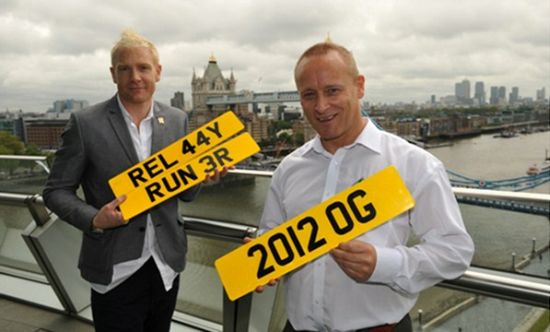 However, for those who for some reason missed out on this DVLA personalised number plate auction, there are others organised by DVLA registered number plate dealers. One such auction is the carreg.co.uk online auction www.carreg.co.uk/Auctions