Patricia Urquiola's "O'Clock – time design, design time" going to China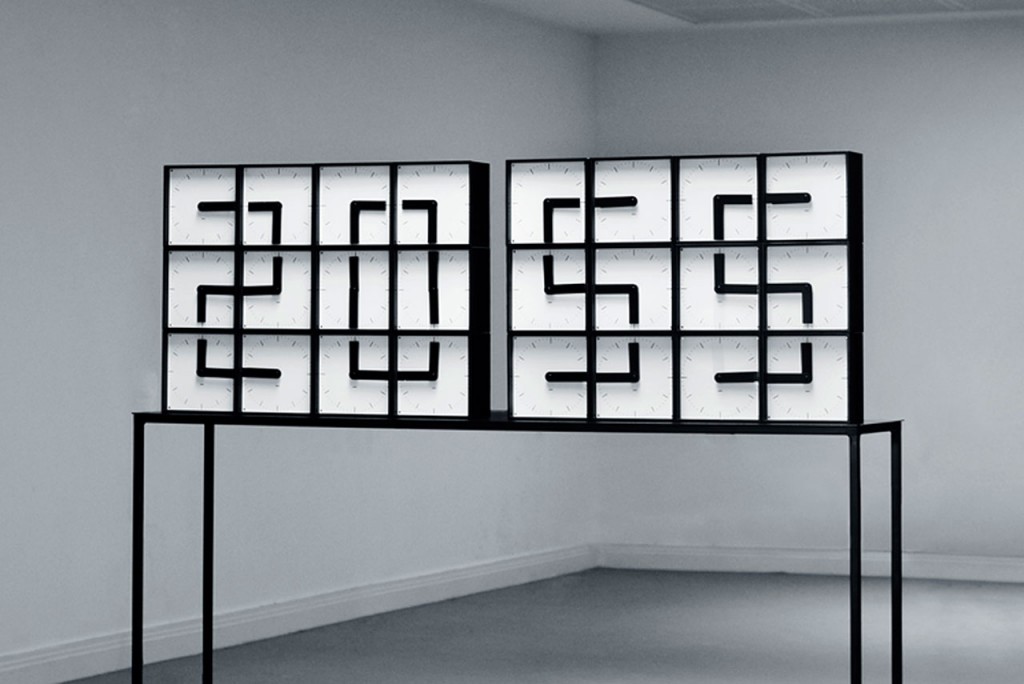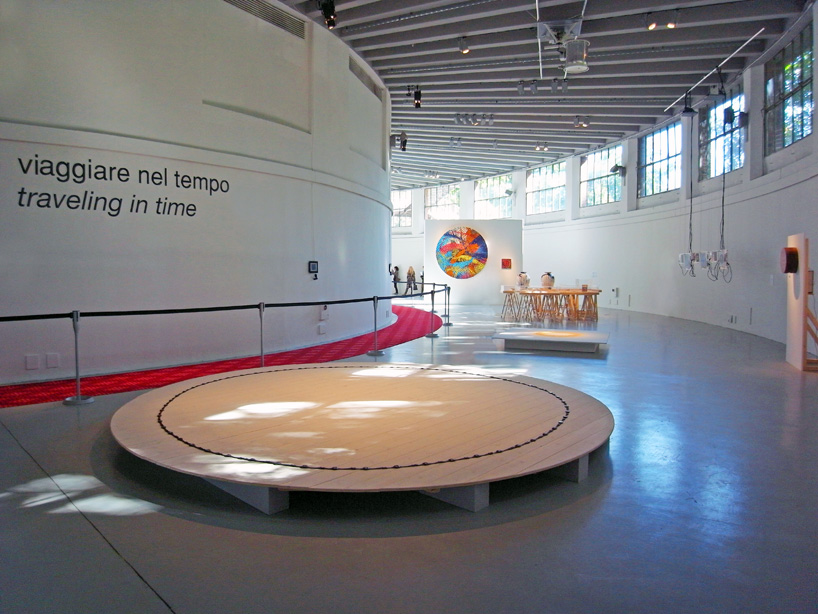 While figurative art, cinema and photography have developed lengthy and profound reflections on the subject of time, design on the other hand has usually restricted its treatment of the subject to the areas of accuracy, measurement and functionality. Yet the relationship between time and design is actually much more complex and it can open up surprising perspectives from the aesthetic point of view as well as from the functional one.
The relationship between time and design explored in the "O'Clock – time design, design time" exhibition is moving from Milan's Triennale Design Museum to CAFA Art Museum in Beijing, one of the most important art museums in China.
Curated by Silvana Annicchiarico and Jan van Rossem, the design and arrangement of the exhibition is the work of Patricia Urquiola. The show has been organised in partnership with the haute horlogerie watch brand Officine Panerai, which at the opening ceremony in Beijing will present an installation devoted to the design of its watches devised by Patricia Urquiola.
Compared to the great success in Milan, the exhibition in Beijing includes an expanded, updated selection of works which take account of China's newly emerging and already established design potential. A wide-ranging display of original site-specific works, installations, design objects, works of art and videos by international artists and designers seek to answer questions such as: "How is time measured?", "How can passing time be shown?" and "How can time be experienced?".
All the works exhibited tackle subjects such as the passage of time, time's evolution, and decay over time, in ways that are sometimes ironic, sometimes poetic, sometimes meditative and sometimes critical.
O'Clock time design, design time
7th March – 10th April 2013
CAFA Art Museum, Beijing
Curated by Silvana Annicchiarico and Jan van Rossem
Exhibition design and graphics: Patricia Urquiola