Annie Leibovitz Portraits pop-up exhibition.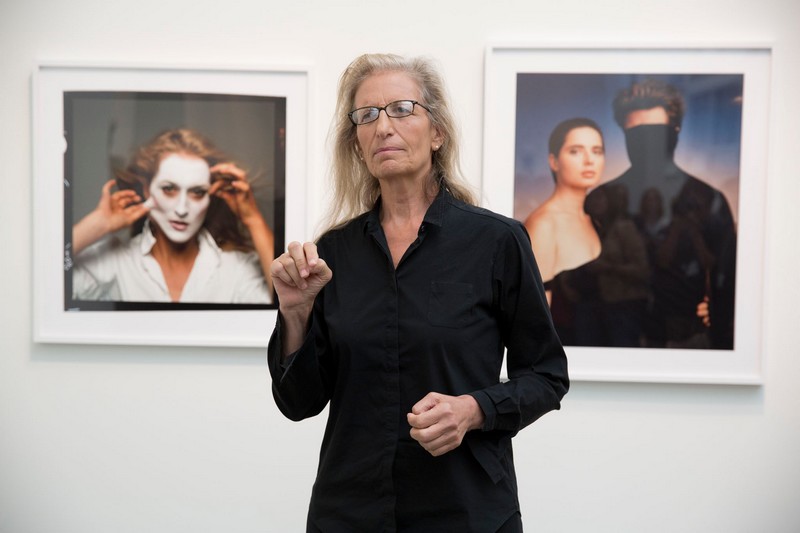 The work of renowned American photographer Annie Leibovitz encompasses some of the most well-known portraits of our time. In 2016, she will be updating Women, a series of photographs that she collaborated on with Susan Sontag over fifteen years ago. The new photographs, which were commissioned by UBS, will be shown in 10 cities during a period of 12 months, beginning in London in January 2016.
"Women" is Leibovitz's most enduringly popular series of photographs and she has long wanted to expand her exploration of the subject. The new portraits, in an exhibition also to be called Women, will reflect the changes in the roles of women today.
The new photographs will form part of the UBS Art Collection – one of the world's most important corporate collections of contemporary art comprising more than 30,000 works.
Photographer Annie Leibovitz (b. 1949) has been making witty, powerful images documenting popular culture since the early 1970s, when her work began appearing in Rolling Stone. She became the magazine's chief photographer in 1973, and ten years later began working for Vanity Fair and then Vogue. Her large and distinguished body of work encompasses some of the most well-known portraits of our time. Exhibitions of Leibovitz's work have been shown at museums and galleries around the world.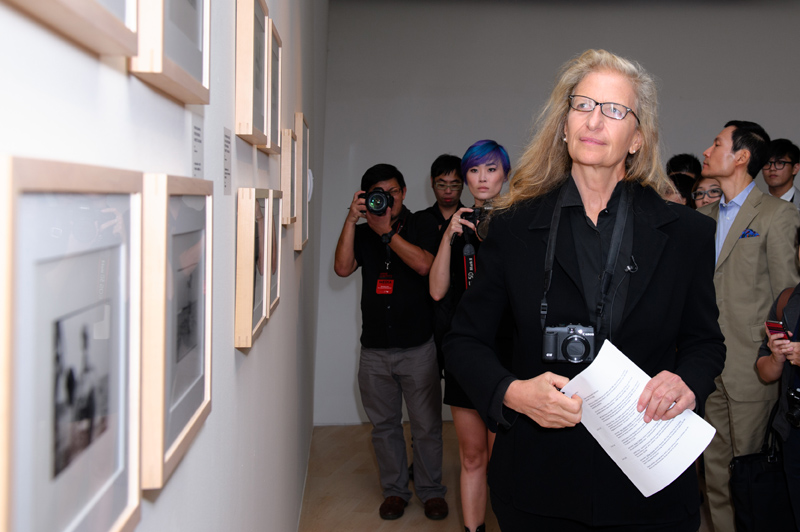 She has published several collections of photographs and is the recipient of many honors. In 2006 she was made a Commandeur in the Ordre des Arts et des Lettres by the French government. In 2009, she received the International Center of Photography's Lifetime Achievement Award, the first Creative Excellence Award from the American Society of Magazine Editors, and the Centenary Medal of the Royal Photographic Society in London.
In 2012, she was the recipient of the Los Angeles Museum of Contemporary Art Award to Distinguished Women in the Arts and the Wexner Prize. In 2013 she received the Prince of Asturias Award for Communication and Humanities. She has been designated a Living Legend by the Library of Congress.