FIAMMA, the new Ferragamo handbag collection inspired by family legacy.

Named after Salvatore Ferragamo's late daughter Fiamma Ferragamo, the house's leather accessories and shoe designer for almost 40 years who founded the iconic Vara, the new Fiamma handbag collection from Salvatore Ferragamo Creative Director Massimiliano Giornetti draws inspiration from the different female generations of the fashion family and their enduring influence on the House today.
The fashion house celebrated FIAMMA bag launch in New York with a short film and interview series featuring a cast of international families and their female generations including Sydney and Anika Poitier of Los Angeles, Princess Patricia and Princess Melusine Ruspoli of Rome, Flora Zeta Cheong-Leen and Claudine Ying of Hong Kong, Hanayo and Tenko Nakajima of Tokyo, Helena Bordon, Luciana and Marcella Tranchesi of Sao Paulo, Stella, Lola and Jacqueline Schnabel of New
York and Mariel and Langley Fox Hemingway of Los Angeles.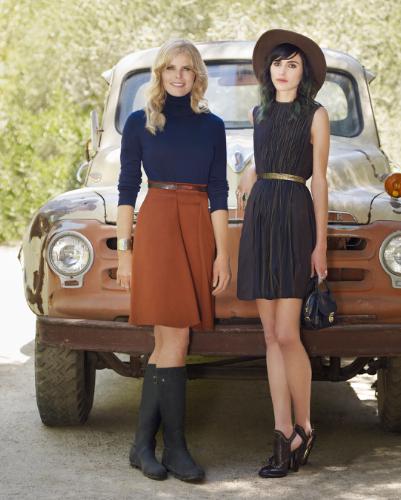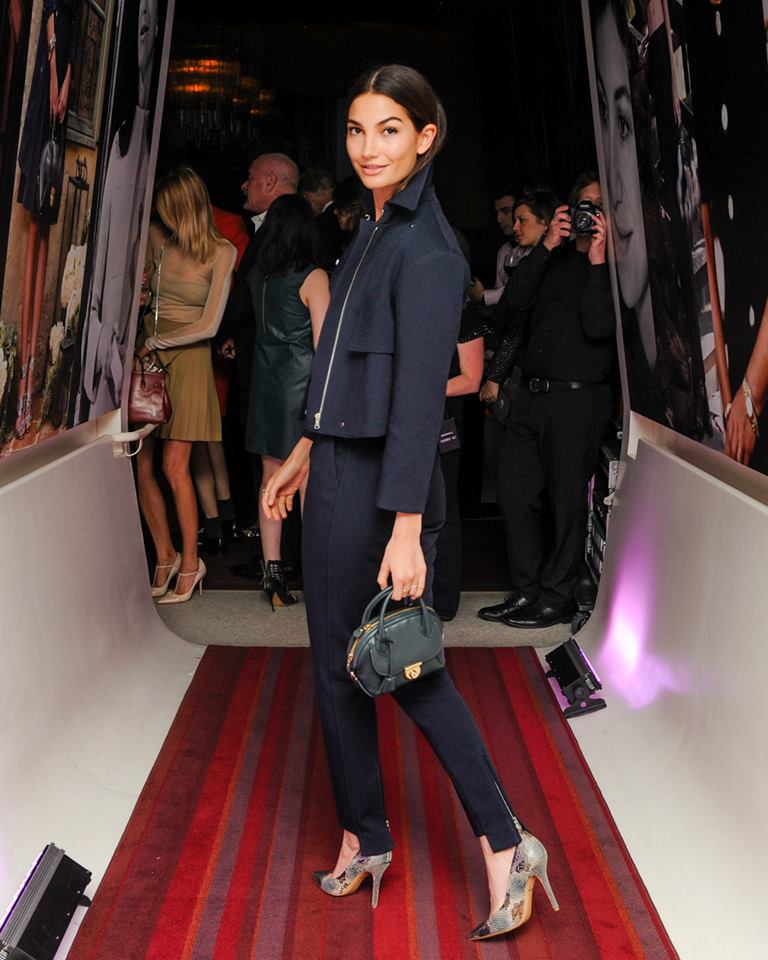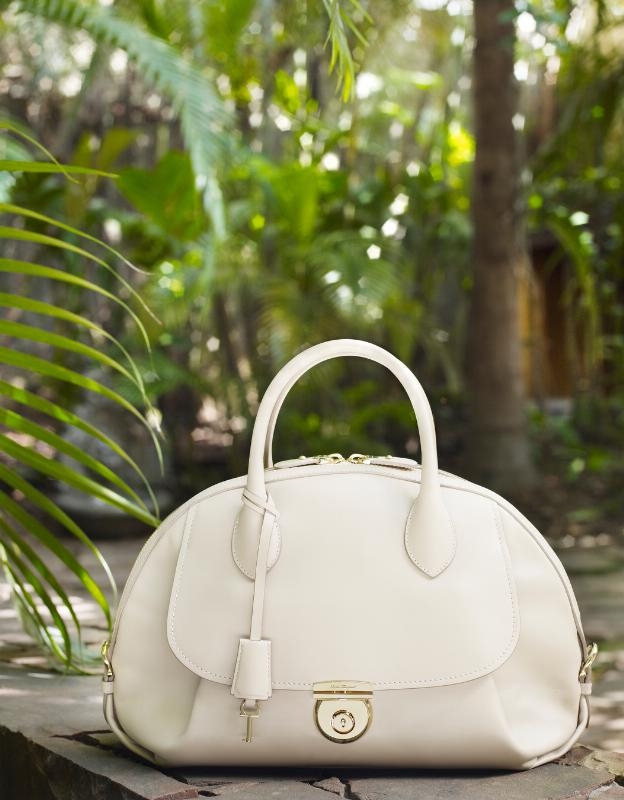 The film vignettes and portraits showcase the new FIAMMA handbag collection, cast alongside a curated group of internationally relevant women, incorporating Ferragamo signatures
The semi-circular top handle, designed in a range of five variant sizes, incorporates a functional pocket fastened with a lock that recalls the Gancio, the eternal symbol of Ferragamo's history.
Ferragamo also premiered a special collection of miniature styles, a range of limited edition variants that highlight precious mixed materials including: fringe embroidered nappa, two-tone fox fur hand stitched onto aged snakeskin, tweed with degrade Swarovski crystals held by lizard skin handles, and calfskin with opulent stingray details.
The colour palette favours autumnal browns – Cocoa, Black, Moss and Rosewood – as well as seasonal shades such as Plum, Atlantic, Grape, and the lighter touch of New Bisque, while the refined finish lends the metal accessories a golden shimmer.
Fiamma: Mariel Hemingway and Langley Fox Heming

Fiamma: Helena Bordon with Luciana and Marcella Tranchesi