Mulberry says goodbye to creative director Emma Hill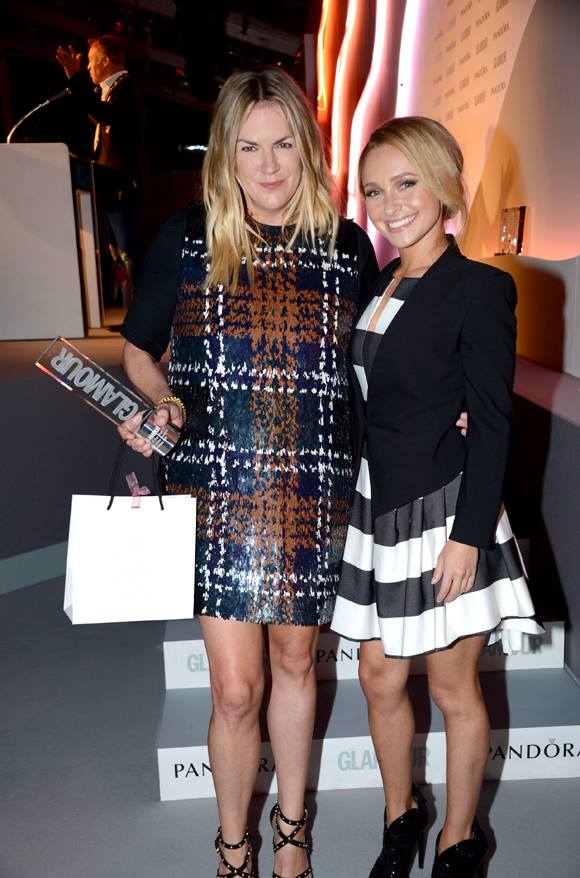 After enjoying a glittering career at London-based luxury group Mulberry, creative director Emma Hill, a widely acclaimed designer, is set to depart the fashion company founded in England in 1971, known internationally for its leather goods, in particular women's handbags. A successor was not announced yet by Mulberry and rumors are hovering around US luxury label Coach, currently on the hunt for a new artistic director.
Emma Hill was appointed as Mulberry Creative Director in 2009. She is credited with the success of accessories collections for many of the great brands including Marc Jacobs, the launch of Marc by Marc Jacobs, Chloe and the Gap bag.
"Mulberry confirms that Emma has informed the company that she wishes to leave after a very successful period at Mulberry during which she has built a strong and talented creative team working for her," the brand said in a statement.
"The main spring/summer 2014 collection has been completed and Emma continues to work in the business finalising the London Fashion Week collection which will be launched on September 15, 2013. The timing of her departure is currently under discussion and has yet to be finalised," noted the label.
On 5th of June, Emma Hill was presented with Best Accessories Designer at the Glamour Women of the Year awards.
This week has Mulberry opened in Vienna, in the Goldenes Quartier. The new shopping destination features Mulberry's complete collection of seasonal and core accessories and women's ready-to-wear. Mulberry Vienna is also home to hand painted music boxes, handcrafted in England and playing Viennese and British songs.
"We're also bringing a beloved British pastime to Vienna: each Saturday in July visitors to the new store will be able to enjoy Afternoon Tea 'with a Viennese twist', with traditional tea and miniature cakes such as Victoria Sponge, Pariser Splitz and strawberry tarts," said Mulberry in a statement.
In 2010, Mulberry won the Designer Brand award at the British Fashion Awards.