Jason Wu appointed artistic director for womenswear at Hugo Boss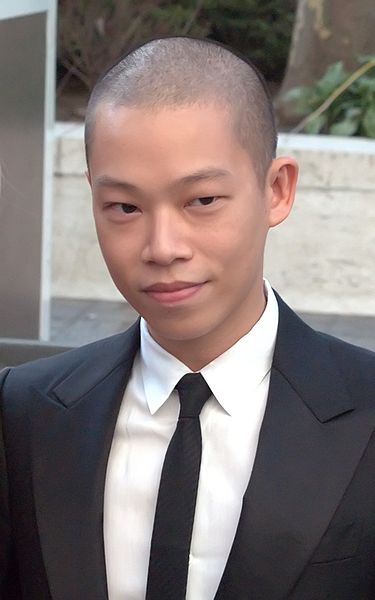 Taiwanese-Canadian designer Jason Wu will take over design duties at German luxury fashion and style house Hugo Boss. The artistic director for womenswear position was created specially for Jason Wu, who will take care of all the women's ready-to-wear, shoes and accessories collections, demonstrating Wu's expansion plans and Hugo Boss' investments in the neglected womenswear lines. The first result of Wu's work at Hugo Boss will see the light during the pre-fall 2014 shows. Next March, the fashion house will present its fall 2014 offerings in a runway show during New York Fashion Week. Wu will continue to work on his own collections under the Jason Wu brand.
"I have long been a fan of Hugo Boss' vast tradition and lineage in extraordinary tailoring. With the state-of-the- art facilities that are unique to the Hugo Boss design labs, I plan to develop a strong, feminine womenswear collection that reciprocates the brand's authority in menswear," declared Jason Wu.
"We are absolutely delighted to have an outstanding talent like Jason Wu on board," Hugo Boss CEO Claus Dietrich Lahrs told Vogue. "This will generate a powerful and creative statement for Boss Womenswear and show our commitment to focus even more on the female side of the brand."
"Wu will assume responsibility and creative direction for all product and image related aspects of the principal womenswear Ready-to-Wear and Accessory line in the HUGO BOSS Group. In his role as Artistic Director, Jason Wu will oversee his team at the HUGO BOSS headquarters in Metzingen, Germany, and also open a design studio in New York," explained Hugo Boss.
Jason Wu (born September 27, 1982) is most famous for designing the dresses of Michelle Obama on several occasions, including during first and second inauguration of American President Barack Obama.