Having been in production since 1936, the 4/4 is the longest running production vehicle in the world and has built up iconic status during that time.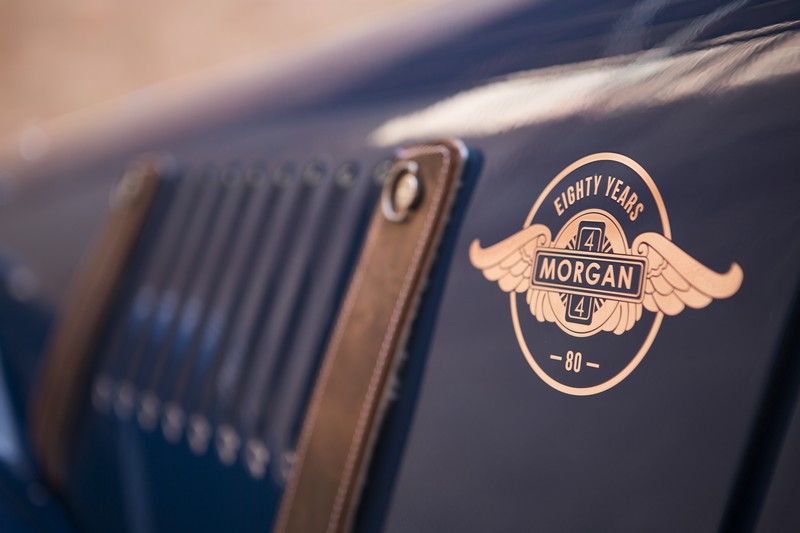 Conceived in 1935, the introduction of the 4-4 signalled Morgan's move to 4 wheeled vehicles and the beginning of the next chapter in the history of British bespoke sports car maker Morgan Motor Company. On the 15th of October 1936, the eagerly anticipated 4-4 debuted at the London Motor Show, held at Olympia.
The modest 4-4 was a lightweight runabout that had been proven in local trials with great success across the UK. The 4/4 has been a stalwart of the Morgan model range since its inception 80 years ago, and despite a break during WWII, has been in continuous production ever since.
2016 marks 80 years of this automotive icon, a British success story and the longest running production car in the world. To celebrate, the Morgan Motor Company are proud to announce a limited edition 80th anniversary 4/4. Commissioned to celebrate the timeless design of the 4/4, just 80 examples will be produced, featuring unique styling inspired by the Series 1.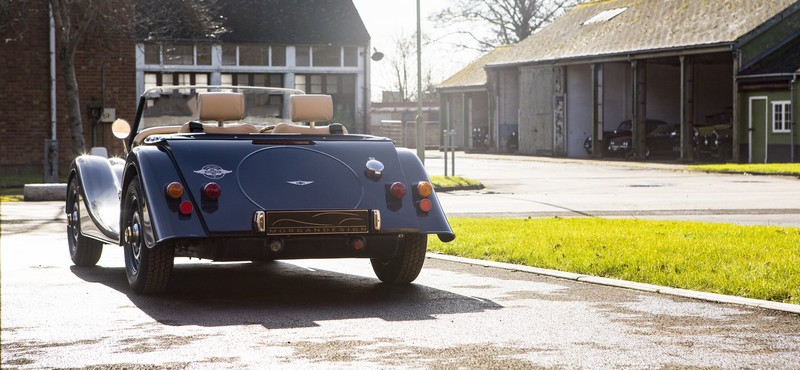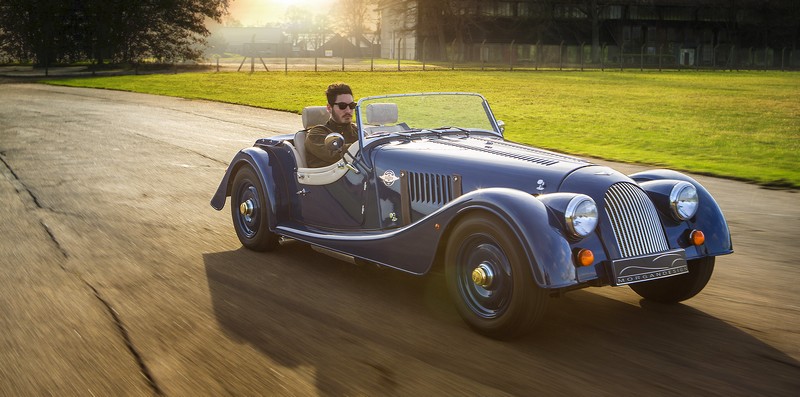 The 80th-anniversary limited edition has been designed in the spirit of the original vehicles and benefits from a number of styling enhancements.
Special features include solid wheels with brass centre locks, brass exterior accents and unique limited edition metal foil detailing. The 4/4 80th is offered in 3 colours; traditional Morgan BRG, Saxe Blue and Dark Red. A discreet side exit sports exhaust offers subtle performance improvements and a highly distinguished exhaust note. A quad bonnet strap, brass grille mesh, mohair roof and part tonneau cover further distinguish this model.
Customers can personalise the interior of their 80th 4/4 from a carefully selected range of leather and box weave carpet colour combinations. Like the standard 4/4, the 80th edition uses a 1.6 litre Ford Sigma engine and is available in right and left-hand drive variants.