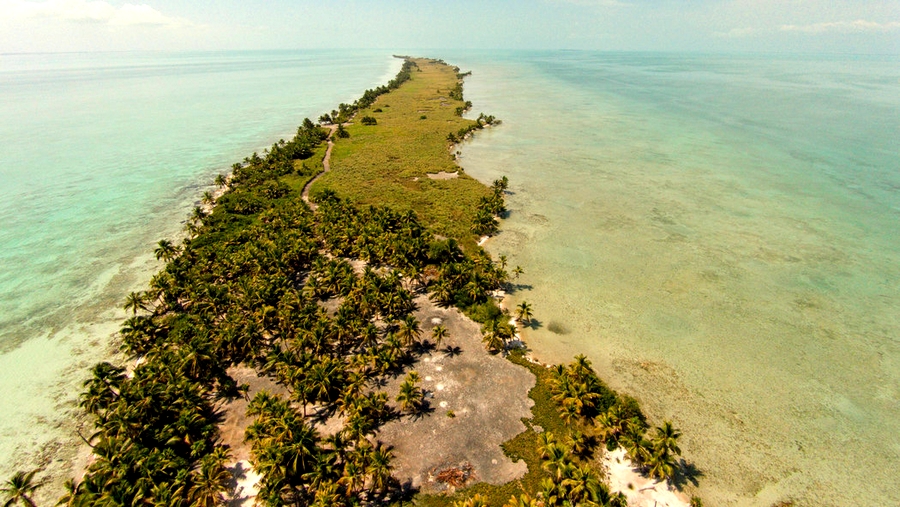 Four-time Oscar-nominee, Leonardo DiCaprio, is investing in Belize and championing some restorative initiatives along that country's Central American coastline. But he is not the only one. Sanctuary Belize, a 14,000-acre real estate resort front on Belize's southeast coast, is also working to preserve the country's pristine jungles and delicate cayes for those who want to visit and live in Belize.
Sanctuary Belize is a 20-minute direct flight from Philip S. W. Goldson International Airport in Belize City to a private airstrip at Kanantik, gateway to Sanctuary Belize. A country of only 332,000 people, Belize is considered more like Costa Rica of the 1990s or Hawaii of the 1960s — a pristine destination to visit and a fabulous place to live, whether for a few weeks of full time.
Cities are never too large, crime is not common and the U.S. dollar there goes a long way.While DiCaprio is working with luxury resort developers to create a 104-acre exclusive eco-resort, Sanctuary Belize is creating its own sustainable master- planned community of some 2,000 home sites as well as villas and condos. Both developments have been inspired by the unspoiled environment that Belize presents and are committed to keeping the land and shores as clean and pure as they have ever been.
To comply with the strict commitment to environmental protection espoused by the government of Belize, a range of policies and practices are in place here. These include: Recycling; Green energy solutions; Water saving and collection; Conservation; Appropriate disposal systems; Preservation of mangrove systems: Attention to native plants and vegetation; Organic farming and community sharing, among others.
Of the Sanctuary's 14,000 acres, only 5,000 of those acres are scheduled for development, leaving the remaining area under protection and untouched. In addition, Sanctuary Belize adjoins a 110,000-acre jaguar and wildlife preserve that is also mandated to remain untouched.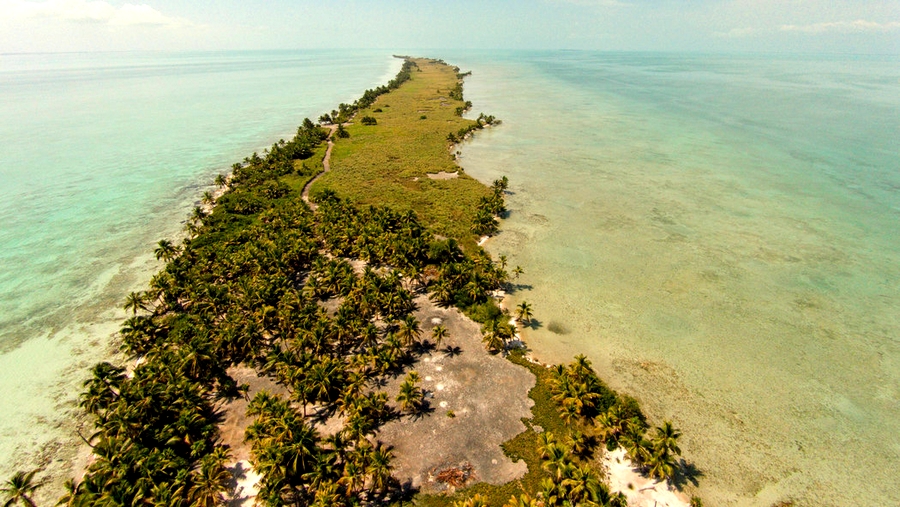 DiCaprio's efforts in Belize will be focused on Blackadore Caye, a 104-acre tropical private island the actor will be turning into an exclusive eco-luxury resort. DiCaprio's intensive efforts at environmental restoration shall be put to good use and eventually create a private island paradise with posh villas, precious infinity pools and stunning sunset views.
Similarly, Sanctuary Belize has sugar sand beachfront and a perfectly preserved, albeit uninhabited, island just a few minutes away available for exclusive use by Sanctuary Belize's guests and residents.
On May 10, Coldwell Banker Ambergris Caye announced the public sale of one of the largest available beachfront parcels in the vicinity of Leonardo DiCaprio's recently announced eco-development on Blackadore Caye, Belize. This incredible property is a part of Bracilette Caye Island group- it gives developers and hoteliers a chance to own one of the largest undeveloped beachfront properties in the area just a few miles away from Blackadore Caye.