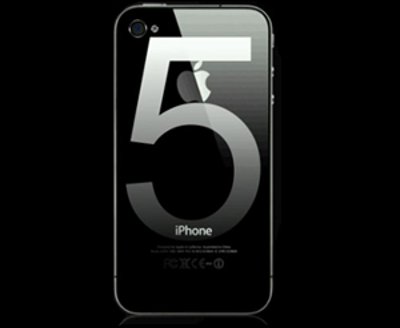 iPhone 5 will have greater pixel density, crack-Proof Glass and some of the Apple's recently granted patents. According to Japanese blog Macotakara, the so-called "iPhone 5" may be unveiled as early as March 2012.
Apple wants its next generation of mobile devices to look beautiful, and the company is reportedly working on giving its devices greater pixel density. Bigger screens with more pixels in the retina display mean higher resolution for watching movies and viewing detailed images. Even text will appear rich and razor-sharp. Sources say Apple's next iPad will reportedly outshine the current model by doubling the pixel density, with a display resolution somewhere in the ballpark of 2048 x 1536 pixels.
Apple's next iPhone may also include a number of the Apple's recently granted patents, including NFC functionality to complete sales transactions and share work across multiple devices, as well as its crack-resistant glass solution.
The next iPhone will also reportedly feature 4G LTE. Long-Term Evolution features significantly higher download and upload speeds compared to 3G technologies.
More: ibtimes
[adsenseyu1]