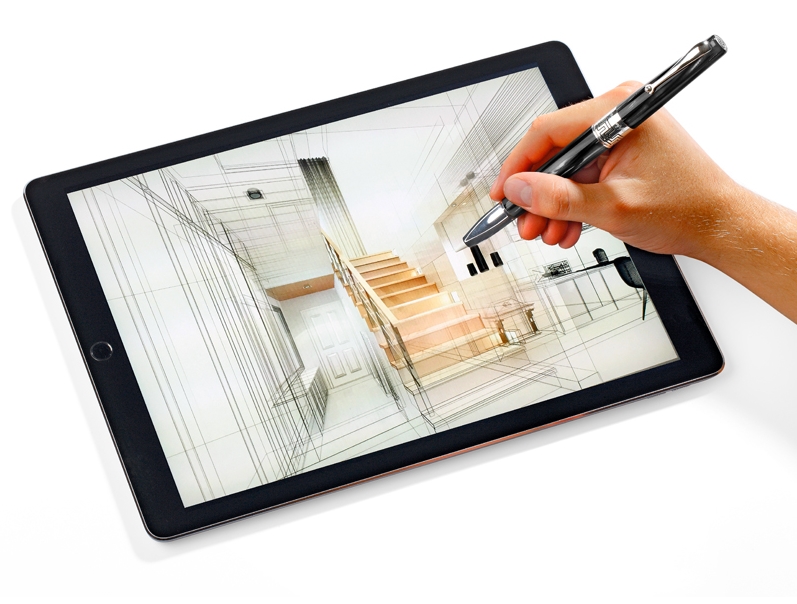 Montegrappa creates writing instruments to last a lifetime. The newest Montegrappa's instrument aims to transform the act of writing to an iPad into an experience reminiscent of writing with the classic Extra 1930. Inspired by a model from the 1930s, the luxury fountain pen is now an icon of refined taste and tradition.
Extra 1930 was designed for people who love classic design, original colours and decorations. A manifestation of Montegrappa values, Extra 1930 combines the innovation of state-ofthe- art technical solutions with the tradition of its aesthetic approach. Extra 1930 is available in Turtle Brown Celluloid, Bamboo Black and Black & White celluloid. The pen trim is in Sterling Silver.
In use, the new Montegrappa Extra APC1 looks and feels like a traditional pen. The Apple Pencil can be effortlessly inserted into the body of the Extra APC1 after unscrewing the cap from the barrel. To charge the pencil, one simply removes the cap of the Extra APC1, then the tiny cap of the Apple Pencil and inserts the connector into the ipad.
The new 2017 Extra APC1 is available in Black & White pearlised celluloid and Sterling Silver trim. A sleek and sinuous pocket clip is fitted with Montegrappa's signature rotating sphere. The cut-out Greek motif onto the cap's band recalls the Extra 1930.
When the Apple Pencil itself is not needed, the user can replace it with a special ballpoint pen mechanism, clad in anodised aluminium. This simple act transforms the Extra APC1 in an elegant ballpoint pen.