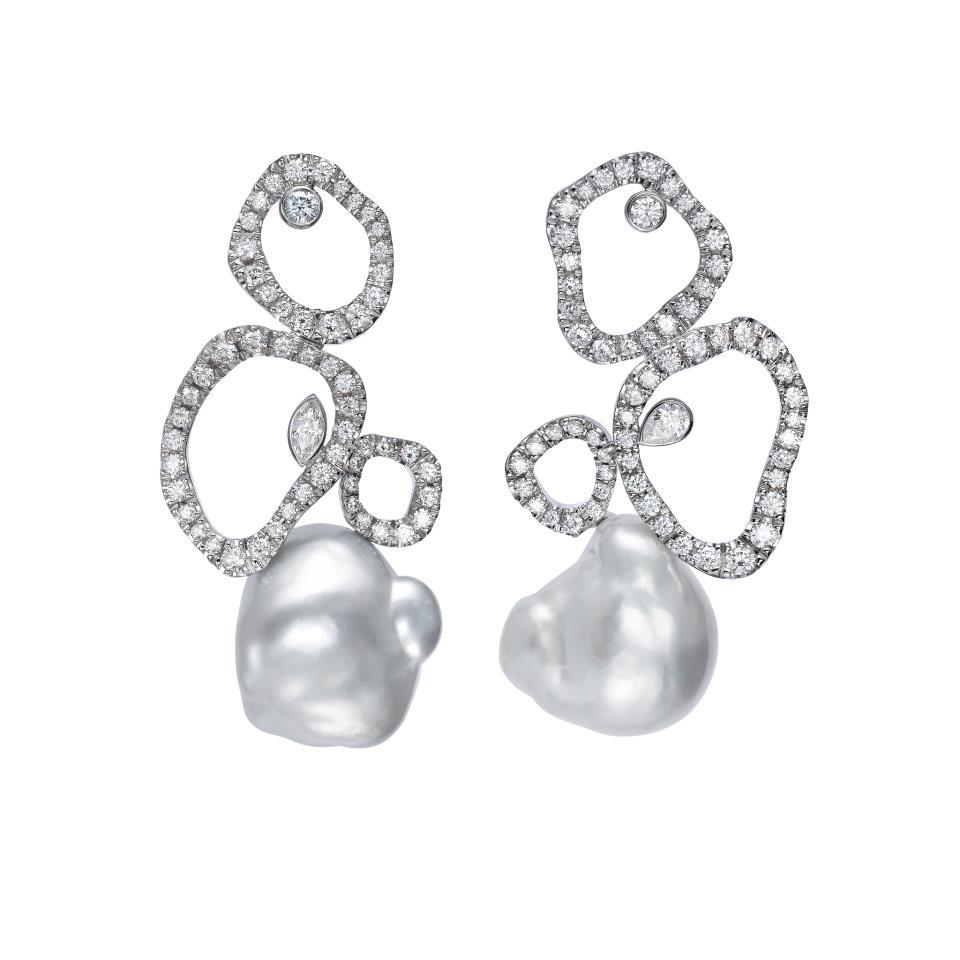 To own Mikimoto is a rare, luxurious pleasure. To wear Mikimoto is to beautify the body and mind with the finest cultured pearls in the world. In 2013 Mikimoto celebrates 120th Anniversary with a new collection and a special brochure.
Mikimoto, the internationally recognized leader and producer of the finest quality cultured pearl jewellery, launched Mikimoto Regalia, the exquisite new collection of cultured pearl jewellery inspired by unique treasured pieces from the Mikimoto archives.
"Mikimoto Regalia celebrates our rich and illustrious heritage," remarked Yoshio Sato, Chief Creative Director for Mikimoto. "Each piece is expertly crafted and symbolizes Mikimoto's timeless elegance."
The Regalia collection includes the most lustrous white South Sea cultured pearls and diamonds set in 18k white gold to complement the intricately designed ornate detailing. Based on designs that span the brand's history, each of the thirteen Mikimoto Regalia pieces has been expertly reinterpreted for the modern, sophisticated woman.
This latest Mikimoto's brochure includes the famous classic Akoya pieces using Mikimoto's unique grading system, ornate one of a kind sets and a rare and natural Conch necklace.