Fifteen winners of the Middle East Jewellery of the Year Awards 2016 were announced in a glittering ceremony held at the Ritz Carlton Hotel in Bahrain on Monday 21 November 2016.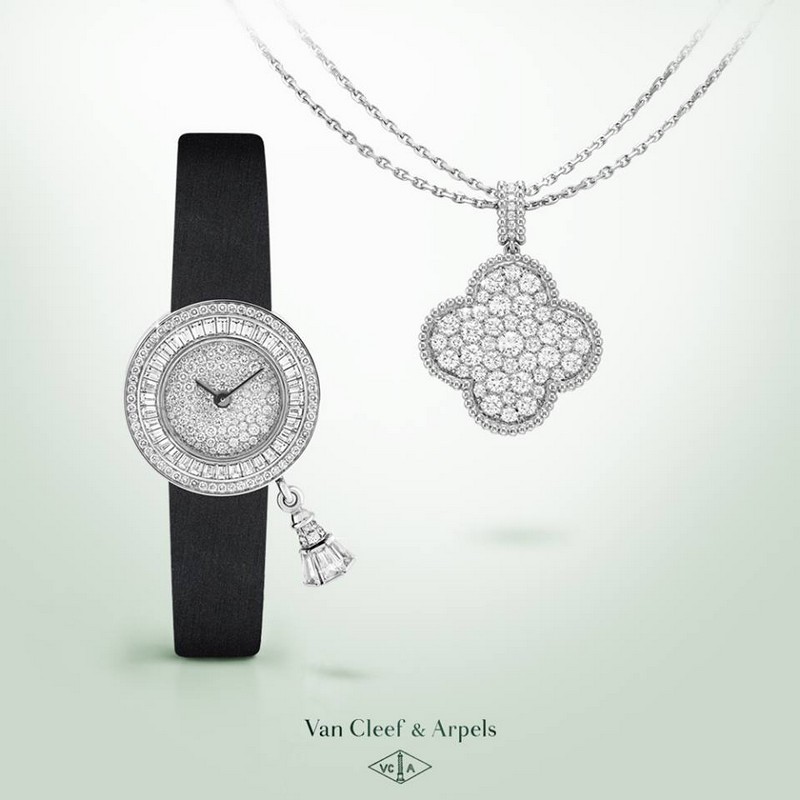 Middle East Jewellery of the Year Awards were held for the 12th consecutive year in conjunction with the Jewellery Arabia fair taking place from 22 – 26 November 2016 at the Bahrain International Exhibition and Convention Centre.
The ceremony was attended by more than 300 senior representatives from the jewellery and fine writing instrument industries and invited VIPs.
Initially conceived in 2005 by Arabian Watches & Jewellery Magazine to establish industry standards in the Middle East, the Awards serve to recognize and reward the best brand performers, whilst highlighting the importance of the Middle East luxury market. The Awards are also a reflection of industry trends and a barometer of industry and public sentiment.
A total of 260 pieces were nominated for the 2016 Awards. Winning Awards were judged by an independent 16 member committee comprising of veteran industry figures, designers and connoisseurs of jewellery and pens and public votes.

The winners of the 2016 Awards categories are as follows:
Jewellery category – Middle East Jewellery of the Year Awards 2016:
Best Bespoke Jewellery – Van Cleef & Arpels;
Best Colourful Jewellery – Fabergé;
Best Diamond-Studded Necklace – Tiffany & Co;
Best Eastern Design Jewellery Piece – Buccellati;
Best Everyday Jewellery – Suzanne Kalan;
Best Fashionable Jewellery – Messika;
Best High End Jewellery Collection – Chopard;
Best Pearl Jewellery – Yoko London;
Best Red Carpet Jewellery Set – Chaumet;
Best Theme Jewellery – Goldesign.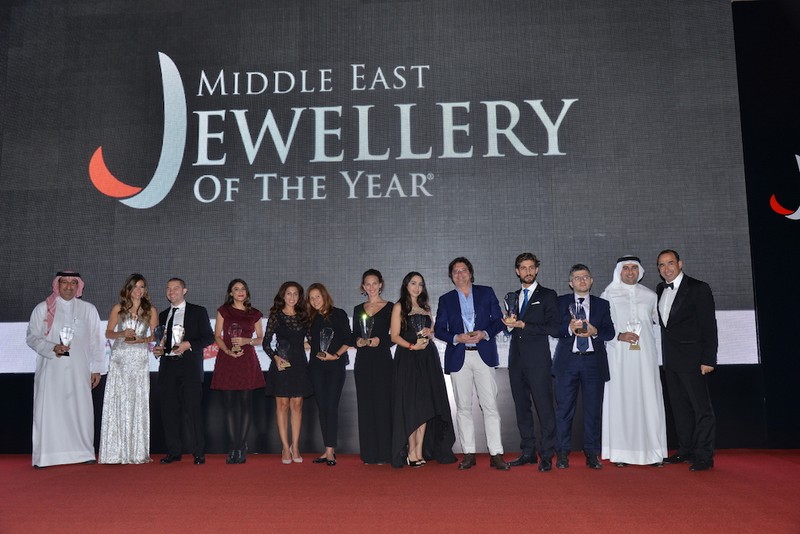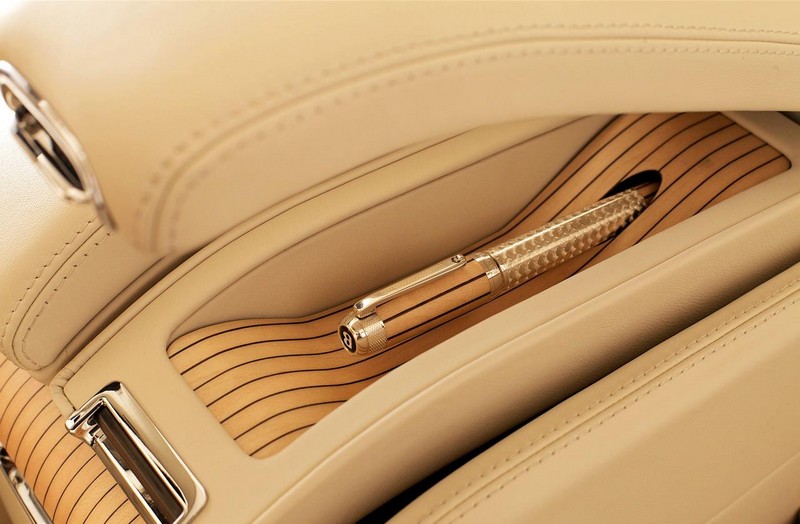 Pens category – Middle East Jewellery of the Year Awards 2016:
Best Arts & Craftsmanship – Montegrappa;
Best Diamond Pen Collection – Montblanc;
Best Historical Icon – Tibaldi;
Best Modern & Contemporary Collection – William Wagner;
Best Theme Pen – Visconti.