Personalised gemstones @ Top Marques Monaco 2015.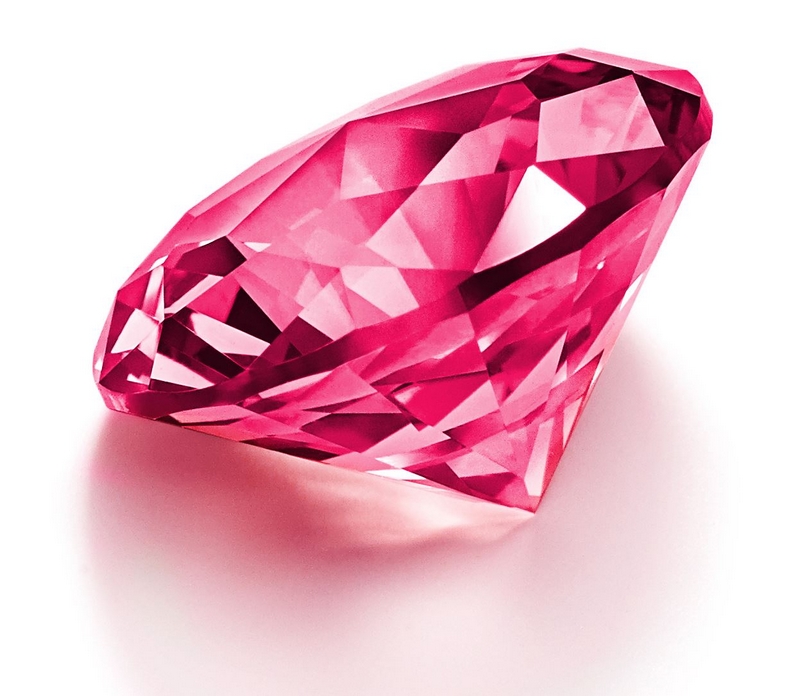 A gemstone made out of hair or out of ash? An Austrian jeweler transforms hair or ashes into personalised gemstones.
Amongst the jewels & luxury watches being exhibited at this year's Top Marques Monaco show is this necklace by Austrian jewelers Mevisto encrusted with a 50-carat ruby and matching12-carat ruby ring (yours for €210,563).
But these are not any ordinary rubies. The gemstones have been 'personalised' and include elements from the hair of a loved one – human or animal.
"By extracting various substances from the lock of hair of a loved one, biological elements are obtained, from which a colourful yet personalised sapphire or ruby is grown. Selected cuts, instead of the traditional brilliant cut, set the gemstone aglow with an inner fire," explained a spokesman from Austrian jewelers. The name Mevisto means me – metamorphosisvisto – to present
The resulting gemstone is a gift or heirloom, whereby providing a lasting memory which is inextricably linked to a loved one or beloved pet.