Maserati 8CTF "Boyle Special" celebrated at Indianapolis 500.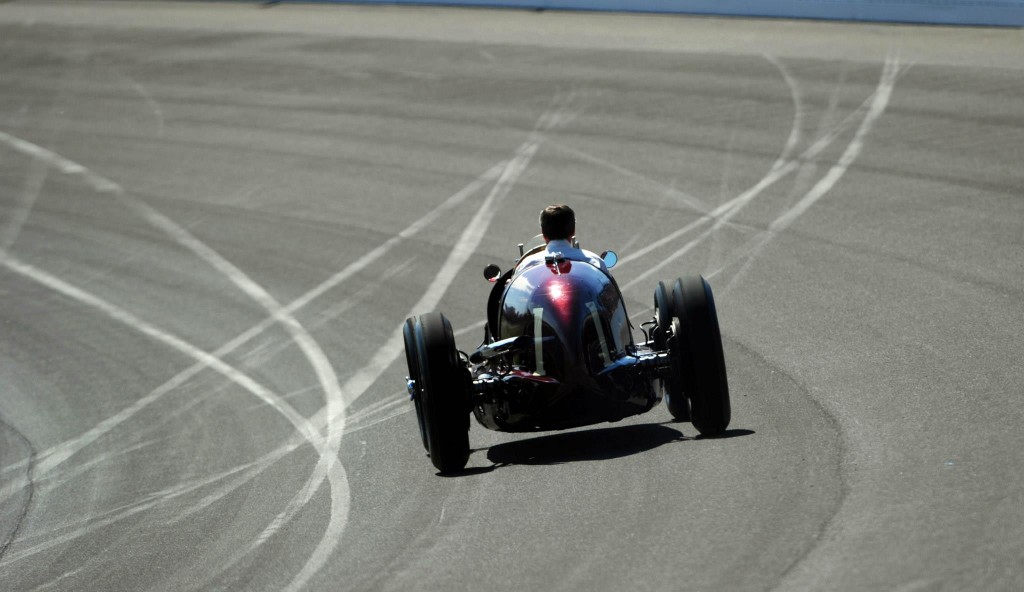 On the brink of Maserati's 100th anniversary, the Maserati 8CTF "Boyle Special" relived its final victory lap around the Indianapolis Motor Speedway exactly 75 years later.
The 8CTF race car was honored at the Indy 500 in commemoration of its declared win in 1939. Behind the wheel of the vintage automobile was Johnny Rutherford, three-time Indy 500 winner, much like the celebrated Wilbur Shaw that historically claimed his two-time victory for Maserati in 1939 and 1940 respectively.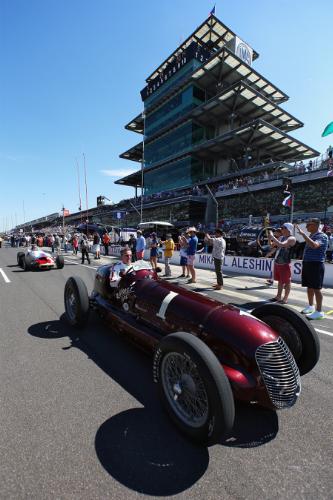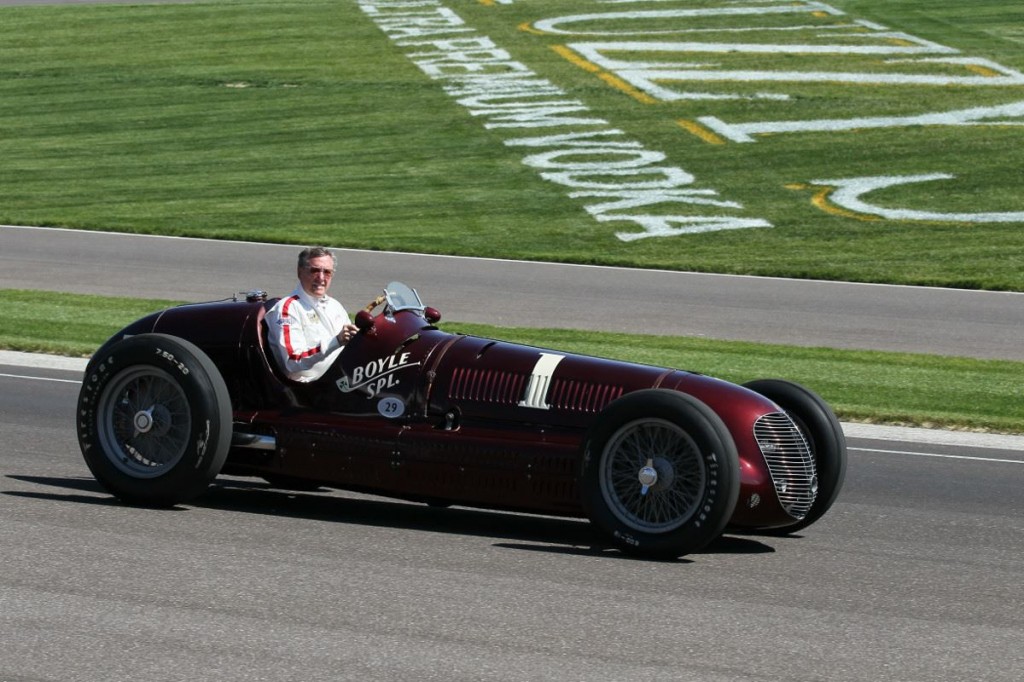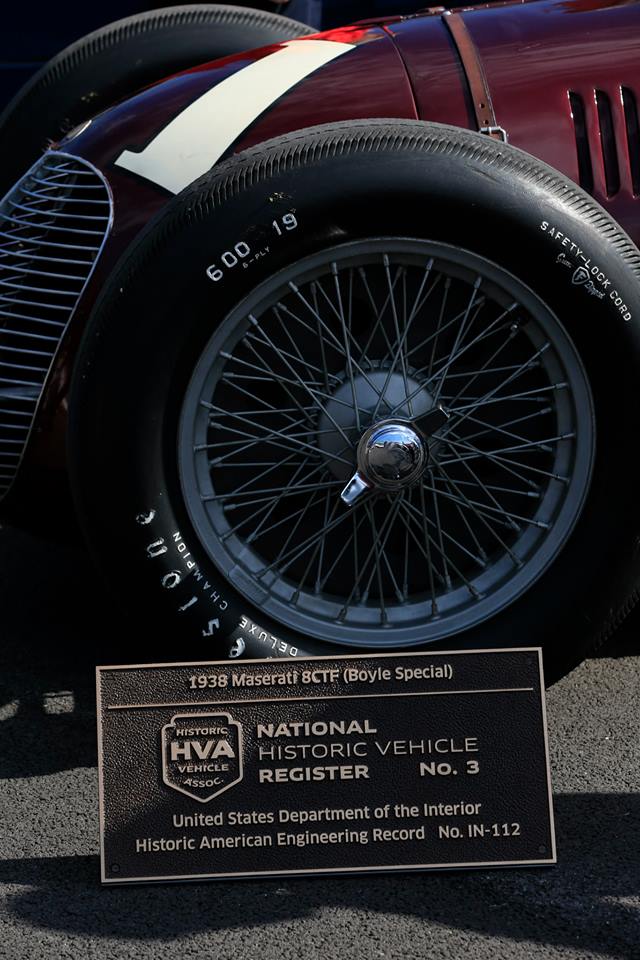 The legendary Maserati 8CTF was immortalized by the Historical Vehicle Association (HVA) as the first foreign manufactured automobile to be permanently archived into the United States Library of Congress, a new effort to authenticate historically significant automobiles.
8CTF project was conceived by Ernesto Maserati at the beginning of 1938 with the strong support of the Italian industrialist Orsi family behind it. Characterized by its fixed head and 8- cylinder engine, the "Boyle Special" allowed for powerful, faster acceleration and remarkable reliability; traits which we still attribute to Maserati to date. The 8CTF was Maserati's answer to the dominance of other European manufacturers on the race circuit of the 30's era. The fact that only a few years later, a triumphant Maserati captured back-to-back victories in 'The World's Most Famous Race,' remains at the heart of Maserati's legend today.