Marco Glaviano: Supermodels at The Little Black Gallery
Iconis supermodels land in London: New exhibition of the most beautiful women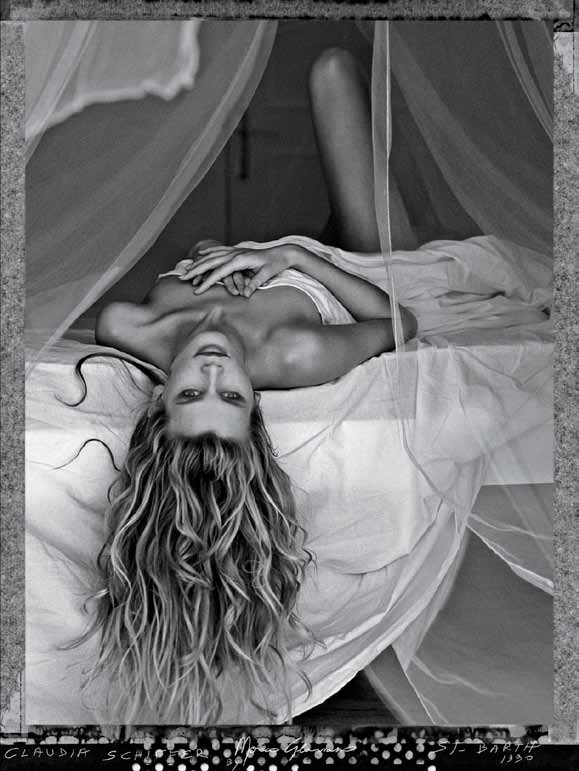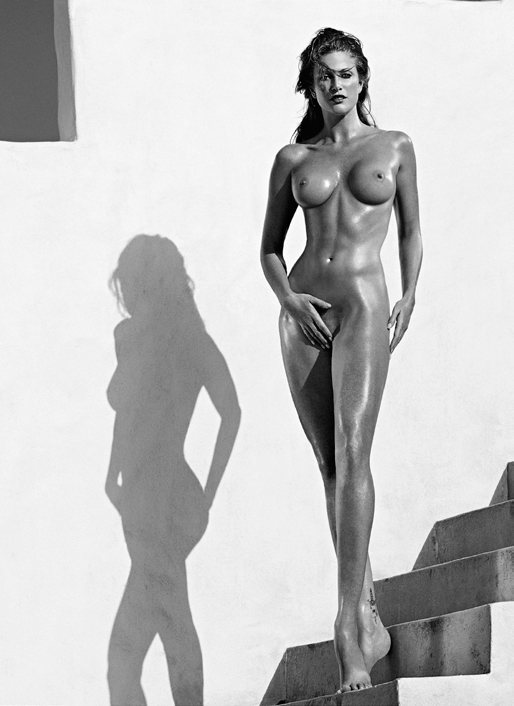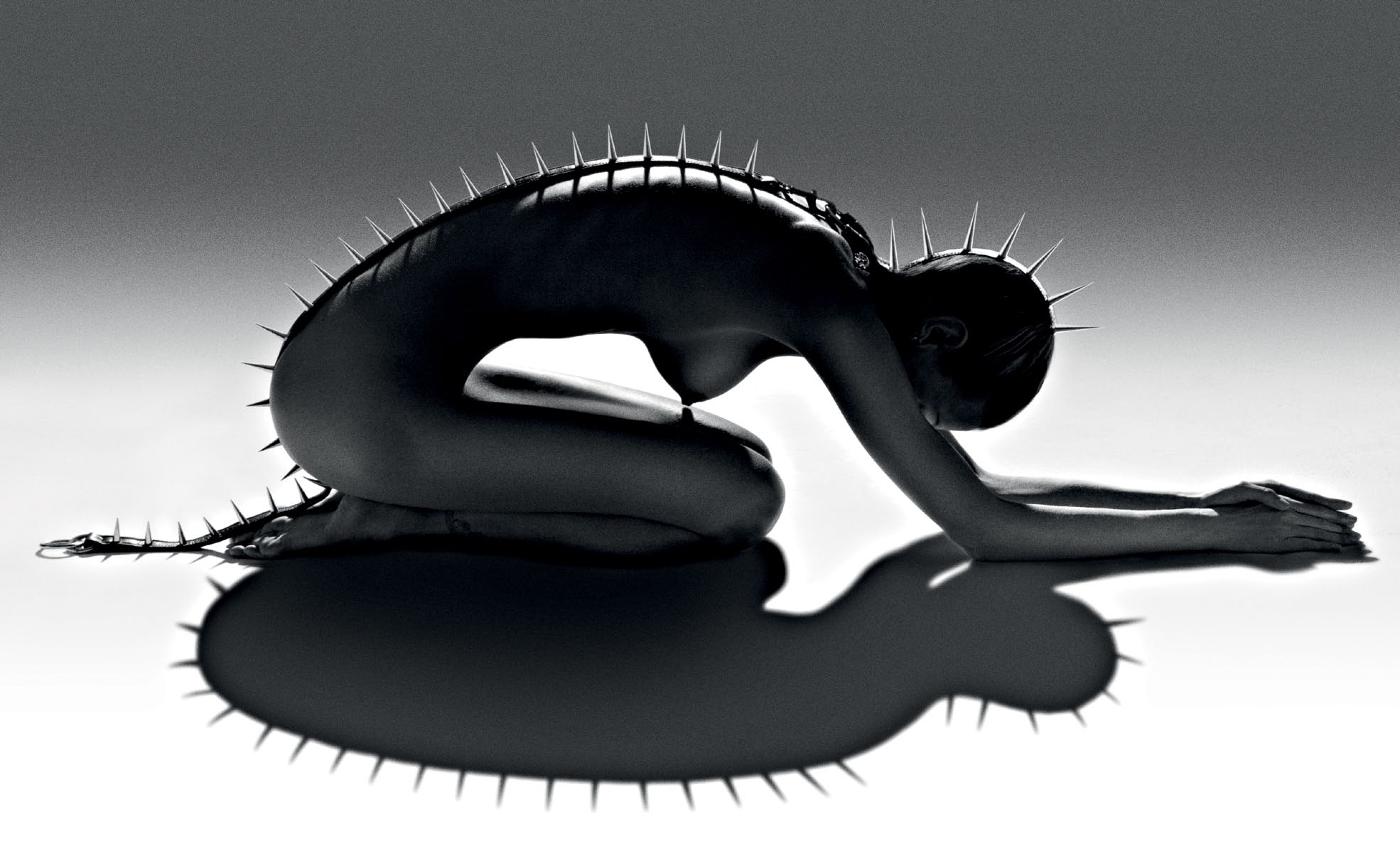 A new London exhibition celebrates the glittering career of Sicilian-born fashion photographer Marco Glaviano, whose iconic shots captured the glamour and decadence of the supermodel era. The photographer's finest work goes on show at London's Little Black Gallery as part of his first UK showcase.
Marco Glaviano (born in Palermo, Sicily in 1942), the leading pioneer of digital photography and a celebrity photograph, was first to publish the first ever digital photograph in American Vogue in 1982.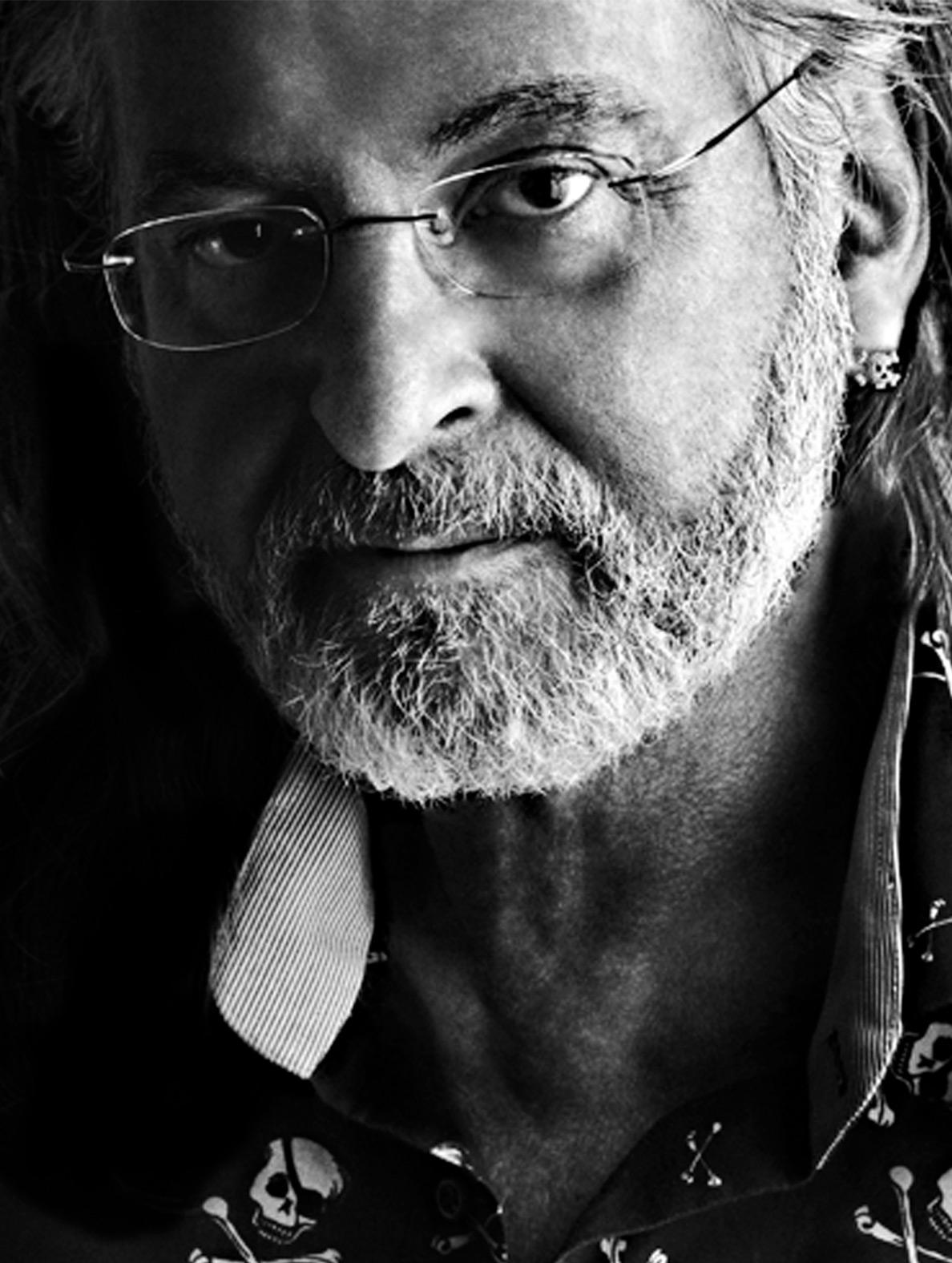 Having shot more than 300 covers worldwide, his photographs have appeared in Italian Vanity Fair, Harper's Bazaar, Vogue and ELLE publications internationally, and in advertisements for Bertolucci, Marchesa Couture, Gilli, Blauer and the Las Vegas Hilton. Marco also photographed all four of Cindy Crawford's celebrated swimsuit calendars.
The Glaviano's exhibition at  Little Black Gallery brings, among others, a sand-speckled Cindy Crawford on a beach, a birthday-suited Eva Herzigova wriggling playfully on silk sheets and a bedsheetwrapped Claudia Schiffer.
"Marco Glaviano: Supermodels" runs until 24 March at Little Black Gallery.