The "Hermès Leather Forever" exhibit with live demonstrations of the Hermès craft.
Get up close and personal with some of the most stylish bags in the world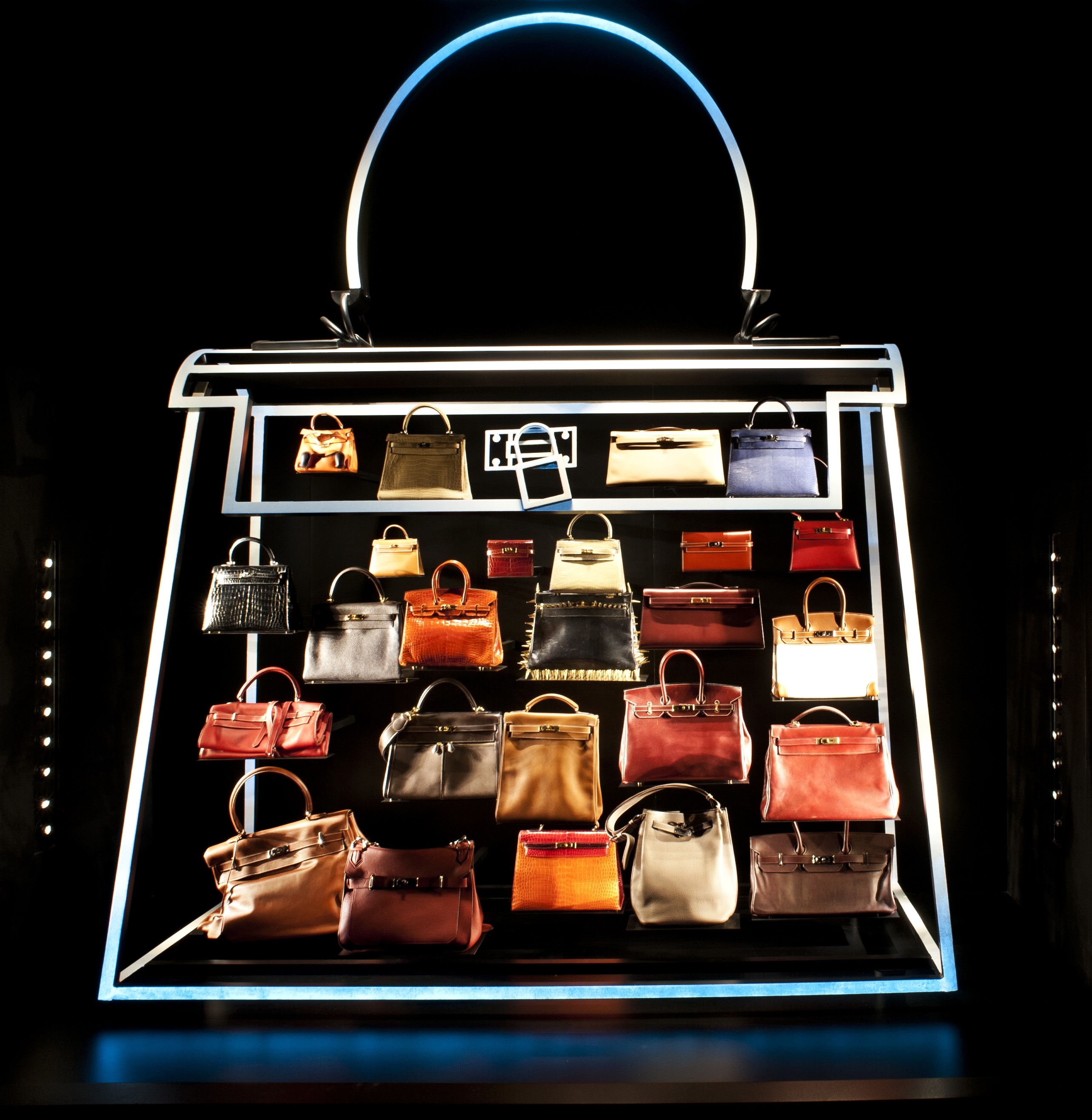 Hermès is landing in London for its 175th anniversary celebrated with Leather Forever exhibition held in the Royal Academy of Art's sister space, 6 Burlington Gardens. The French Luxury House invites you to discover the wonderful world of leather and unique craftmanship.
Not only will many iconic leather designs be on show in the Leather Forever exhibition, but visitors to are also able to see how several of the products are actually created by the Hermes artisans.
As well as spanning the history of the company and presenting products from those commissioned by the Duke of Windsor up to the present day, those inspired by the leather goods on show could end up taking home a little piece of the Leather Forever Hermes exhibition. London fashionistas keen to bag a little luxury for themselves could splash out on one of the four unique bags designed by Hermes to celebrate the exhibition, which take the United Kingdom as their theme, with all proceeds going towards the Royal Academy of Arts.
"Sometimes I picture my ancestor Thierry Hermès back in 1837, his eyes lighting up as he breathes in and feels the leathers of the saddle and harness workshop he has just set up in Paris … the same olfactory joy thrills me today," says Pierre-Alexis Dumas, Artistic Director and Hermès' sixth-generation family member.
Hermès Leather Forever,
6 Burlington Gardens,
London W1.
Open 8th May – 27th May 2012,
Monday to Sunday 10 am until 6 pm
Fridays until 10pm.
Entrance: free.