All startups working on issues related to the luxury sector can apply for the 2018 LVMH Lab at Viva Technology.
All startups working on issues related to the luxury sector can apply and win a chance to be part of the LVMH Lab during the 2018 Viva Technology event. The winning startup will receive support for its development from the biggest luxury group of the world and the world leader in luxury. If you are selected, you will be showcased in your own booth within the LVMH lab during the three days of the event.
With the third edition of Viva Technology set for May 24-26, 2018 in Paris, the LVMH Group has announced the challenge for the second LVMH Innovation Award, which will be given to a budding startup from France or another country. LVMH Innovation Award is one of the most important prizes in the industry. Read about the past edition here.
Created in 2017, the LVMH Innovation Award celebrates new ideas and is open to any startup created within the past five years with a valuation of under $100 million, fewer than 50 employees, and whose solutions are relevant. Startups that satisfy these criteria can apply online at the LVMH Innovation Award site until February 15, 2018. The finalists selected will have a space in the LVMH Lab and have a chance to pitch their business model during the technology event.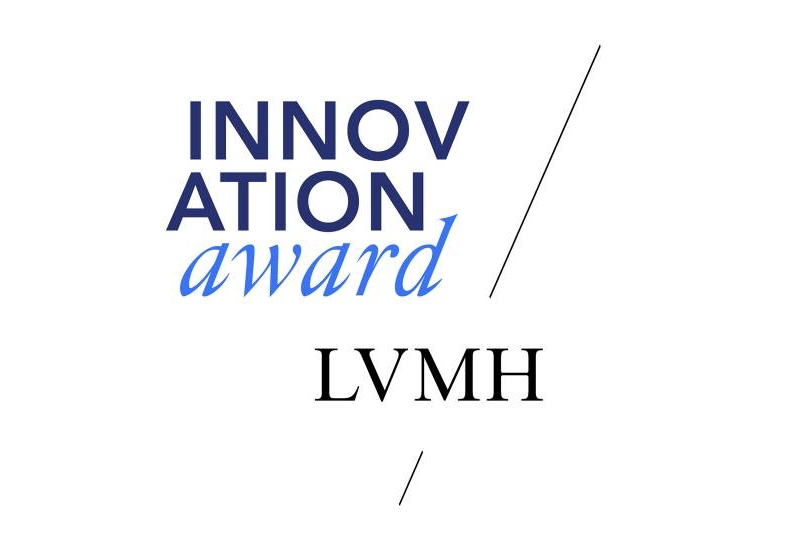 "A top-tier international event for key players in the digital transformation and all those who are inventing the future, Viva Technology is a unique opportunity for leading businesses to engage with promising startups and help them grow. LVMH has supported this global showcase of new technologies since its creation in 2016 by media group Les Echos and Publicis Group," said LVMH group.
The high-end group (created in 1987) gathers a unique ecosystem of over 70 brands in five different sectors (Wines & Spirits, Fashion & Leather Goods, Perfumes & Cosmetics, Watches & Jewelry and Selective retailing) and is the ambassador around the world of the ultimate refinement in Western "art de vivre".