A windfall is an extremely rare and exciting occasion, worthy of considerable celebration. If Lady Luck has recently rooted for you, perhaps it's time to splash a portion of your cash on a luxury treat or two.
Depending on the size of your well-won stash, why not consider a few of the following ideas for a celebratory taste of the finer things in life?
Get away on your winnings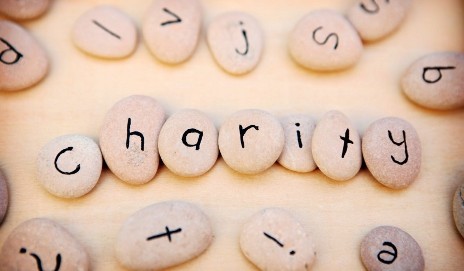 From a few hundred pounds to six figure sums, a proportion of most people's unexpected earnings are likely to be spent on enjoying sunnier climes or escaping to a heavenly hideaway. From luxury home-grown, boutique hotels to no-expense-spared resorts in stunning destinations, with a little cash to splash the world really could be your oyster!
Whether you enter every conceivable competition, engage in the EuroMillions or support a local cause such as the
Herts air ambulance flight for life charity lottery
, you really do need to be in it to win it. You may also like to share some of your winning with charitable organisations as a thank-you.
Home is where the heart is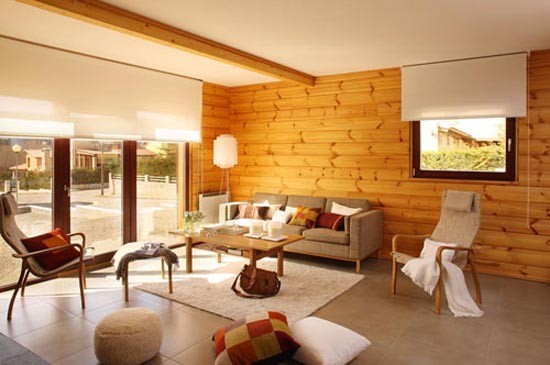 From foreign to familiar shores, why not add a little luxury to your hearth and home? If your winnings won't quite stump up for a stately pile, indulge in some opulent household accessories and give your interior a facelift with new furniture. From luxurious silk bedding to a bespoke
bathroom
, get creative and glean inspiration for your interior.
Make a style statement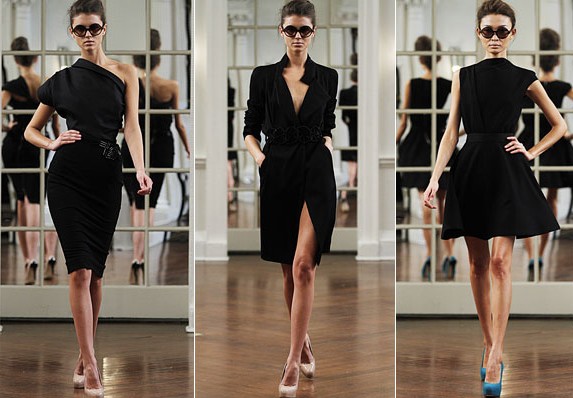 If your cash can go the distance, then why not opt for designer?  From posh frocks to cute kids' clothes and fancy outfits for your favourite pet pooch, the sky's the limit for fledgling fashionistas. Handbags and glad rags abound, so shop around and you'll be spoilt for choice.
Go gourmand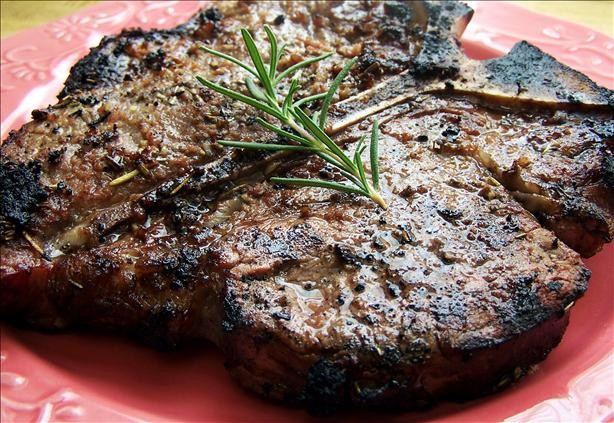 From a champagne lifestyle to tasty treats, indulge in the food you savour. Enjoy luxurious hampers, fine wines or quality confectionary, whatever your winnings will allow. From the finest global dining experience to a celebration, chocoholic-style, however much cash you've got to splash, you can still enjoy a taste of the high life.
Spoil your nearest and dearest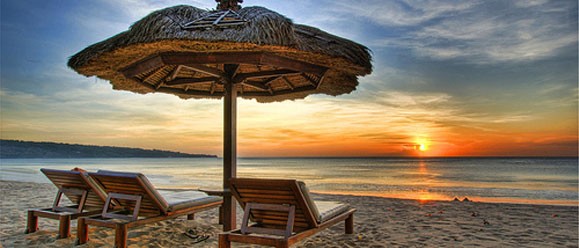 Whether it's champagne and caviar all round, a dream family holiday or dinner out, there is a wealth of ways to indulge your loved ones. Be mindful though; money may bring opportunity but without the company of your nearest and dearest to enjoy it those winnings begin to lose their worth and your victory becomes hollow.