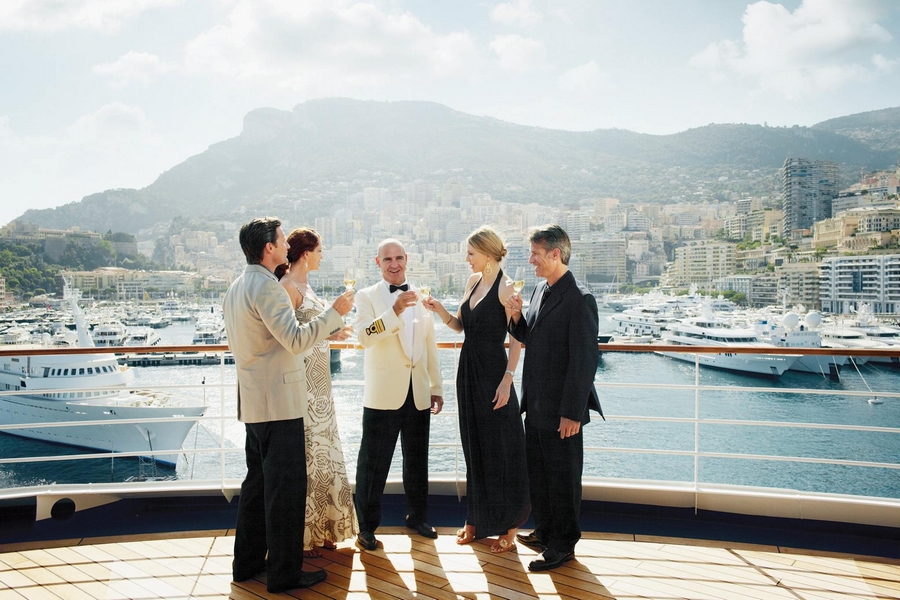 When it comes to luxury travel, there is no right or wrong way to holiday. Some people prefer to book an all inclusive break, while others opt for a bespoke, tailor-made package.There are distinct differences between the two, and while one may work for some, the other may not cater to your holiday needs. Both can command large price tags, but is one better than the other?
To help you book your next holiday, here are the differences between, and advantages of, all inclusive and bespoke packages.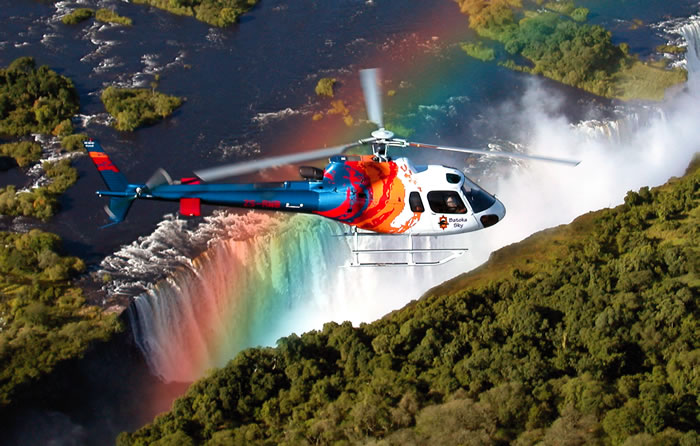 All Inclusive
This concept was born in the Club Med resorts in 1950 and was the brainchild of Gerard Blitz. His simple concept has since grown and transformed, with hundreds of thousands of resorts to choose from across the globe.
Popular with couples in search of a romantic getaway as well as families with children, an all inclusive package covers the essentials and more. Generally speaking, this form of holiday includes the cost of flights, food, accommodation and drinks, as well as on site activities.
The main advantage of an all inclusive holiday is knowing that everything has been taken care of for you. Pre-arranged in one neat package, there is no need to search for the cheapest flights or hotel deals, so you could save time and stress. Plus, with so many all inclusive holidays on the market, even the most luxurious world cruises and beach side resorts are competitively priced, and therefore tend to be cheaper than bespoke alternatives.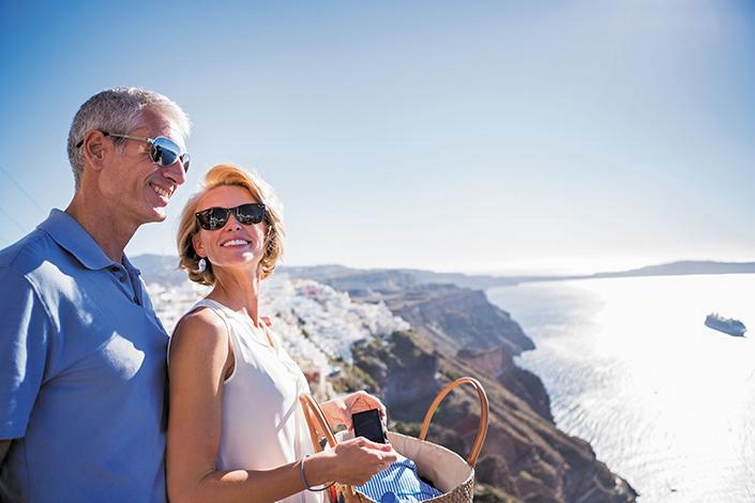 Bespoke
While all inclusive holidays are easier to book, they may not always cater to your needs. For some, a generic offering does not quite meet their expectations, and this is where bespoke holidays come into play. Creating a bespoke package puts you firmly in the driving seat, allowing you to tailor make a holiday that fits your wants and needs.
One of the benefits here is that you can arrange different activities to suit different people, which is perfect if you are holidaying in a group or have a large family. Essentially, you can forgo moving with the crowds and create a luxury holiday that moves at your own pace.
If you plan a bespoke holiday that covers a number of destinations, the booking process can be more stressful and costly. However, there are ways to make luxury travel more affordable. The main advantage of a bespoke holiday is that it offers an experience that is unique to you, and that is something that an all inclusive break cannot always match.