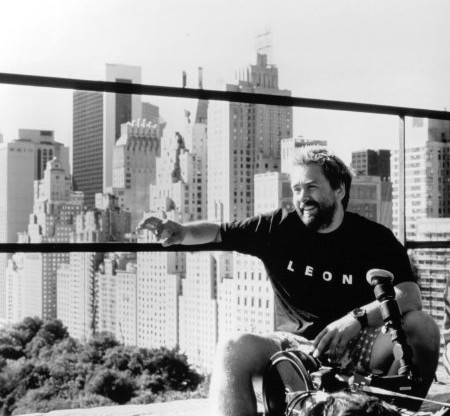 ---
This article titled "Luc Besson opens luxury Paris multiplex" was written by Andrew Pulver, for theguardian.com on Friday 18th October 2013 09.06 UTC
French director-producer powerhouse Luc Besson has entered on a new venture: a luxury cinema offering gourmet food to patrons. His EuropaCorp studio has opened a multiplex just outside Paris, in a bid to put it on the same footing as other French studios such as Pathe and Gaumont.
The 12-screen cinema is located in the newly-built Aeroville shopping mall near Charles de Gaulle airport and already contains a string of boutique names. EuropaCorp CEO Christophe Lambert said the company had invested over m in the facility, which contains a live performance space, two luxury cinemas with a VIP lounge where gourmet food retailer Petrossian will serve caviar and champagne, an Imax screen, and eight standard cinemas.
The multiplex opened with a red-carpet premiere of Besson's latest film, The Family, in which Robert de Niro plays a mobster trying to hide with his family in a small French village. Lambert said Europa is aiming to open seven more cinemas by 2020.
More on Luc Besson
• Luc Besson: 'Why I couldn't give up making films'
• Luc Besson: Guardian/BFI interview
guardian.co.uk © Guardian News & Media Limited 2010
Published via the Guardian News Feed plugin for WordPress.