New bespoke wedding and engagement ring service.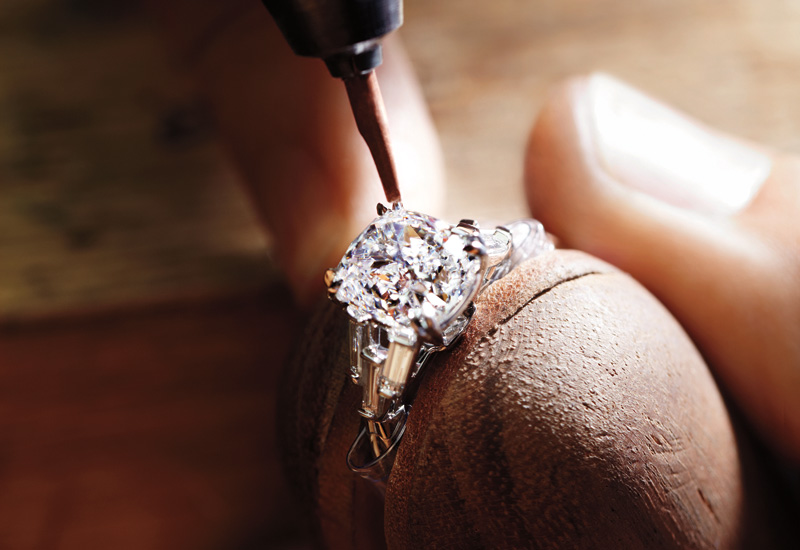 Diamonds, like people, are most precious for their individuality. With the belief that every great diamond has a fascinating story to tell,
just like the couples who choose a Harry Winston ring, the fine jewellery brand unveiled The Ultimate Bridal Collection, a carefully-curated portfolio of engagement ring designs that can be personally tailored for a beautifully bespoke effect. Harry Winston has created five one-off rings for the launch of its new bespoke wedding and engagement ring service.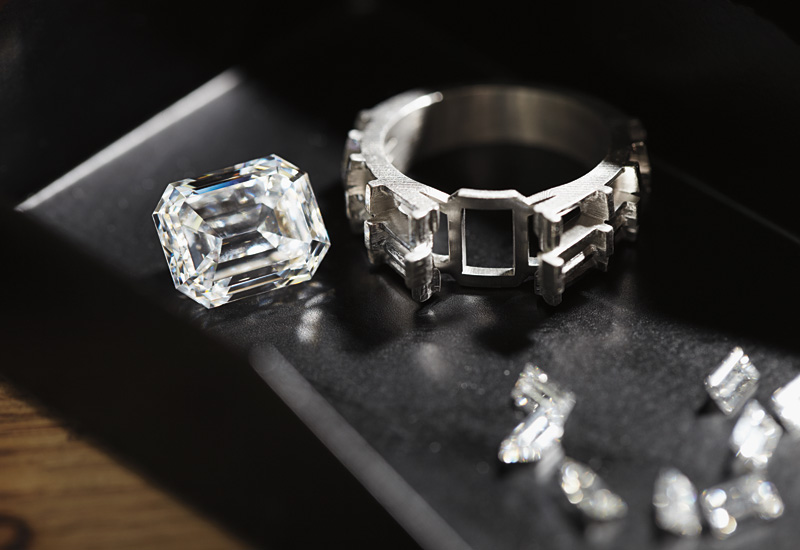 The service is allowing fans to custom create a one-of-a-kind diamond engagement ring, as rare and unique as their own individual love
story.Adapting each custom design with the joint skill of expert designers, gemologists and craftsmen, each jewel is a unique expression of
the love story that creates it.
Available for engagement rings start at 3-carats (center stone) and above, The Ultimate Bridal Collection is available by special order in Harry Winston salons worldwide. Diamonds, chosen for their rarity and superlative character – from only the top three color grades (D, E, and F) and clarity (VS 2 and above) – are sought out exclusively for each individual design.